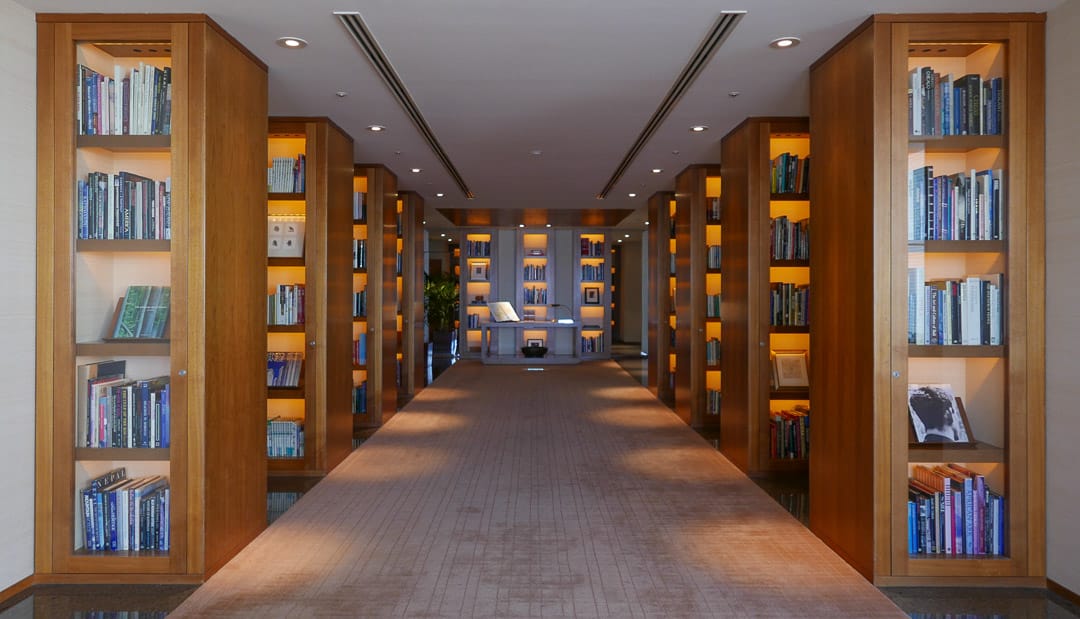 REVIEW – Park Hyatt Tokyo
August 13, 2016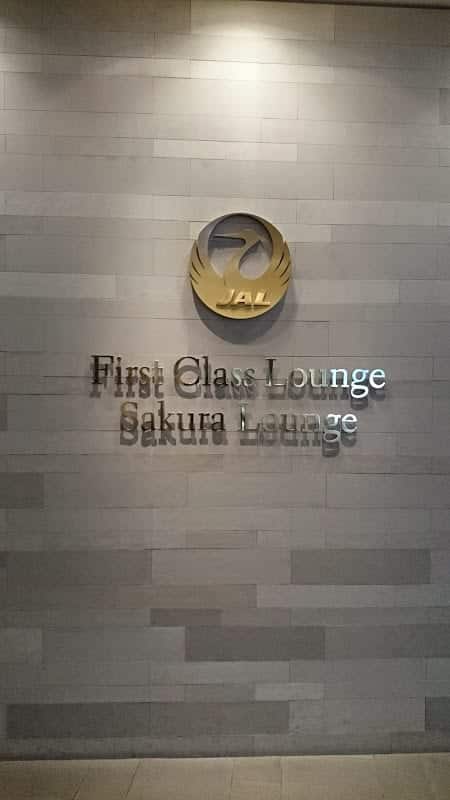 REVIEW – JAL Business Lounge, Narita Airport
August 13, 2016
ANA Crowne Plaza
Location: Kyoto – Japan
Loyalty Program: IHG Rewards Club
Room Type: Castle View Twin Room
---
Introduction
---
After a couple of days in Tokyo we were ready to head to Kyoto to see the Cherry blossoms. This was actually my third time in Kyoto but I managed to plan an itinerary where we hit all the 'star attractions' whilst still visiting a decent number of places which were new to me.
You could spend two full weeks in Kyoto and not run out of amazing new temples, gardens and restaurants.
On my previous trips I've always been sat on the Fuji view side of the shinkansen (bullet train) but managed to see nothing but a misty haze. This time however, we were in luck. The views of Mount Fuji on the way to Kyoto were spectacular. The feeling of turning a corner and all of a sudden seeing the entire height of the mountain, dominating the town beneath was utterly awe-inspiring.
I love how the speed of the train distorts the photos of poles and markers:
The coffee on board was horrible filter stuff but the server was so amazingly cute and friendly that we felt the need to buy something, so we went for some Java tea. Not an Ad man myself but I'm sure they could have come up with a more succinct tag line
:
Our hotel of choice for this stay was the ANA Crowne Plaza. The rate was about $100 USD a night including breakfast. Much though I would have loved to stay at the Hyatt or the Westin, that price is hard to argue with!
After making several laps of Kyoto station and being none the wiser as to where exactly the shuttle bus stop was, we saw an incandescent pink bus round into the car park and stop directly in front of us. We got lucky. There are no visible signs indicating where the stop is.
---
Arrival
---
The hotel was clearly not in the same league as our salubrious accommodation in Tokyo, however I was very impressed.
The lobby faces out to a waterfall and Japanese garden.
How awesome is that glass fronted wine cellar, downstairs?!
During check in, we were greeted by a tiny Japanese girl who was utterly insistent on carrying all of our bags to our rooms. You know how ants are able to carry weights, orders of magnitude above that of their own bodies? Well this girl must have had some ant DNA in her. I honestly couldn't see how she would be physically capable of moving with all of our stuff.
Not only did she move our luggage, with ease, she was also super polite and chatty, asking us about our plans for our stay and asking if there was anything at all she could do to help us.
The lifts up to the rooms were an experience in themselves.
---
Castle View Twin Room
---
The rooms were the usual small rooms you get in Japanese business hotels. However we lucked out, as our room was directly in front of the waterfall on the top floor. This meant that we woke up to the peaceful sound of trickling water whilst having a direct view into Kyoto castle!
The custom pillow menu was hugely extensive. They even had custom aromatherapy sets to fill the room with the scent of lavender or jasmine before going to sleep.
---
Kyoto Castle
---
The castle, under normal circumstances, is not in my top 10 places to see in Kyoto. However, for cherry blossom season it leaps right to the top of the list. At night they have spectacular illuminations and an outdoor food market set up in the castle grounds. The ethereal sensation of walking through the castle gardens, in reverential silence, was truly magical.
Location wise, the hotel has a good coffee shop nearby:
There is also a proper yakitori restaurant nearby. By proper, I mean the place looks and feels like a dive bar but delivers super high quality food with zero fuss. Yakitori places usually have picture menus and everybody is sat around the counter, so language is not an issue. You see something you like, you point to it and two minutes later it's on your plate waiting for you!
---
Hotel Breakfast
---
The breakfast at the hotel was quite comprehensive. There were all the usual hot and cold selections you'd expect plus there were these, just to remind you that you're in Japan:
I also loved the small Japanese touches like the square plates:
Given the amount of exploring you get through in a day, you need a decent amount of fuel in you!
---
Kyoto Highlights
---
Some highlights of our travels around the city:
We also found a place selling Conrad bears!
One obligatory shot of Japan being Japan:
---
Conclusion
---
Our stay at the ANA Kyoto was really good. For the price, the place is unbeatable. You have great service, really comfortable beds, Kyoto castle on your doorstep, a really relaxing waterfall lobby and shuttles every 15 minutes directly to the train station.
I definitely wouldn't hesitate to stay here again.
---
Excellent Adventure
Part 1:

Part 2:

Part 3:

Part 4:

Part 5:

Part 6:

Part 7:

Part 8:

Part 9:

Part 10:

Part 11:

Part 12:

Part 13:

Part 14:

Part 15:

Part 16:

Part 17:

Part 18:

Part 19:

Part 20:

Part 21:

Part 22:

Part 23:

Part 24: