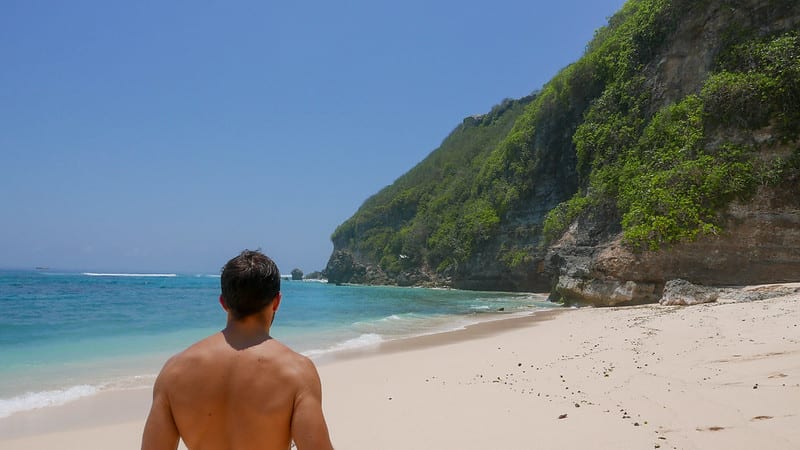 What to do in Uluwatu, Bali
October 19, 2016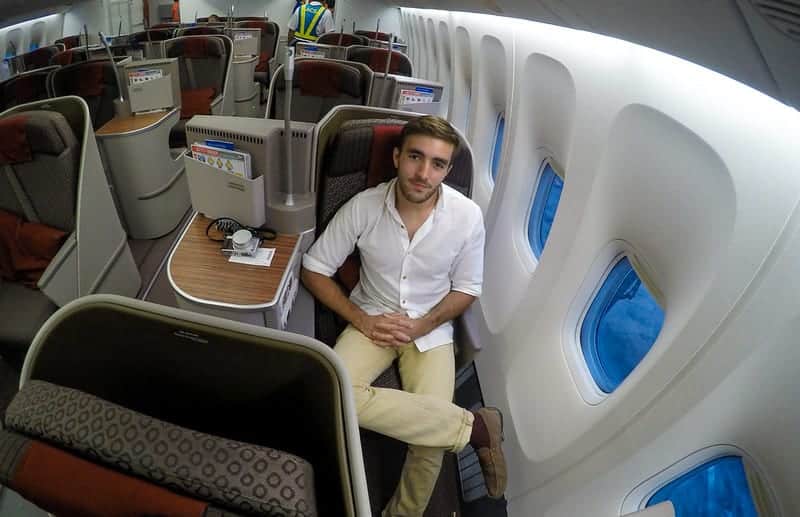 REVIEW – Garuda Indonesia : Business Class – Bali to Jakarta (B77W)
October 20, 2016
Garuda Indonesia (GA)
Location: Bali Denpasar (DPS) – Domestic Terminal
Class: Business
Access:

Skyteam Business and First Class ticket holders
Garuda GFF Platinum cardholders

Date: October 2015
---
After two amazing weeks in Bali, two new first class lounges and the nose of a Cathay 747 to ourselves – it was finally time to start heading home. First stop: DPS airport.
The Alila driver dropped K and I at the domestic terminal, where we said our goodbyes to Mr and Mrs R, who were then driven on to the International terminal.
Thankfully, I'd prepared a few little treats for myself. There is nothing worse than having nothing but work to look forward to, whilst you're still on holiday. You need to really make the journey home count.
I still had my first ever flight in Garuda Business Class to look forward to as well as my first long haul flight on Cathay in First Class… oh and another go at First on Cathay's 747!
---
Garuda Domestic Lounge – Bali, DPS
---
In the past I had used one of the terrible gate lounges (open to everyone but Skyteam) at DPS so was really looking forward to using the Garuda lounge at one of their flagship airports. When we first got to the lounge the place was overrun with people but after about 20 minutes or so most of them cleared out.
Indoors was pretty boring, so I made myself an iced espresso, grabbed Kamara and waited outside until boarding was called for our flight. There's something very cool about being able to escape the hermetically sealed confines of an airport and these experiences are memorable for their rarity if nothing else.
---
Trip Report : Back to Bali
Part 1:

Part 2:

Part 3:

Part 4:

Part 5:

Part 6:

Part 7:

Part 8:

Part 9:

Part 10:

Part 11:

Part 12:

Part 13:

Part 14:

Part 15:

Part 16:

Part 17:

Part 18:

Part 19:

Part 20:

Part 21:

Part 22:

Part 23:

Part 24: