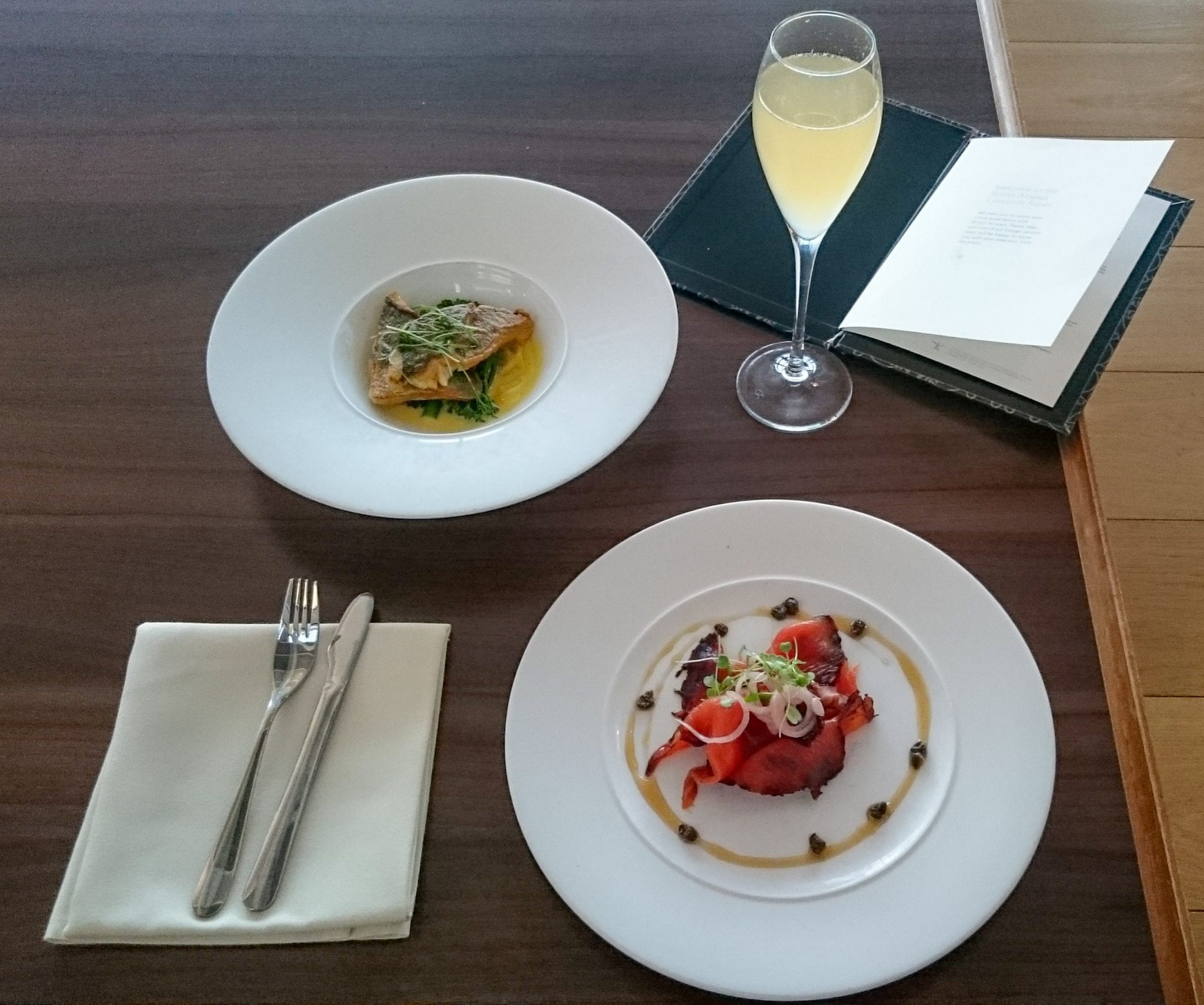 REVIEW – British Airways : Concorde Room First Class Lounge, LHR T5
December 19, 2016
REVIEW – OSL Lounge, Oslo
December 20, 2016
Radisson Blu
Location: Oslo Airport
Loyalty Program: Club Carlson
Status During Stay: Gold
Room Type: Business Class Room
Cost: 1,375 NOK
---
Radisson Blu OSL
Oslo Gardermoen Airport
---
With numerous Viking fares via OSL booked, I was glad to have a friend working at Carlson Rezidor, thereby enabling me to make use of the CARLSONF friends and family booking code. The cost of booking this hotel at prevailing market rates would have quickly built up otherwise!
The hotel is located just across the road from the main terminal, it is a two minute walk outside which is fine unless you're dressed for December in Malé and its December in Oslo 😀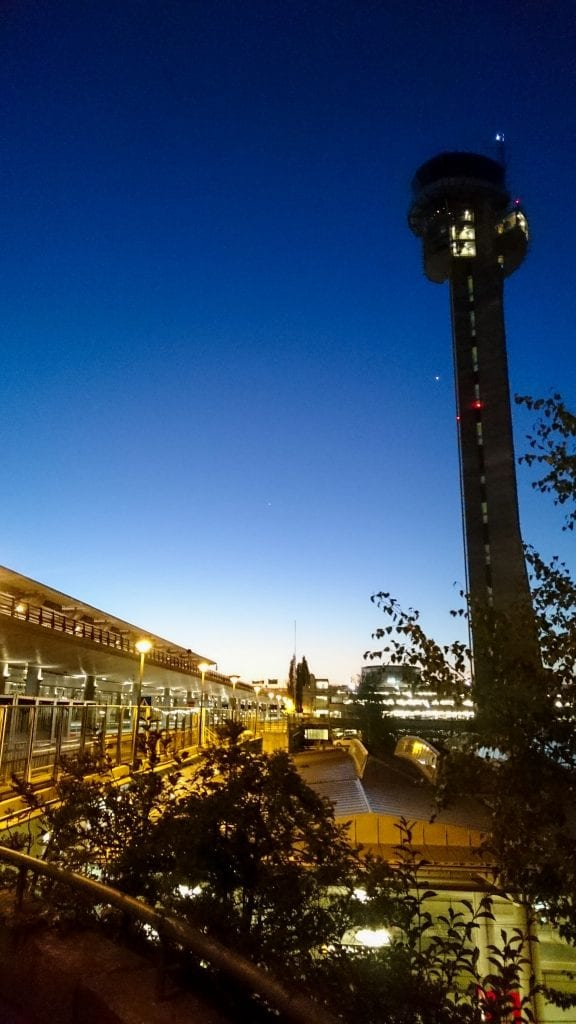 A shot of the terminal and the amazing ATC tower, taken from in front of the hotel. The check-in process was quick and efficient, despite the fact that quite a few airline crews were also checking in. They all kept to one desk and allowed other customers to use the other desks.
I was informed that I had been upgraded to a Business Class room as a result of my Club Carlson Gold status (free with the UK Amex Platinum card), which was a great result on a discount rate!
---
Business Class Room
---
I didn't bother with breakfast on this occasion but I can attest to its variety and quality having since had multiple opportunities to sample it.
A full review of this and the public areas of the hotel will be up very soon.
---
Conclusion
---
When it comes to airport hotels, it is all about location, location, location. Nobody wants to be stuck waiting for a shuttle bus when every minute counts. The Radisson Blu OSL is about as convenient as it gets without being physically inside the terminal. In fact, the Sofitel LHR is considerably further from its terminal, despite being technically inside it.
The hotel's public areas and rooms are very well designed and avoid the drab, utilitarian feel of some other airport lodgings.
The check-in and check-out process is also very speedy, with plenty of desks manned at all times.
Overall, this hotel ticks all the necessary boxes for an airport hotel and I would say that the convenience factor, elite benefits and comfort warrant the premium over other hotels located further from OSL.
---