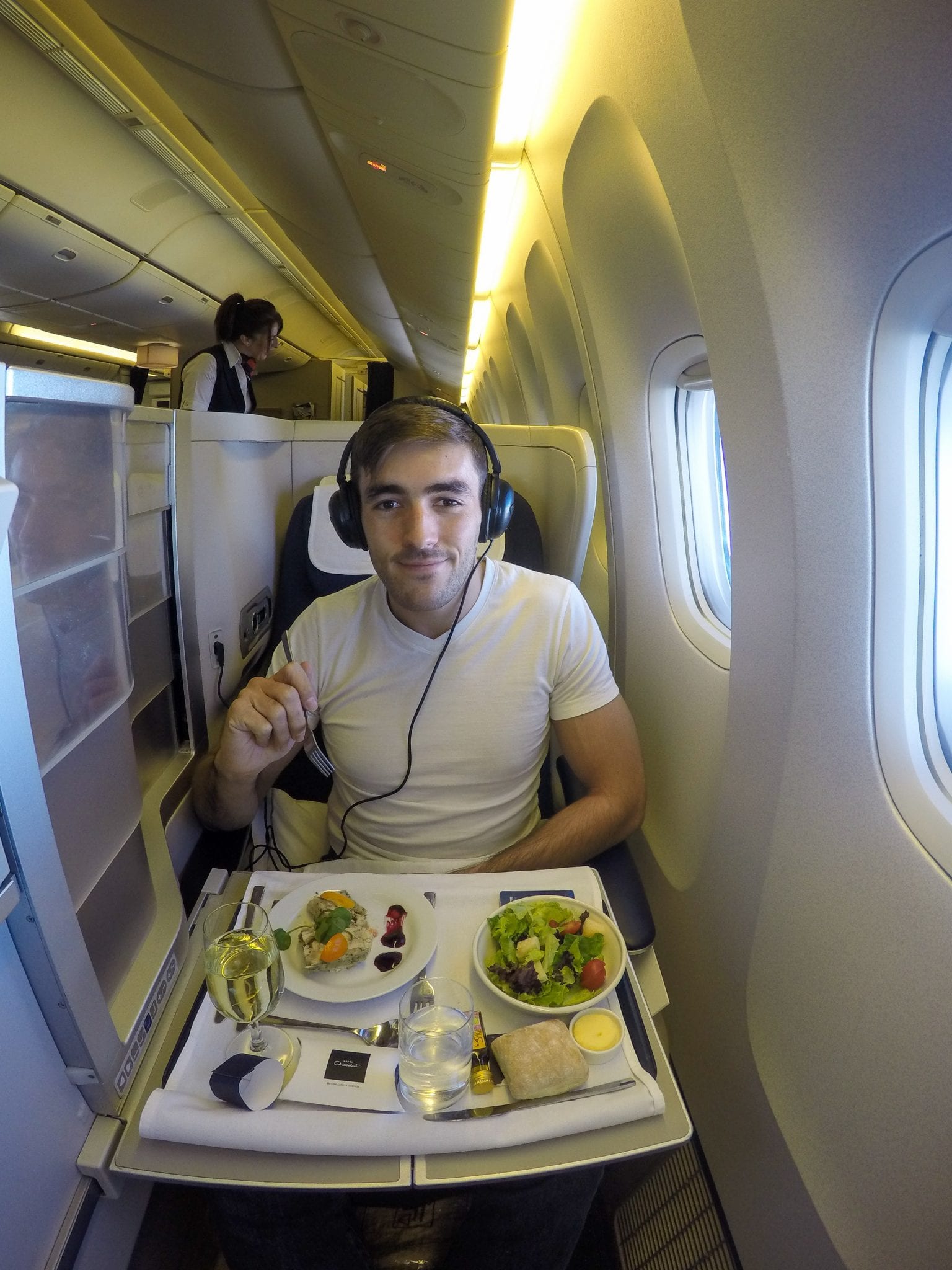 REVIEW – British Airways : Club World (Business Class) – London Heathrow to Newark (B772)
December 22, 2016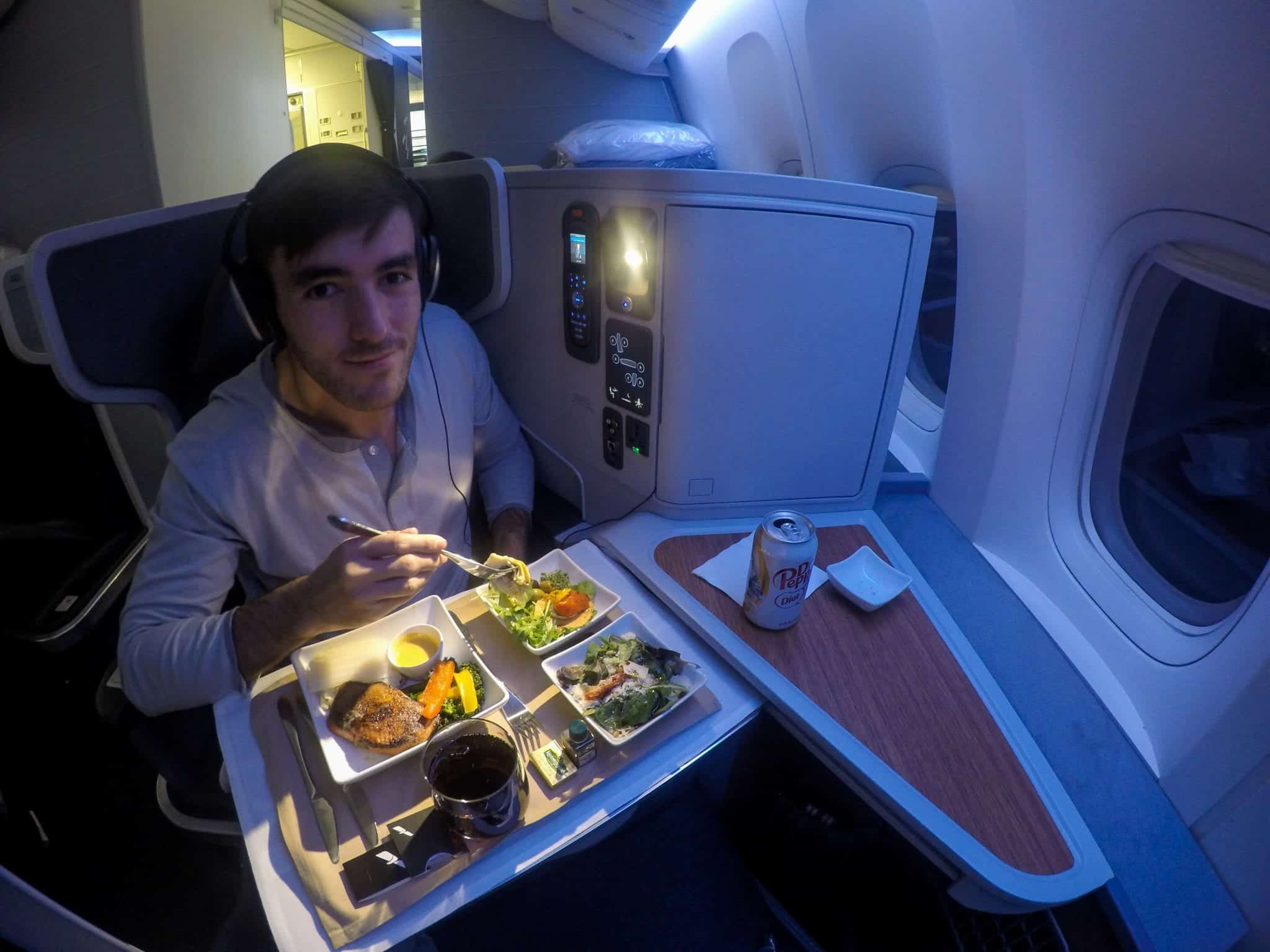 REVIEW – American Airlines : Business Class – New York JFK to London Heathrow (B77W)
December 26, 2016
On this weekend trip I stayed with friends in Jersey City. JC is a place that still gets a bad rep from New Yorkers, despite being 5 minutes from lower Manhattan on the PATH train, most people think of it as being somewhere vaguely near Jupiter.
I have a special place in my heart for JC as I spent a year living here from 2009-2010. Since then things have changed dramatically.
This city always boasted the best view of the NY skyline (in Manhattan it can truly be hard to see the forest for the trees) but now it also has a massive food and bar scene. Nowadays you can't walk five paces without encountering a cool new place to check out.
I've only featured one JC spot in this report but will be reviewing a lot more very soon.
---
Short Grain
Outstanding cà phê sữa đá and Vietnamese fusion breakfasts
---
---
This is always my first port of call after a long haul flight. The Vietnamese iced coffee (cà phê sữa đá) is the best cure for jetlag in the world. Super strong coffee brought down to arctic temperature and shot through with a thick serving of condensed milk. You drink one of these and instantly feel super-human.
The breakfast menu is a little more 'hipster traditional' with avocado on toast making an inevitable appearance. The prices are highly reasonable though and the ingredients are very fresh. I can picture the awesome crunch on the sourdough just looking at it now.
---
---
Over in Manhattan, I needed to find somewhere to load up on sweet treats for my co-workers. Every time I travel I bring something back for the office (I've probably single-handedly provoked a couple of pre-diabetic episodes given how often I'm out of the country :D)
---
After a chaotic whirlwind trip to Economy Candy, we needed to find somewhere for a late lunch before my trip to JFK.
Bringing the tempo back down, we were looking for some low and slow cooking. Mighty Quinn's BBQ has numerous locations throughout NY and has become something of an institution over the past couple of years.
I am a man who loves BBQ. I eat it at least once per week. In London, Bodean's in Soho recognise me by voice when I call in to place an order. I also hold the record for chicken wing eating at Dirty Bones in Farringdon. So, it goes without saying that I was excited to see what NY could do.
---