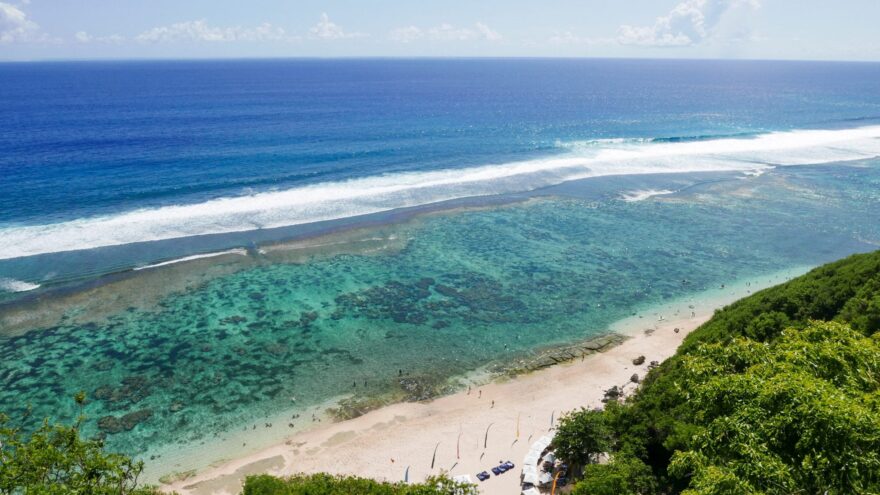 An Updated Guide to Bali (January 2016)
April 7, 2017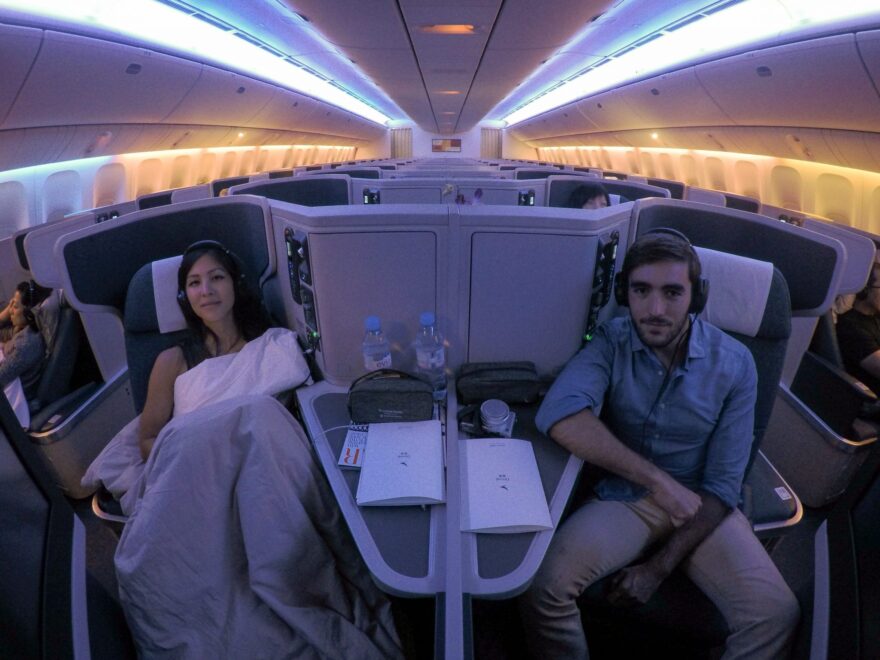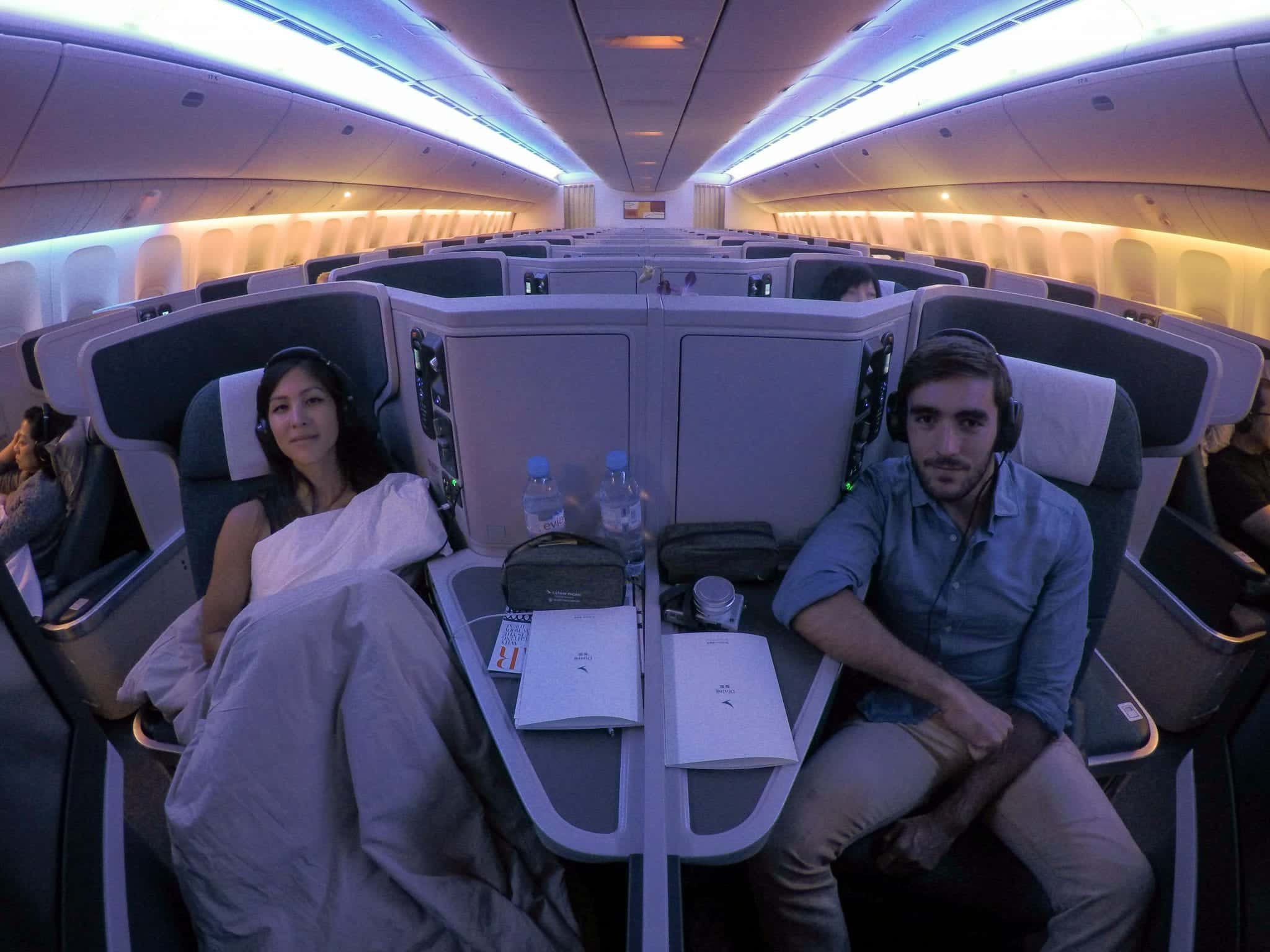 REVIEW – Cathay Pacific : Business Class – Hong Kong to London (B77W)
April 8, 2017
Cathay Pacific (CX)
Flight: CX784
Class: Business Class
From: Bali (DPS)
To: Hong Kong (HKG)
Duration: 4hr45
Aircraft: Boeing 777-200
Seat: 18K
Status during flight: OneWorld Sapphire
Date: January 2016
---
Premier Lounge DPS
---
After another wonderful week in the Island of the Gods, it was finally time to start heading home.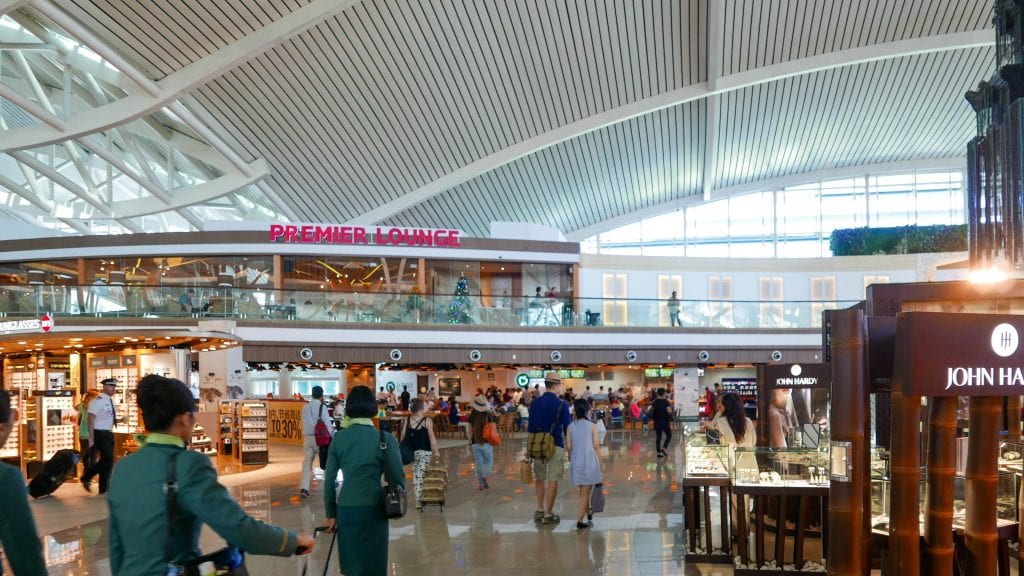 The last time we were in DPS we were flying Garuda to CGK and were able to access their domestic lounge. The time before that we used the really old gate lounges. In the intervening months the brand new Premier Lounge had opened on the mezzanine level, above the duty free shops.
Much like the gate lounges, this new lounge accepted pretty much anybody flying business on a non-Skyteam carrier, plus Priority Pass and numerous other credit card and lounge membership schemes.
Overall not the best lounge and definitely not worth missing any time in Bali for.
---
Flight: CX784
---
Unfortunately the sector between Bali and Hong Kong was not served by a 747 this time, instead we were stuck with a 772, flying the CX regional business class seats – a.k.a. "the asskillers"
The boarding process was very well managed, with business class and OneWorld status holders kept in a firmly policed line which boarded in before Economy. The seats are exactly the same as those which I encountered on my A330 flight between Singapore and Hong Kong (so check that review out if you want to see detailed photos of the however with the 777 being a larger aircraft, this means that there is space for an additional middle seat. This results in the business class cabin having a decidedly unglamorous 2-3-2 configuration.
At nearly 5 hours, this route is really pushing the limits of what is acceptable for business class in Asia. Of course, if a European carrier had installed these seats for short haul it would be considered a market leading improvement!
---
Bali III : Return of the Bali
Part 1:

Part 2:

Part 3:

Part 4:

Part 5:

Part 6:

Part 7:

Part 8:

Part 9:

Part 10:

Part 11:

Part 12:

Part 13:

Part 14:

Part 15:

Part 16:

Part 17: