GUIDE – Touring the Temples of Siem Reap
June 10, 2017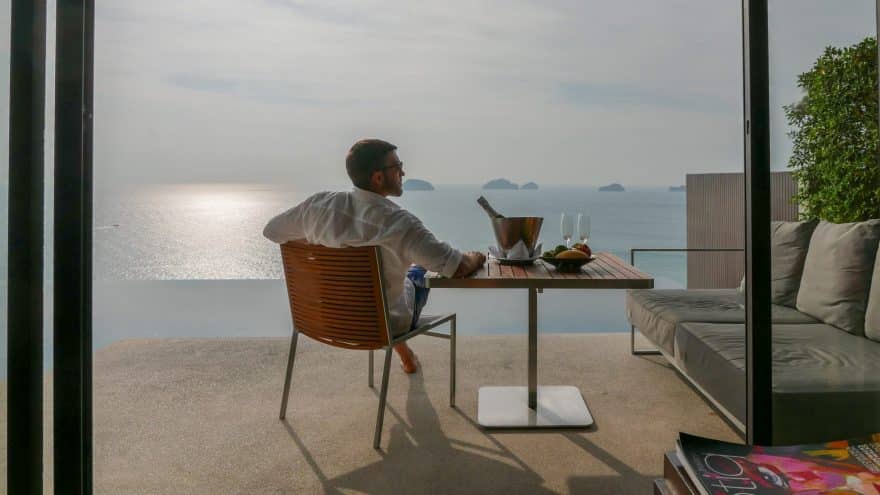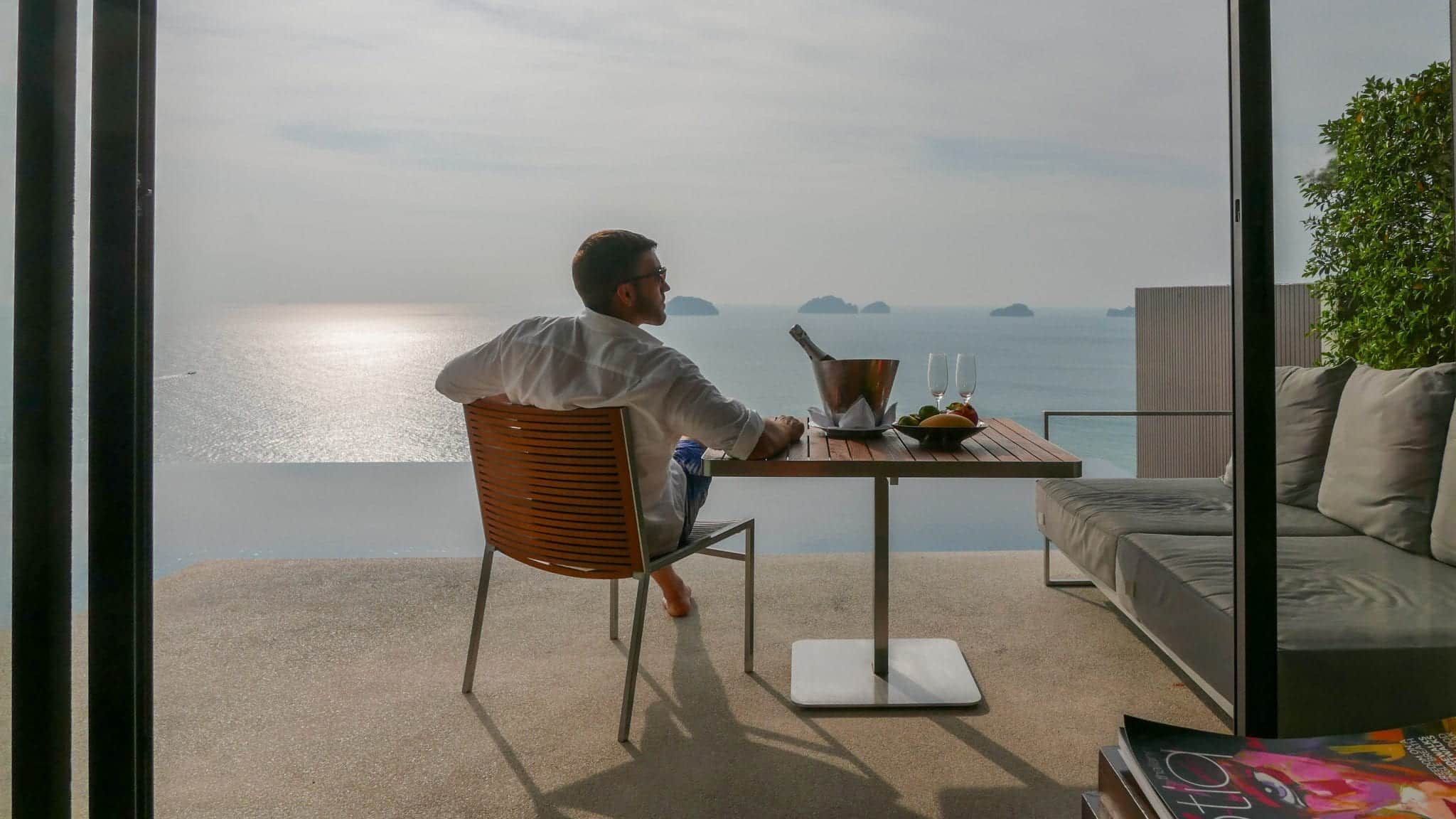 REVIEW – Conrad Koh Samui (2nd visit)
June 11, 2017
Siem Reap has a lot of the hallmarks of a typical backpacker town on the 'banana pancake trail'. The epicentre of this side of Siem Reap is called Pub Street. It is a thriving mess of intertwining market stalls, full of tourists, with bars and restaurants boasting international food and Premiership football matches. For those that are more pyschonautically minded, there are countless restaurants offering Happy Pizza, Delighted Pizza, Special Pizza, Ecstatic Pizza etc. The people sitting at these restaurants were all non-local and all relatively docile and motionless… for what it's worth.
You can probably tell that none of that is particularly appealing to me but thankfully Siem Reap also has a thriving culinary scene, with some of its restaurants factoring into conversations about the top eateries in Asia, with many of them having a positive social angle – profit sharing with employees, training disadvantaged people for free etc. I would have gladly spent more time here, exploring this aspect of the city and was also pleasantly surprised by the quality of cocktails on offer…
A trip to the local supermarket was particularly interesting. I think you can learn a lot about a culture by seeing how they shop. Although I got the distinct impression that locals don't shop here. Still, it is an insight into what they expect tourists to want.
Without further ado, onto the good stuff:
---
The Sugar Palm
Modern Cambodian food served in an atmospheric wooden dining room
---
---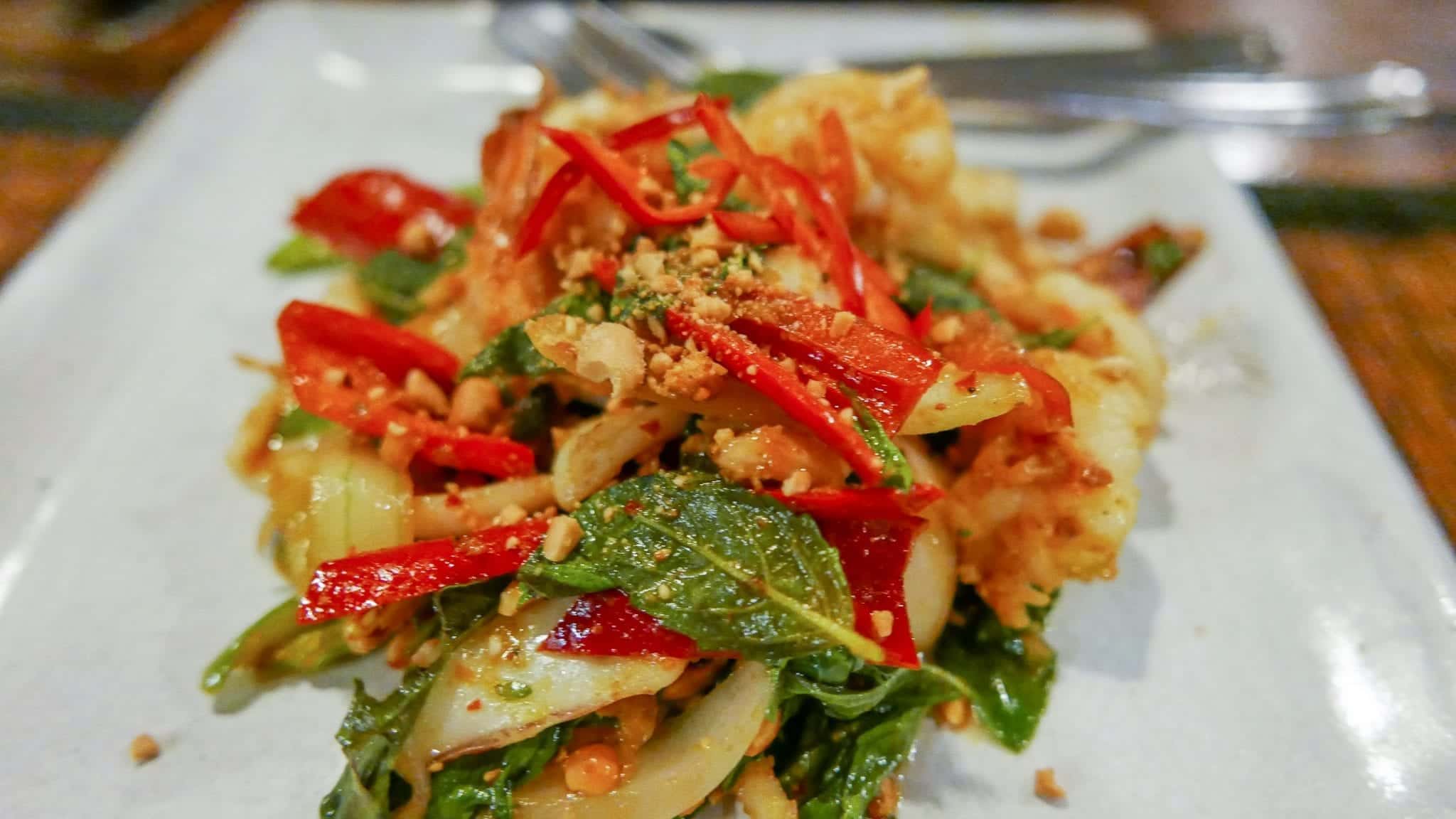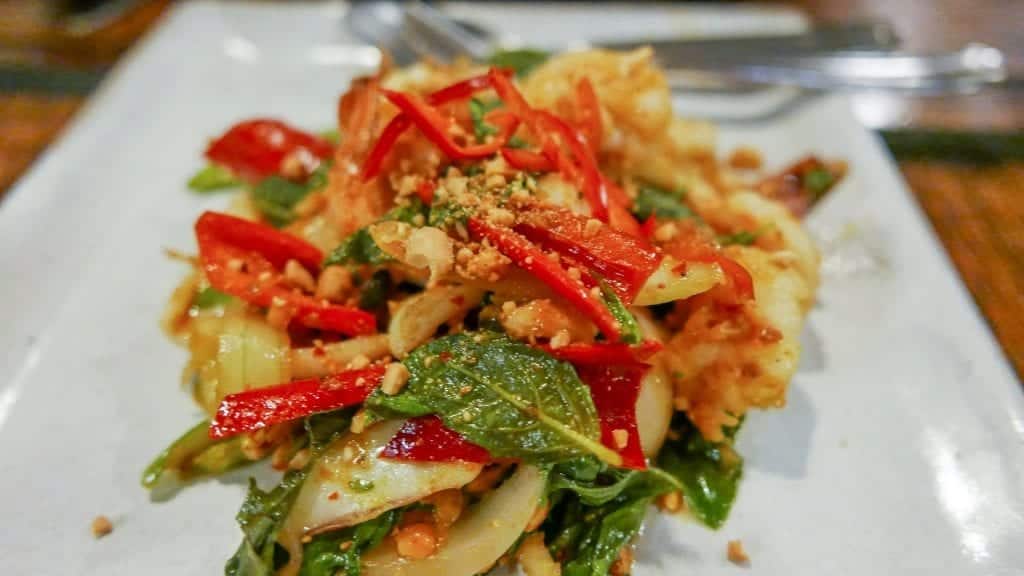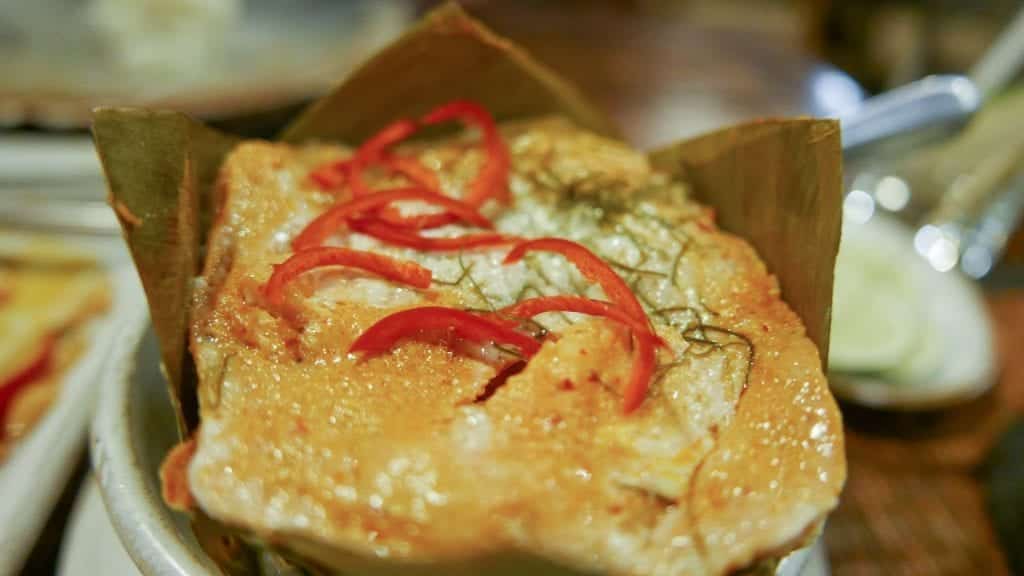 ---
Miss Wong
A cool and brooding back alley cocktail bar, with an opium den theme and highly impressive drinks list
---
---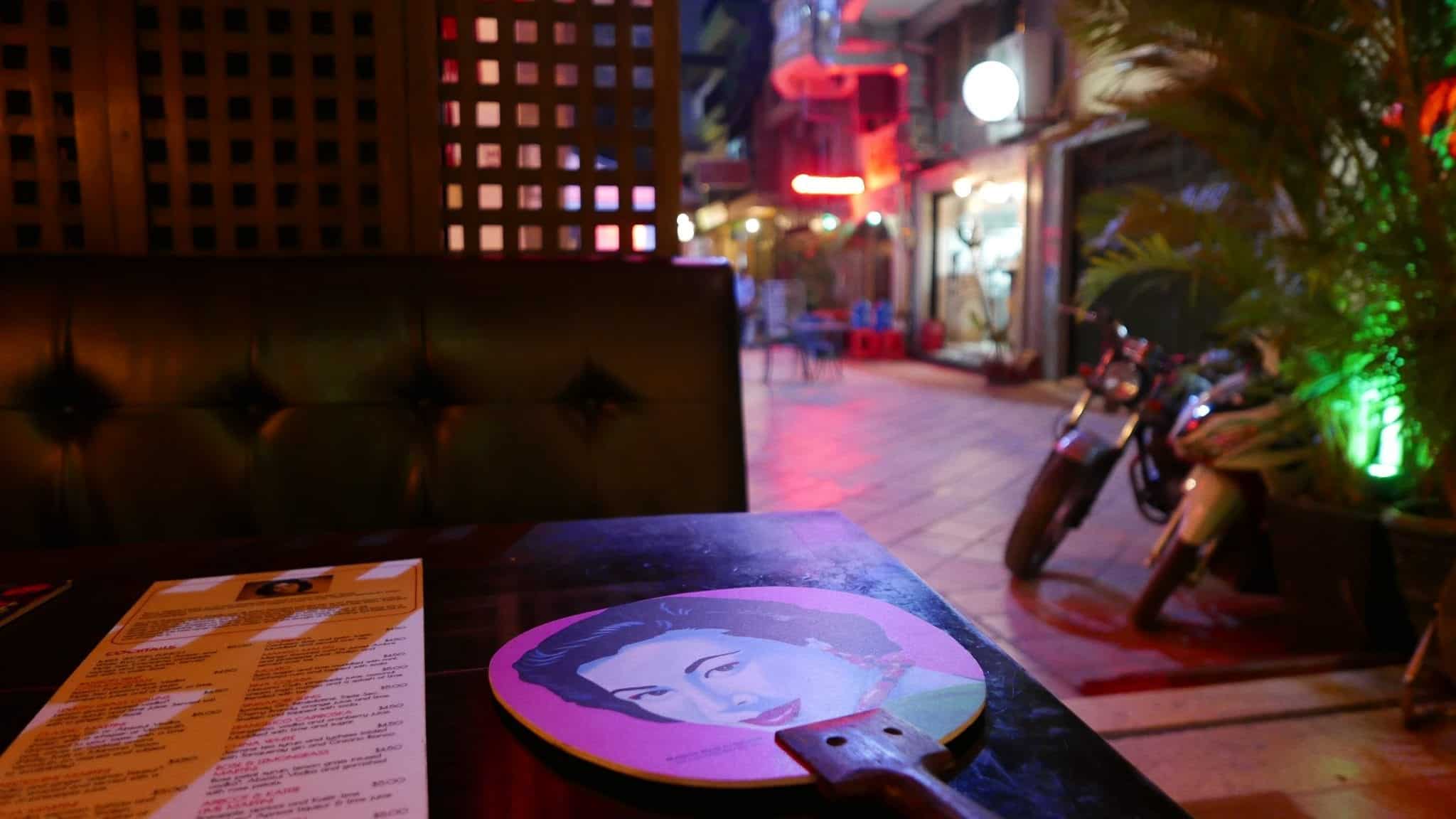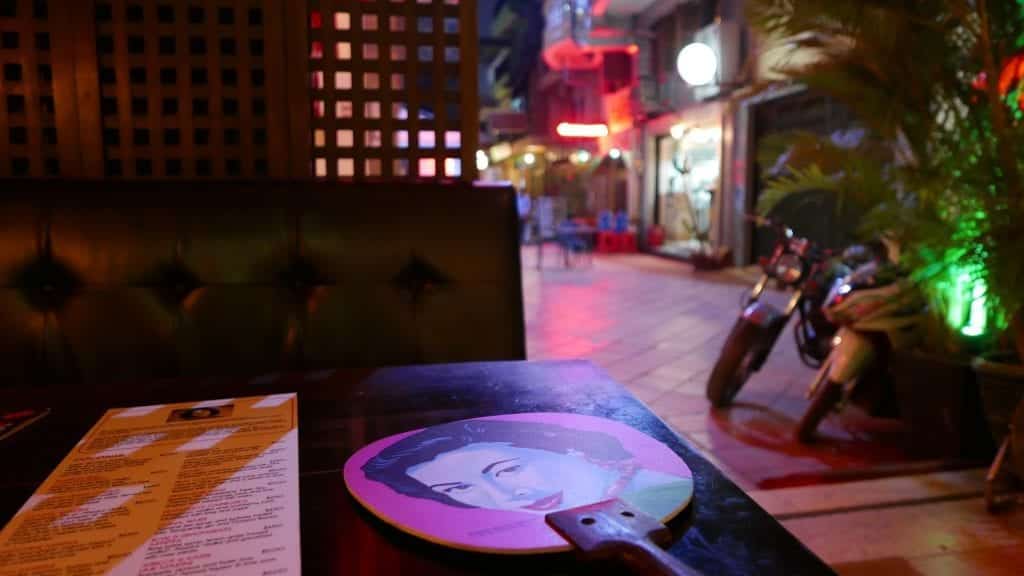 ---
L'Annexe
High end and very authentic French cuisine, in an informal garden setting
---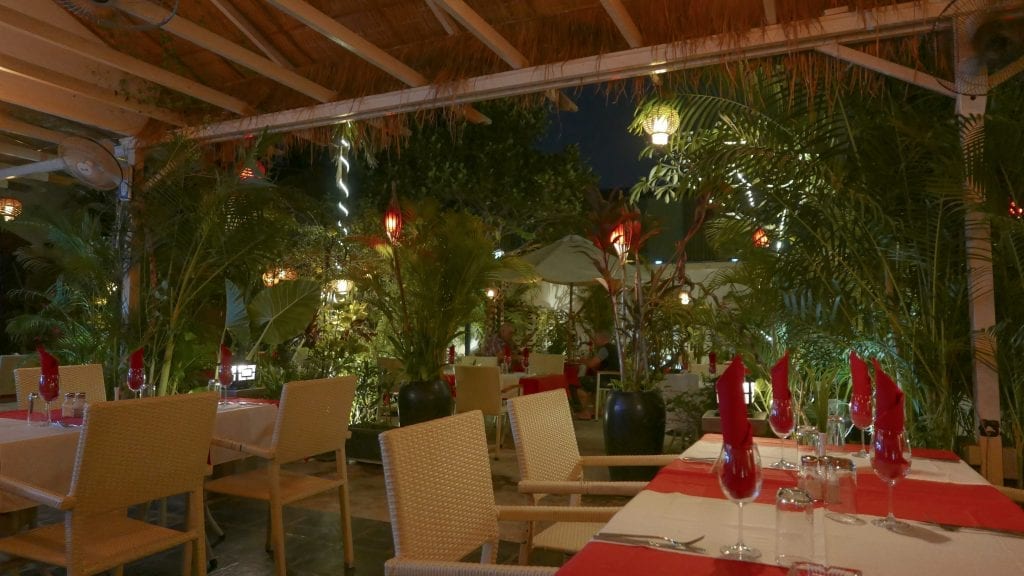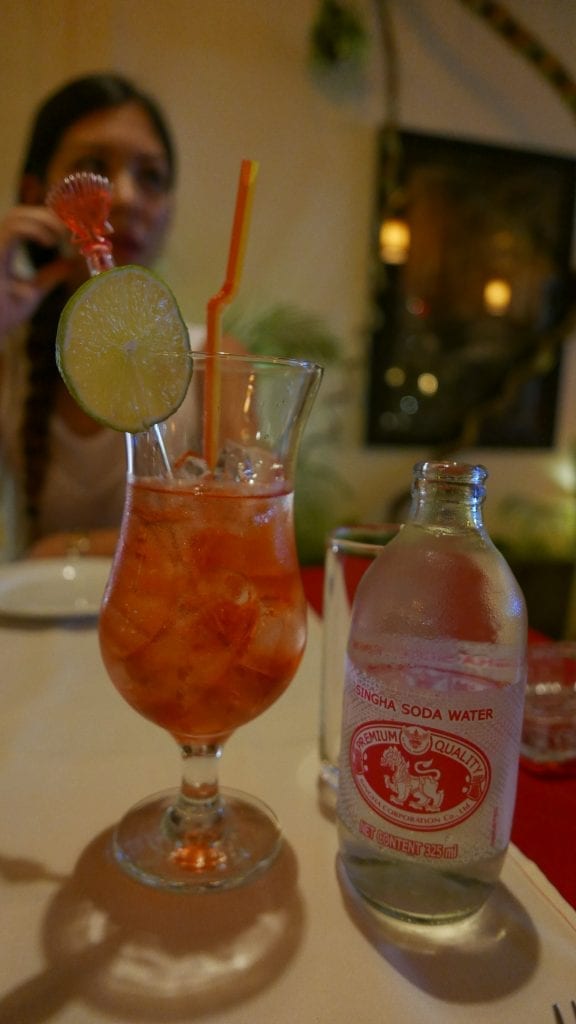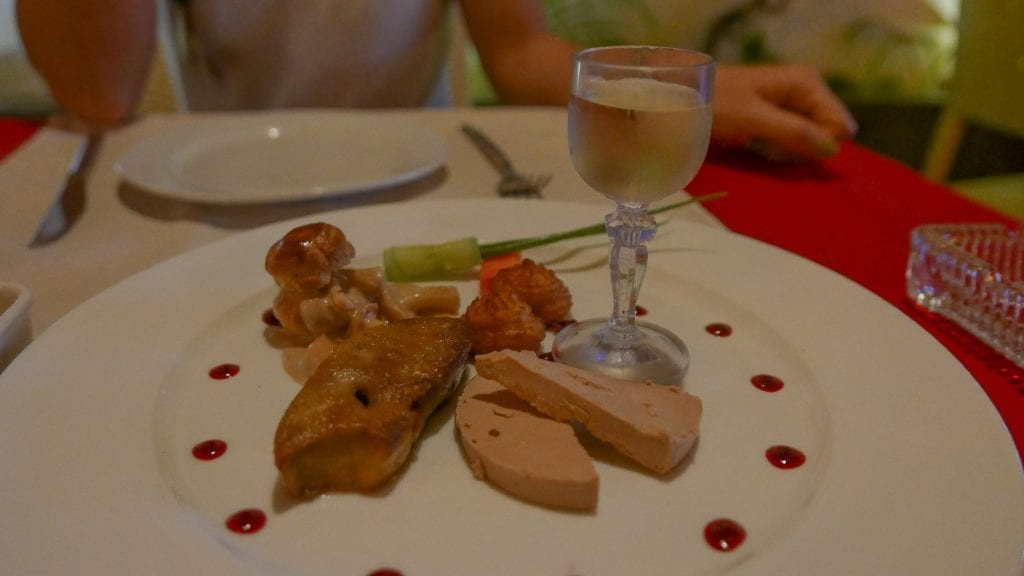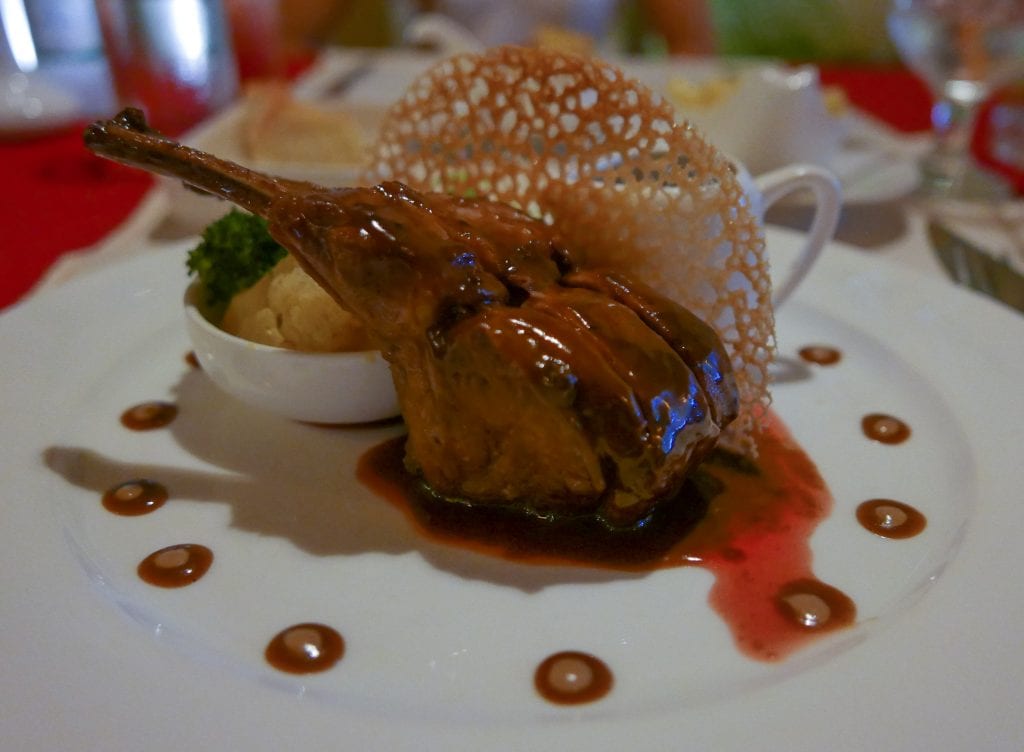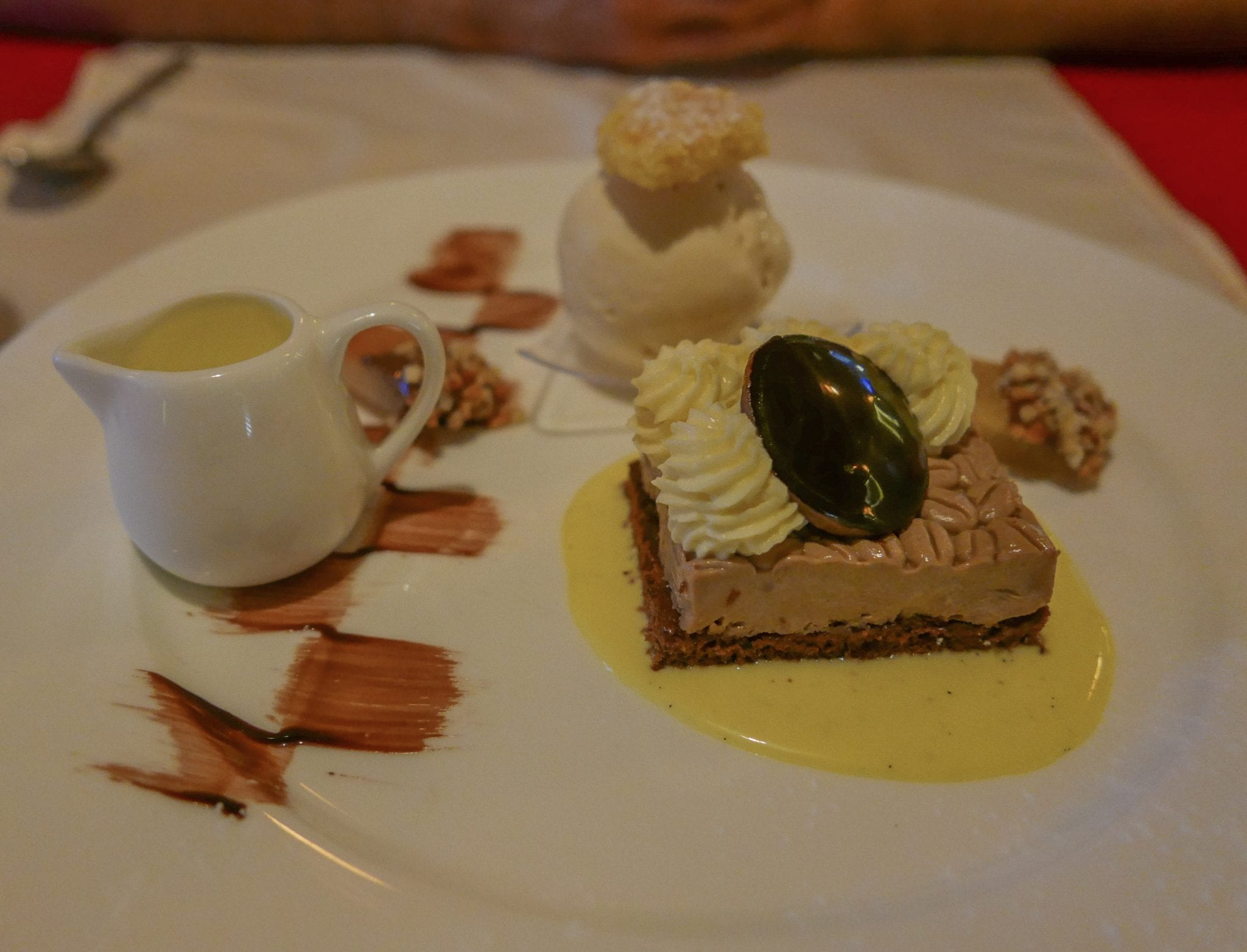 ---
HAVEN
Social enterprise/ restaurant, serving a mixture of Cambodian and International cuisine
Beautifully landscaped garden setting, adorned with glowing lanterns
---
---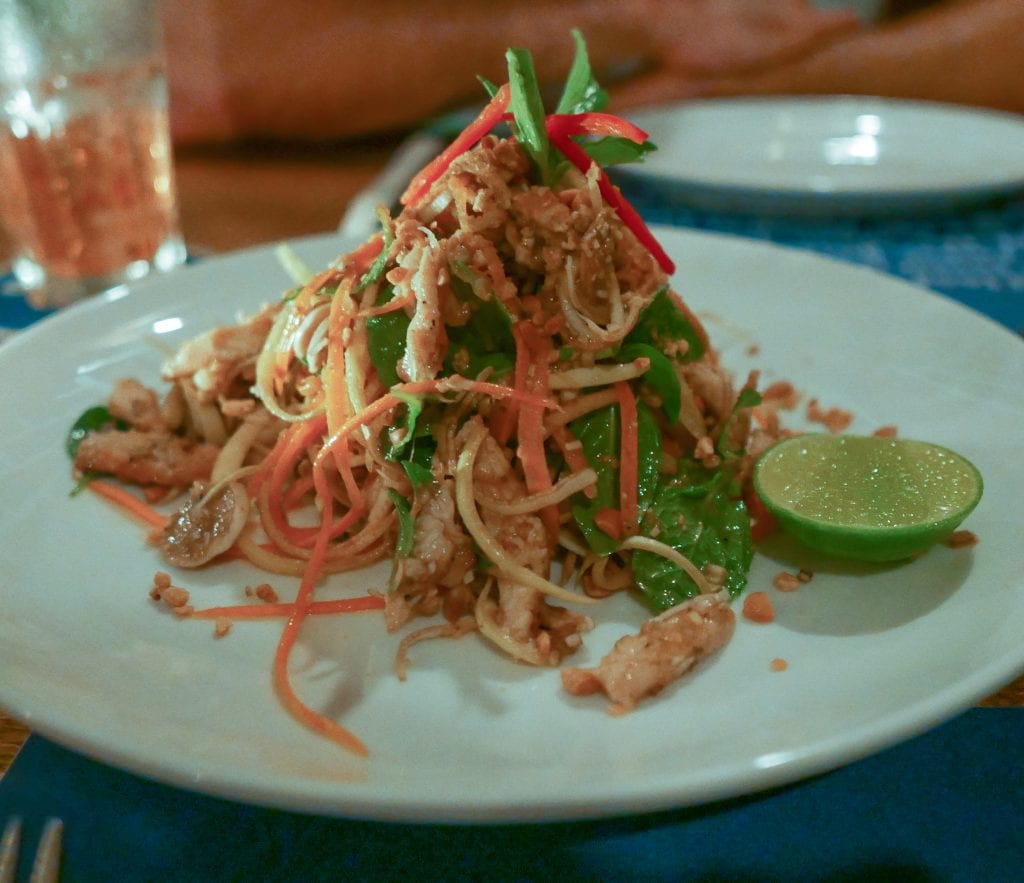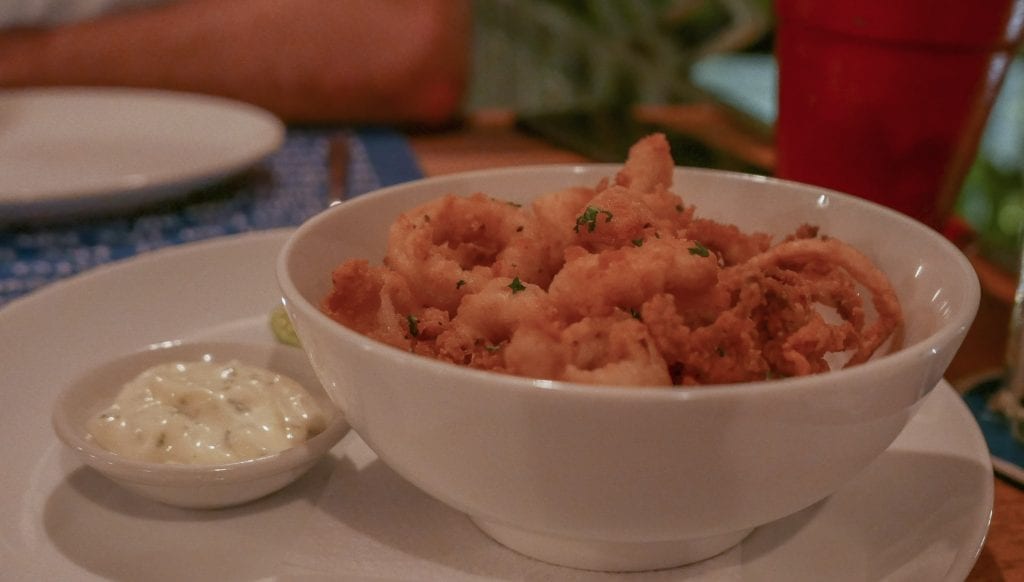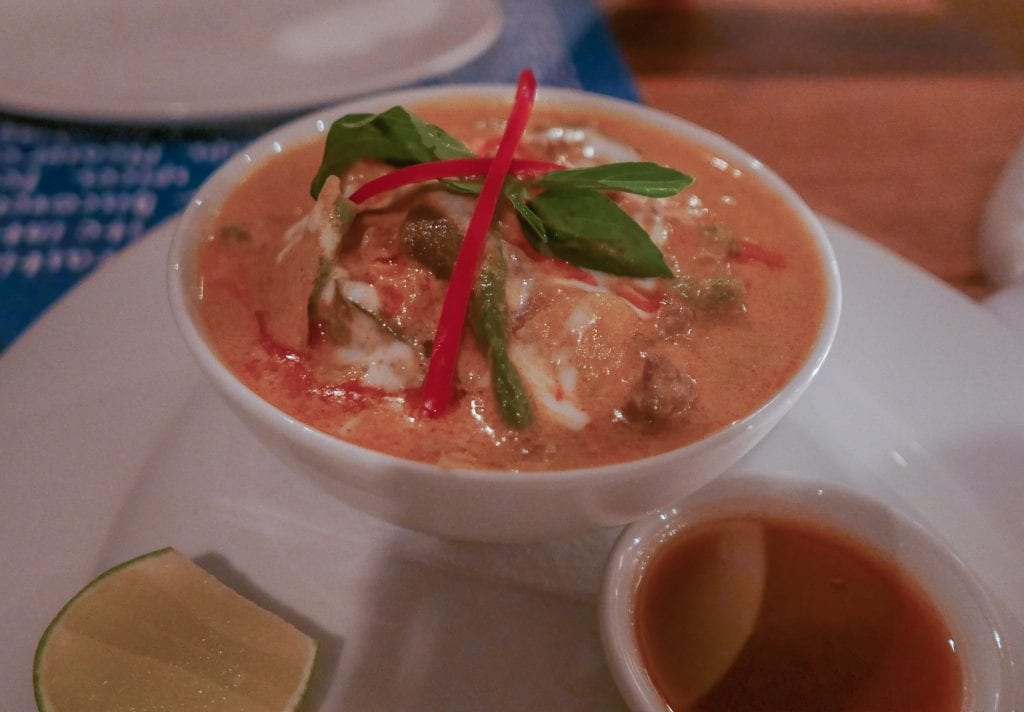 ---
Cambodia and Thailand
Part 1:

Part 2:

Part 3:

Part 4:

Part 5:

Part 6:

Part 7:

Part 8:

Part 9:

Part 10:

Part 11:

Part 12: