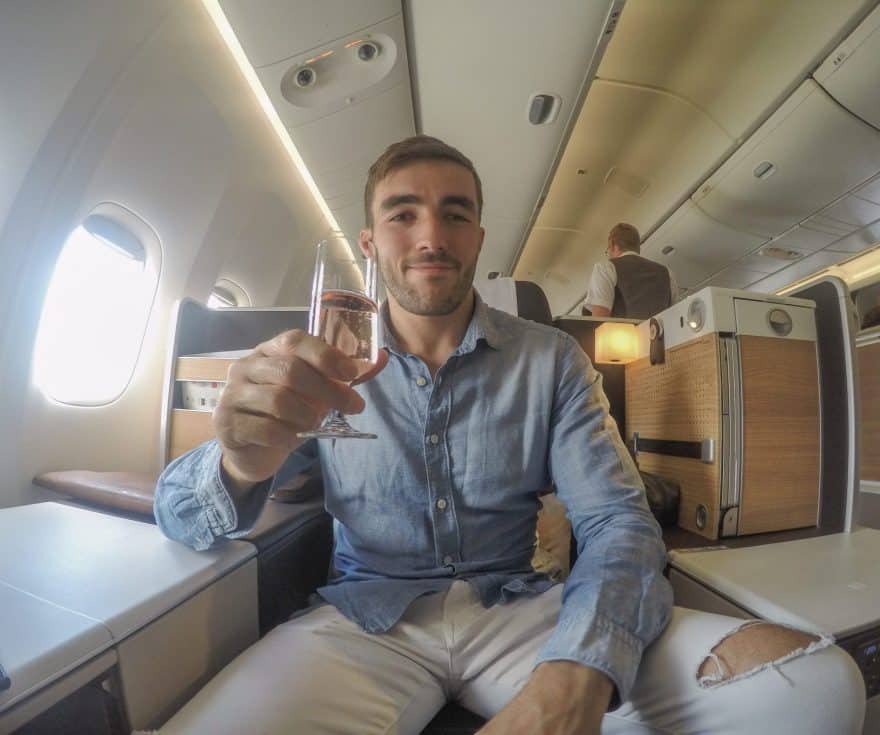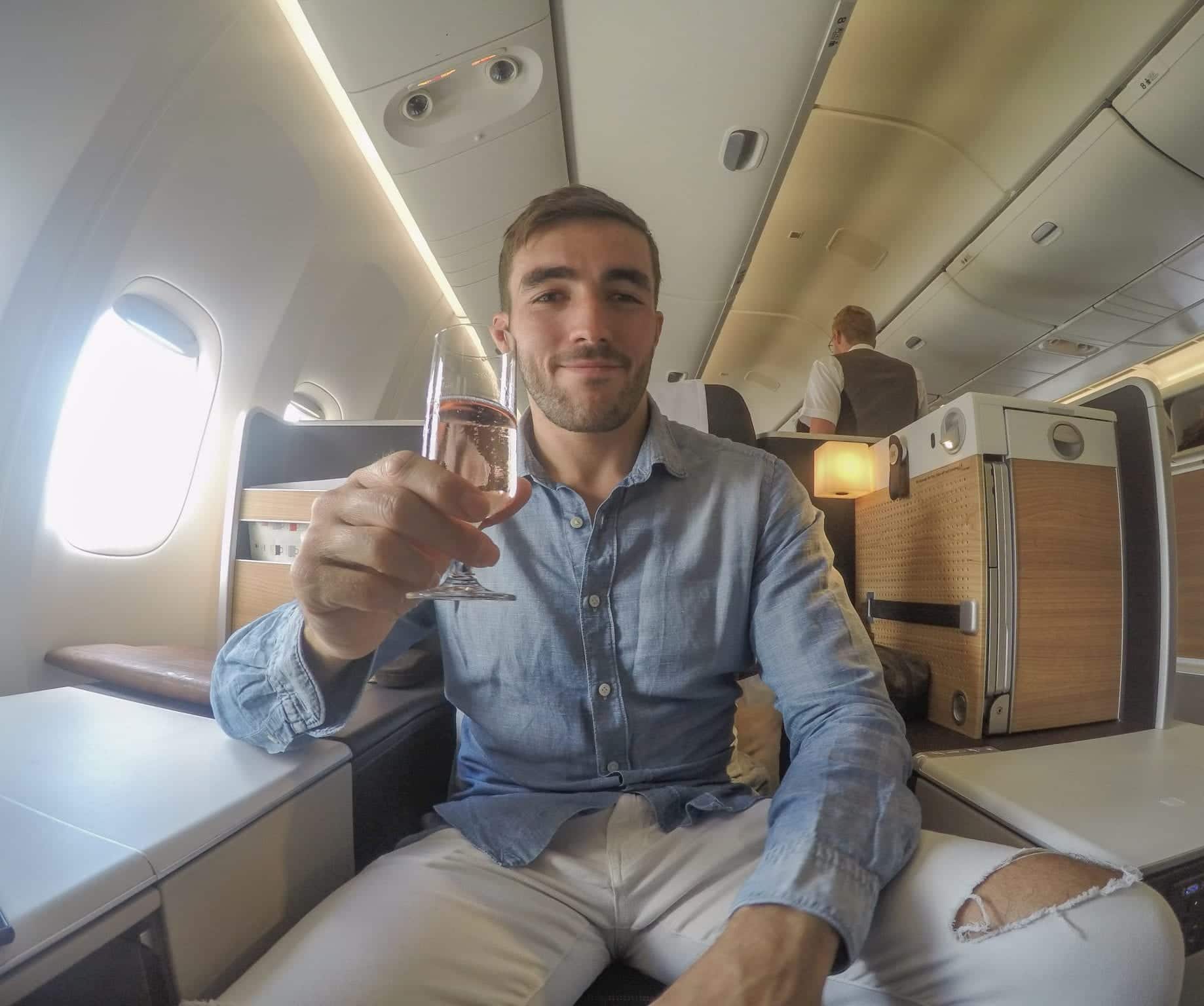 TRIP REPORT – The Star Alliance Viking
January 13, 2018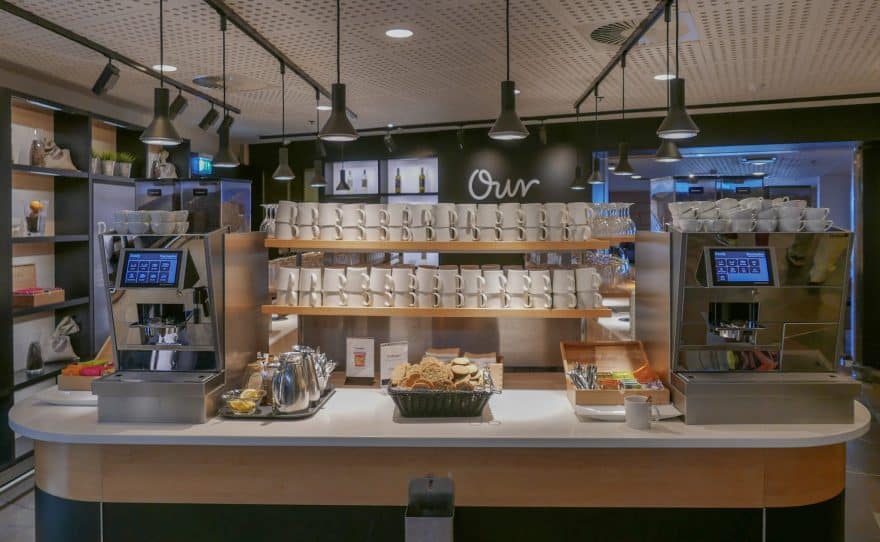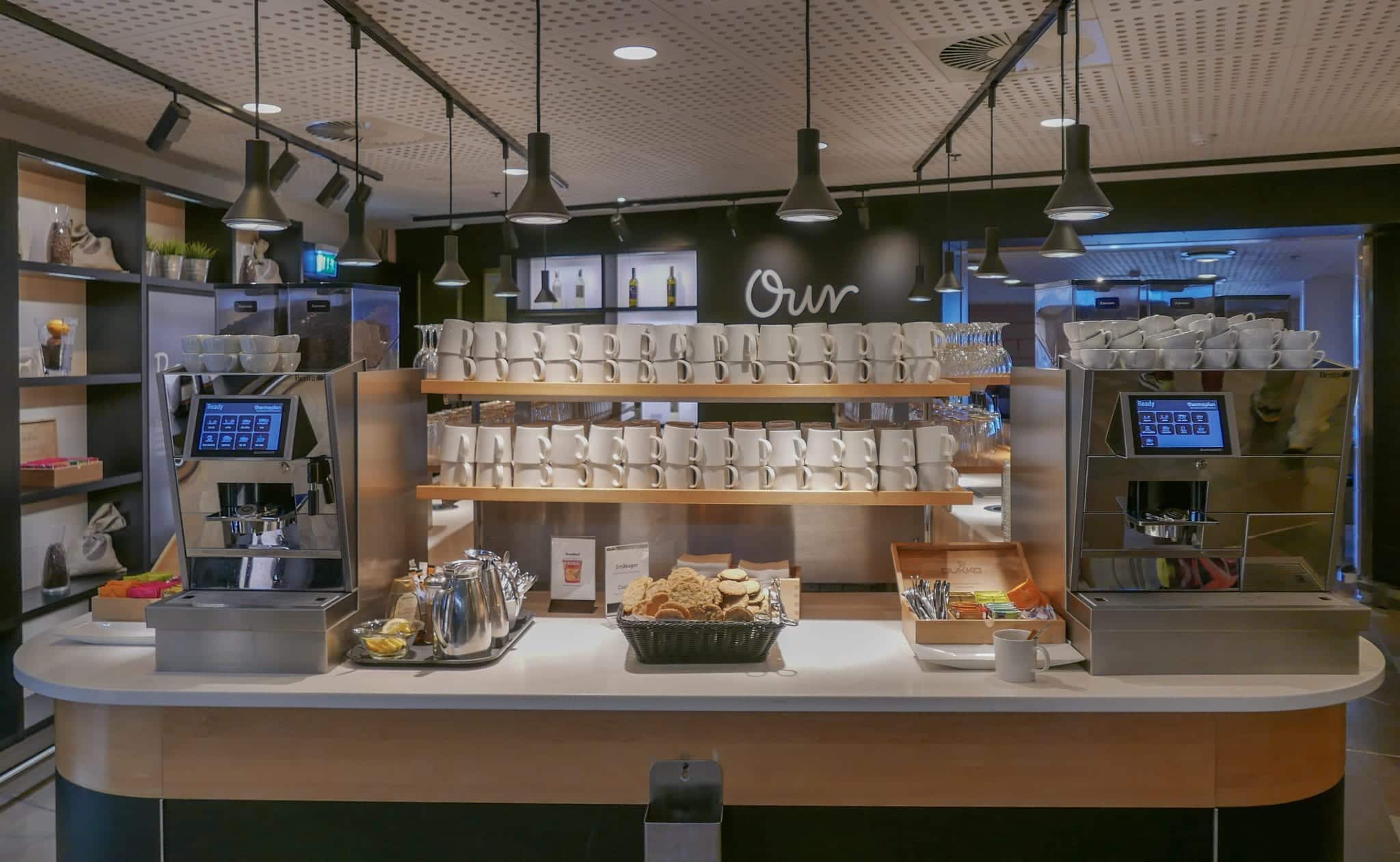 REVIEW – SAS Lounge, CPH T3
January 14, 2018
Park Inn by Radisson (CPH)
Rate: 955DKK per night (Guaranteed Room availability)
Room Type: Standard Guest Room
Status during stay: Club Carlson Gold (via Amex Platinum UK)
---
Booking
---
I guess there must have been some wild mid summer events going on, because when I searched for hotels in and around Copenhagen airport for the night before my trip, in early June, all the hotels were sold out!
The town centre was more or less the same, although there were some frankly grotesque options available for around £200 a night.
Given that I was booking 5 months out, I knew that I had to take action. I didn't want to be left in a situation where my only options were a bench at the airport or a £200 hellhole all the way in the town centre.
Thankfully, my Club Carlson Gold status (courtesy of my UK Amex Platinum Card) came to the rescue. Most hotel programs offer some kind of guaranteed room availability to elite status holders, in much the same way as airlines offer guaranteed seats to elites.
I've never used guaranteed seat availability on an airline as I tend to always book far in advance and don't want to pay sky high prices for the last seat on the plane – particularly if it is in economy.
However, with the Club Carlson room guarantee I was able to secure a room at exactly the hotel I wanted, when almost no other options were available, for what amounted to a 20% surcharge over the standard rate: a fantastic deal. This one elite benefit saved me time, money and potential inconvenience.
---
Arrival
---
My Norwegian Air flight from London arrived into Copenhagen at around 11:30pm and I was pretty tired having come straight from the office after a long week at work. Thankfully, whilst the Park Inn isn't attached to the terminal, it was very easy to get to. I took a metro from the station located within the terminal and was at the hotel within about five minutes.
There was an airline crew checking in at the same time as me but they kindly offered to let me go ahead of them, as I looked like a discombobulated zombie and they looked like they were gearing up for a big night out.
Check-in was super quick. I was up in my room in two minutes flat.
---
Conclusion
---
This hotel is close to the airport and doesn't leave you hostage to a shuttle bus. It also features some quite cool decor, both in the rooms and the breakfast area. However the quality of the bedding, food and amenities is definitely low.
Given the price I paid though, compared to the alternatives, I feel like I could have done a lot worse. The Hilton is only one metro stop closer to the airport but my Diamond status couldn't secure me a guaranteed room there for less than 3x the price of the Park Inn…
---