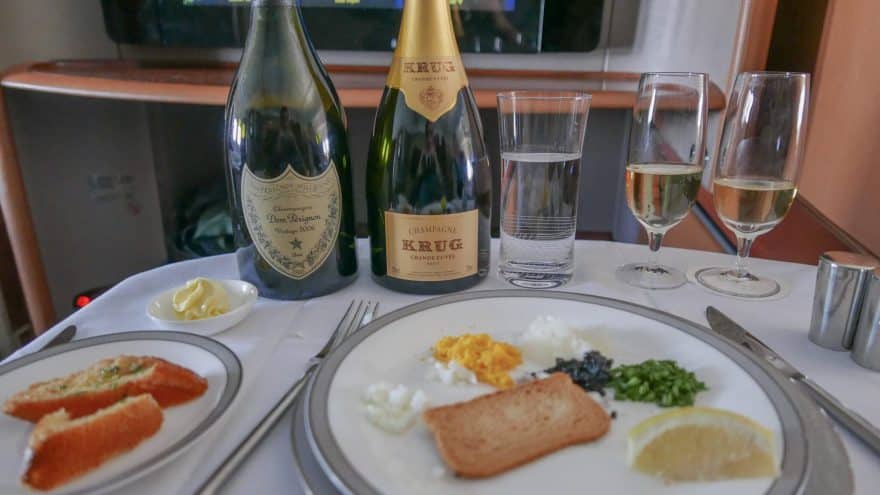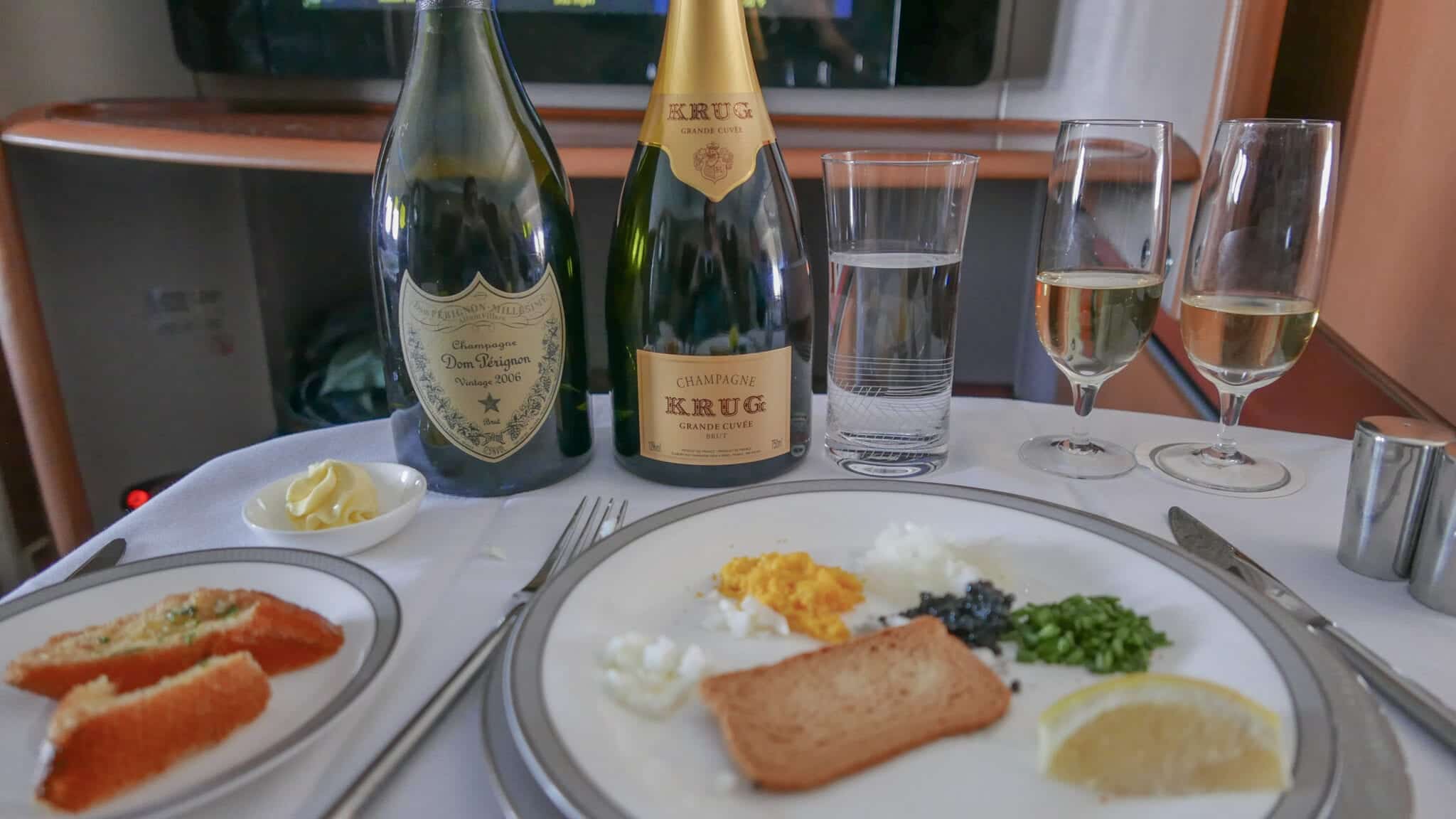 TRIP REPORT – D.O.M. and Dom with my Dad. AKA Sao Paulo Seventieth Silliness 
August 19, 2018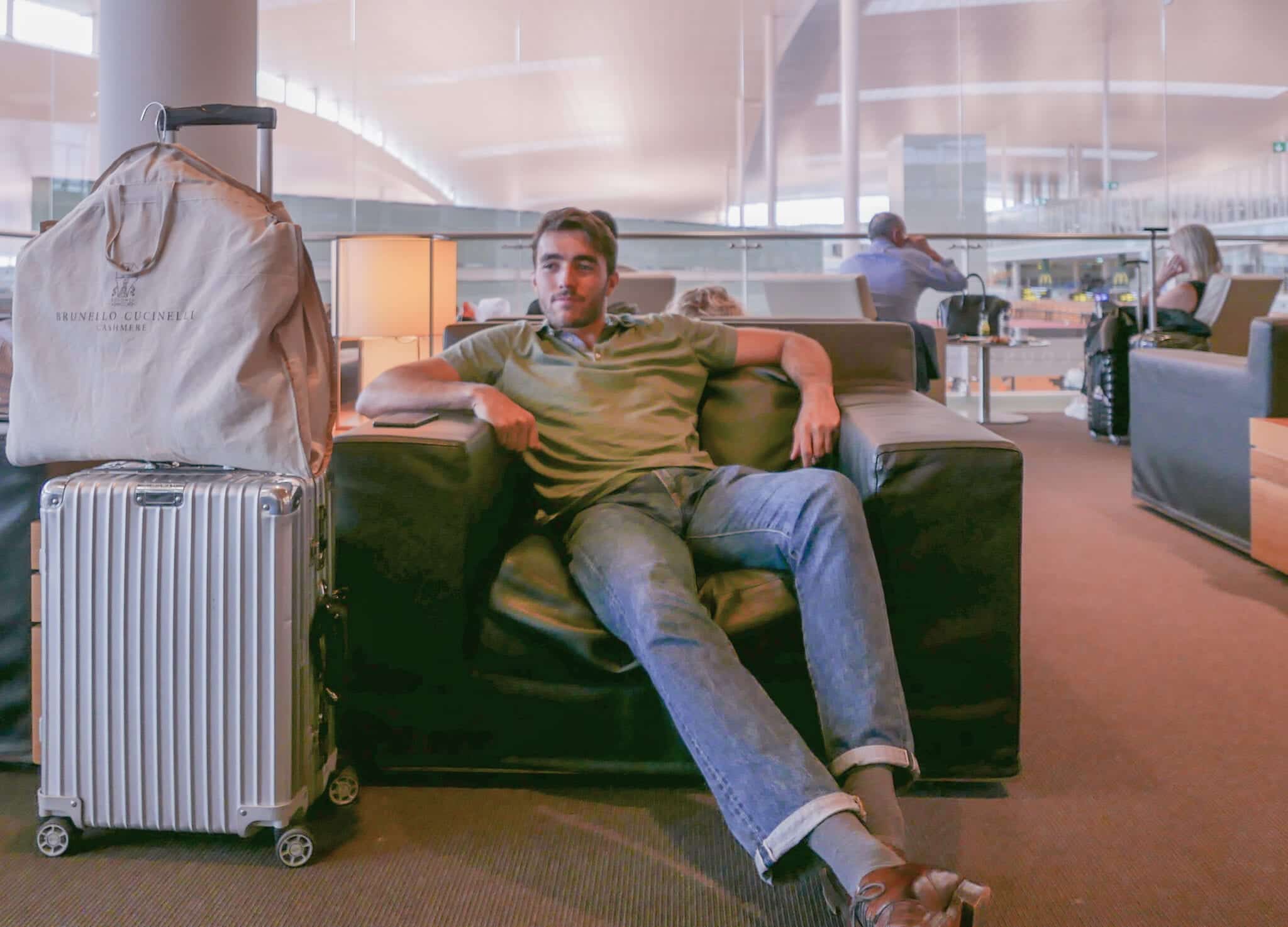 REVIEW – Sala VIP Miró lounge – Barcelona (BCN T1)
August 29, 2018
Tryp
Location: Barcelona, Spain
Rate: €109.25
Room Type: Tryp Room
Loyalty Program: Melia Rewards
Status during stay: Gold
---
Arrival and Check-in
---
Like most airport hotels, the Tryp offers a shuttle service. However the actual location of the shuttle pickup point is not clear… at all. There is a large area at the end of the terminal filled with numbered bays but none of them have any signage beyond a number.
The website didn't mention which numbered bay we should go to and when I called, nobody was picking up the phone at the front desk.
Thankfully I stumbled upon a group of middle aged guys smoking by a minivan and they told me that they were 'pretty sure' the Tryp shuttle goes from bay 22.
If I wasn't a native Spanish speaker I think I'd probably still be wandering around the outskirts of the airport, looking for the shuttle.
After waiting for around 20 minutes, the shuttle appeared and took us on a 10 minute journey the hotel.
I'll leave you to draw your own conclusions on the quality of a 4* hotel that doesn't replace a star when it falls off…
Despite the rather pedestrian looking exterior (and typical industrial look of the surrounding area) I was rather impressed with the interior design of the hotel. It was really impactful walking into this museum-like space. Check-in was completed almost instantly with minimal fanfare.
---
The Room
---
The rooms at the Tryp are very clean and rather Spartan in appearance. Although this was booked as a twin room, there wasn't exactly an enormous amount of space between the beds. When fully pushed apart there were about 8 inches between them.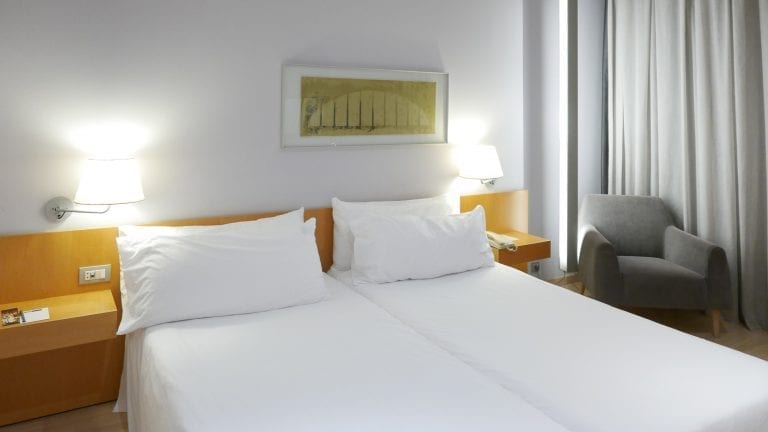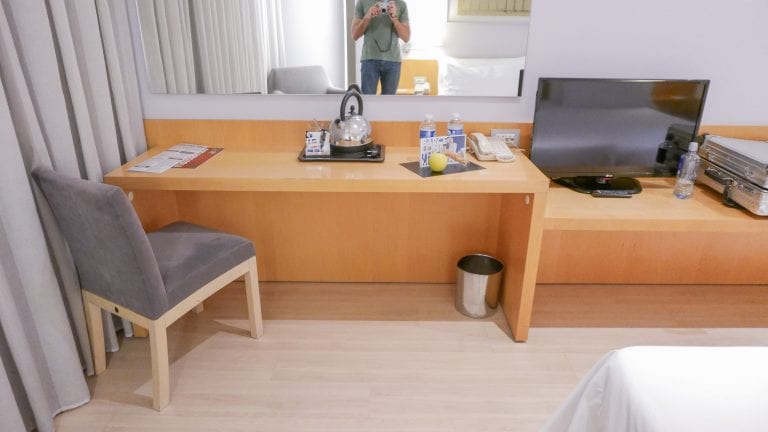 As a Melia Rewards gold member (courtesy of Amex Platinum) I was given a 'welcome amenity' of two waters, an apple and some mixed nuts. Honestly I wasn't expecting anything at a hotel of this calibre so kudos for that. There is no room service offered here but they did leave a couple of takeaway menus, encouraging you to have food delivered to the room if you should so desire.
Our kettle was broken but after a quick call to the front desk, we were soon greeted by a member of staff brandishing a steel flask filled with hot water.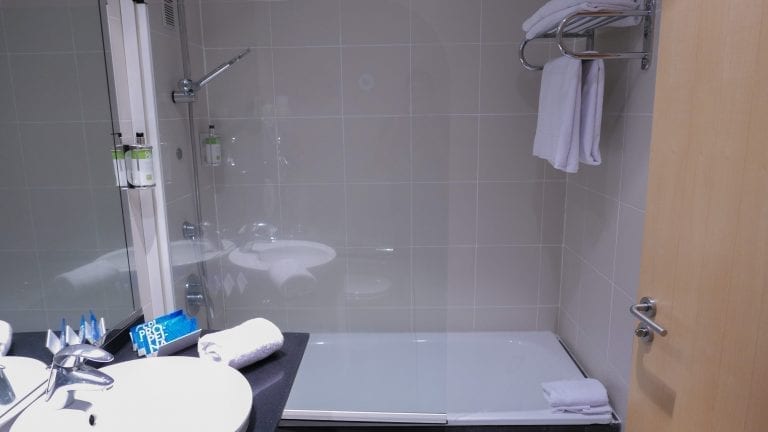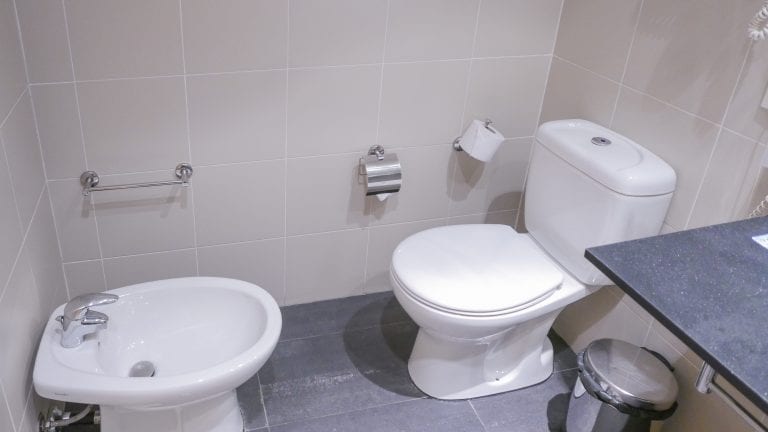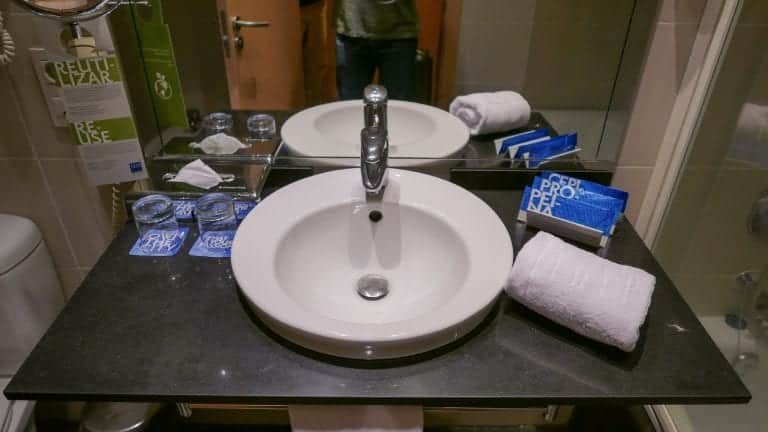 The bathroom was very small and basic. I'm not sure why they bothered putting in a bathtub. It's too small to be of any use and just makes for a more slippery and dangerous shower that looks worse than a regular one.
The bidet is a bit of a weird one too. A lot of old properties in Spain have them but honestly Spanish people just don't use these. Even if they did, a Toto washlet would be a far more efficient (and awesome) use of the space.
This has to be the first time I've ever seen a hotel eschew not only miniature toiletry bottles but also their wall mounted variants, opting instead for three small sachets of combined shower gel/ shampoo/ conditioner.
---
Breakfast
---
Breakfast is served in a bright and modern room with lots of friendly staff wandering around to assist.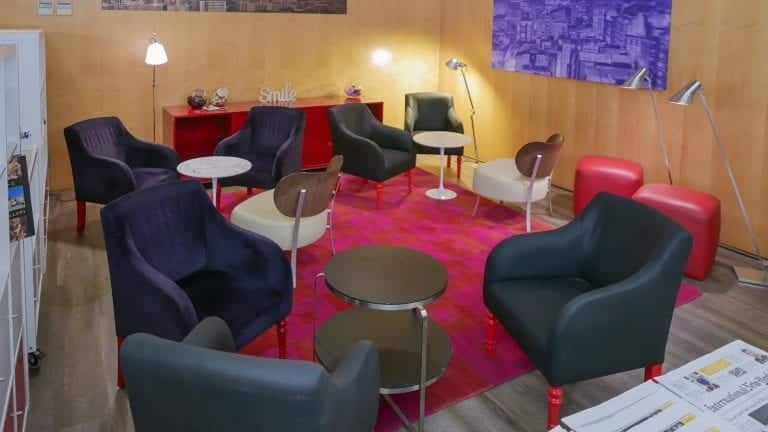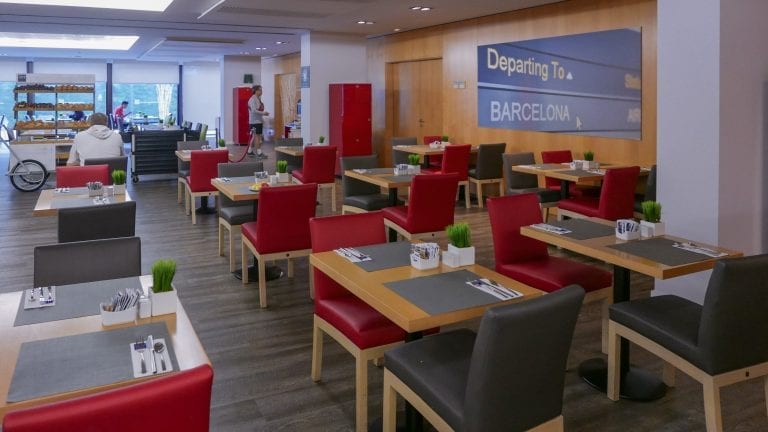 The design was a lot more modern and playful than I had been expecting. I liked the little touches like the miniature plants on the tables.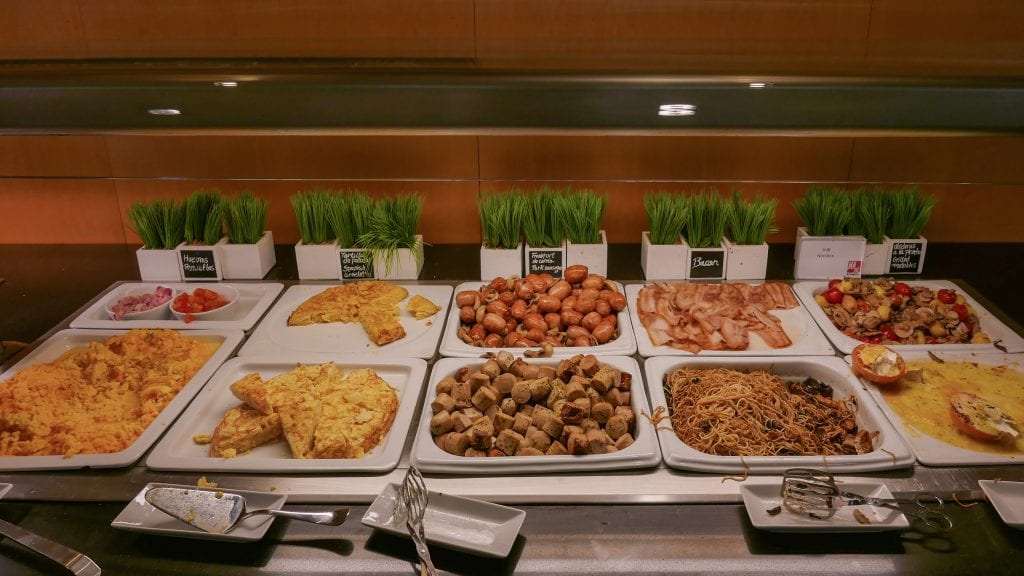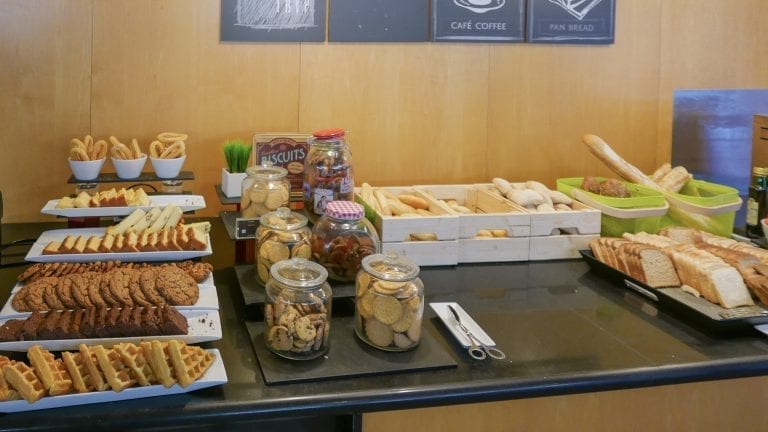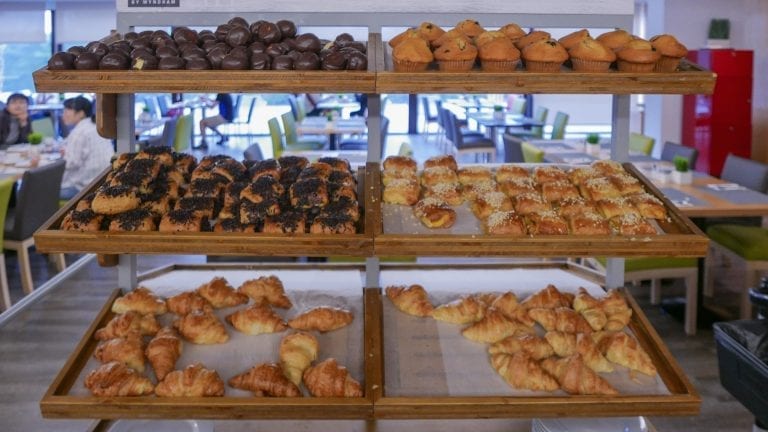 There was a surprisingly large variety of breakfast items available. A bit too heavy on the carbs for me though. I just went with a piece of fruit, a ton of jamón and a dubious sausage.
---
Conclusion
---
The hotel is a nightmare to get to, the rooms are very bare, with uncomfortable beds and thin pillows. The breakfast spread is basically made up of items that won't obviously spoil if left out for more than one day. Also the staff don't always pick up the phone at night.
Unfortunately, this is quite possibly the best airport hotel option in Barcelona. Honestly though if another one or two stars fell off the sign at the front, I don't think anybody would raise an eyebrow…
---