Asia is a continent which has long had a hold over me. I spent 6 months teaching English in China back in 2002. I studied for the final semester of my MBA in Bangkok Naresuan University in 2010 and most importantly of all I've been with Kamara, who is half Chinese, for the last 8 years.
Early on in our relationship we figured out a system where we would alternate spending Christmas with my family in Spain one year and her family in Shanghai the next. We use the Shanghai trips as an opportunity to add in visits to friends in Tokyo and Singapore as well as getting a little bit of winter sun in South East Asia.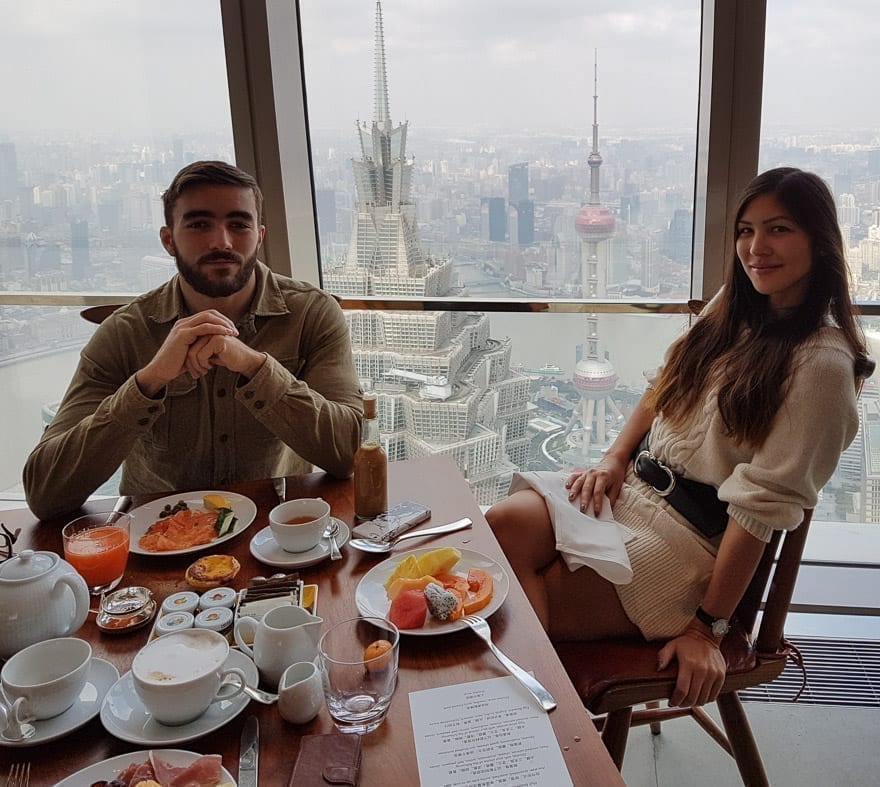 Since the start of the COVID-19 outbreak I've had a lot of extra time on my hands to finally work through my monumental backlog of travel reviews. We're due to go back to Shanghai in Qatar Q Suites later this year (thanks to Qatar's fantastic COVID travel policy) and I figured it was high time I wrote about our last trip there before the next one rolls around!
From a forward planning perspective it certainly seems that China and Japan now have a handle on the global pandemic. The Tokyo segments of this trip will be of particular interest now that the Japanese government has announced that they will offer travel vouchers of up to ¥20,000 to cover domestic travel costs. I also personally stated that Tokyo would be the first major city I' be comfortable visiting once the travel landscape begins to normalise. A great deal of you agreed with this in the instagram post below.
NYE 2018-19 was one hell of an adventure, with every single hotel stay being in either a villa or a suite. Some like the Four Seasons in Singapore were new to us whereas the Park Hyatt Tokyo was a return visit (after spending an amazing time there with my parents in 2014) and the trip to the Conrad Tokyo was my ninth! (which probably gives you an idea of what I think of the place)
We also managed to fit in sectors on an airline from every major alliance including repeat flights on JAL First and Cathay First Class as well as a very special flight on Singapore Airlines' all new Suites cabin on the upper deck of the A380.