I'm not sure why I didn't think about this earlier but the stars have aligned perfectly to create one hell of a deal at the moment.
You can book a fully refundable stay at the Intercontinental Maldives in an Ocean Pool Villa with breakfast and Club benefits for $500 per night!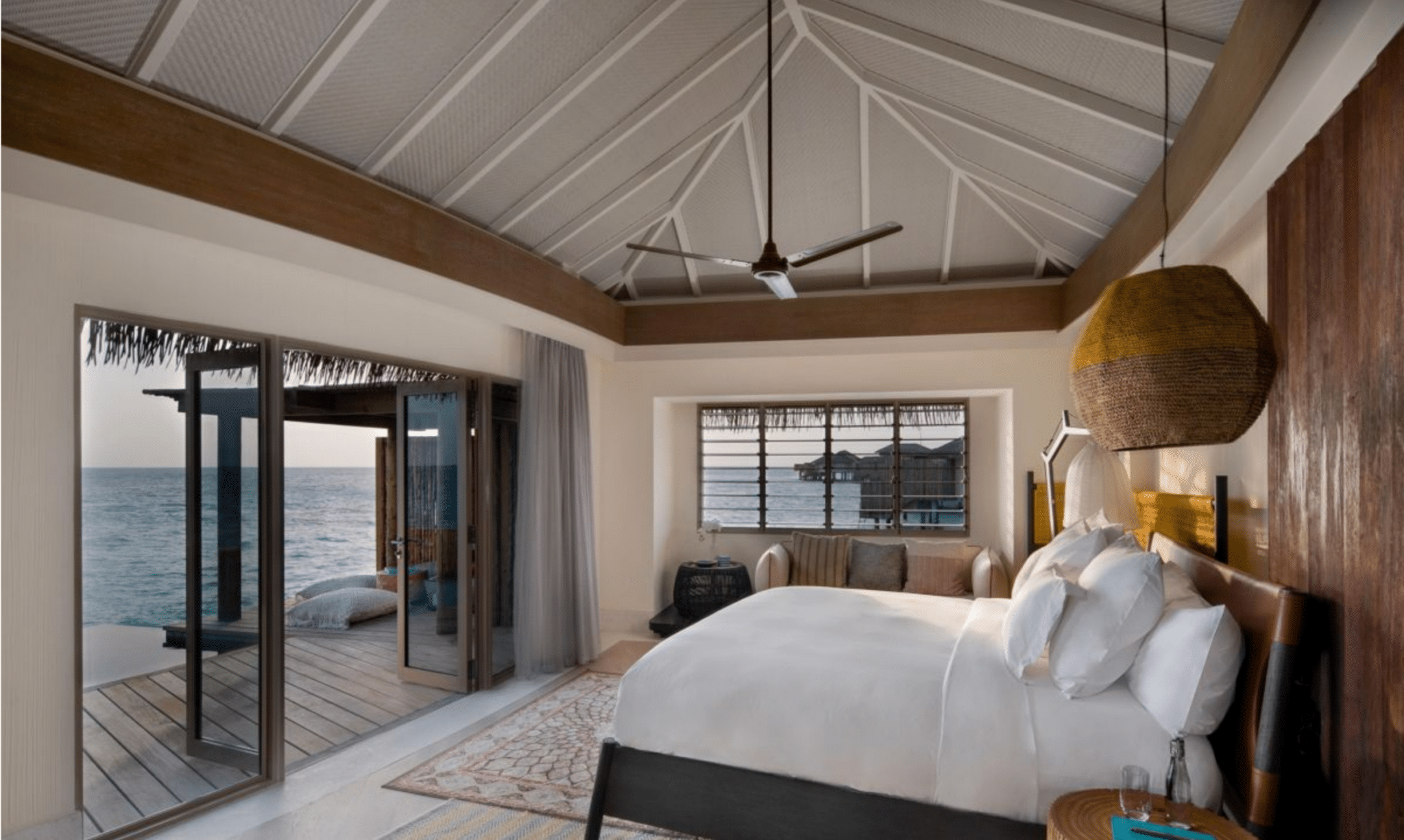 What really sets this deal apart is the fact that EVERYBODY gets an included breakfast, afternoon tea and 2 daily hours of free flowing cocktails, cheese and canapes. Not only that but the restaurants at this hotel appear to be charging very reasonable prices for lunch and dinner too.
More along the lines of London or New York prices than the 200% of Monaco prices charged at most luxury Maldivian resorts.
Having spent inordinate sums of money on food and drink at the Conrad Maldives and even more ludicrous sums at the Waldorf Astoria Maldives, I can tell you that this really adds up otherwise!
Seaplane transfers are an additional $600++ per adult and $300++ for children. That's an unfortunate inevitability of staying at any Maldivian resort that isn't close to the capital and all of its shipping tankers and long haul airplane traffic.
So how do you book this fully refundable stay in a Maldivian ocean pool villa, with tons of extras for only $500?
Step 1.
Log into your IHG account and Check reward night availability at the Intercontinental Maldives by clicking the image below. (If you don't have an IHG account yet, you can follow the instructions on IHG.com to create one quickly for free)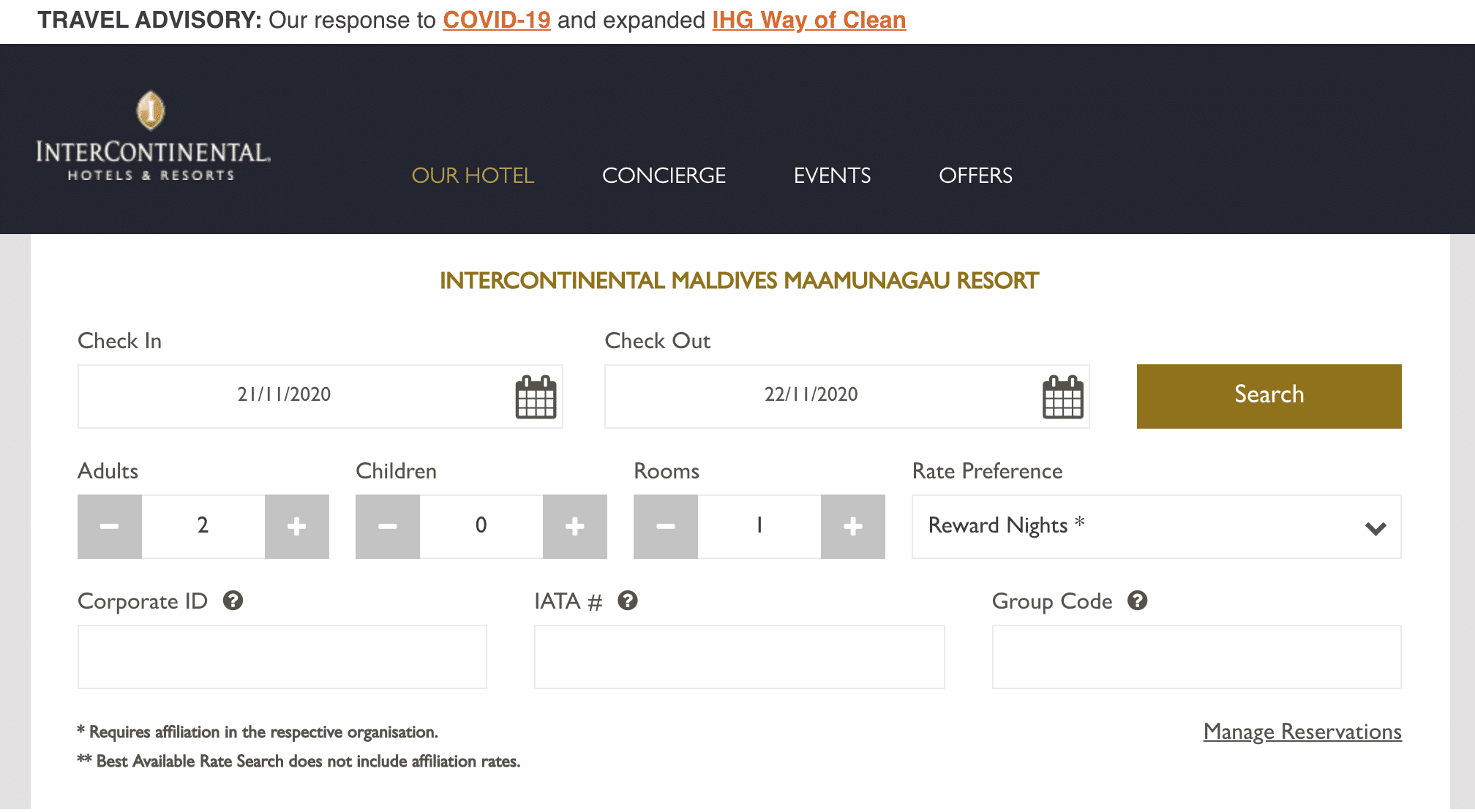 Select the dates you're interested in (maximum 5 nights) and in the Rate Preference box, select Reward Nights.
Click search to see if the nights are available. If they are, you'll see a screen like this:

Availability is unbelievably good from mid November onwards. You can even book New Years Eve on points!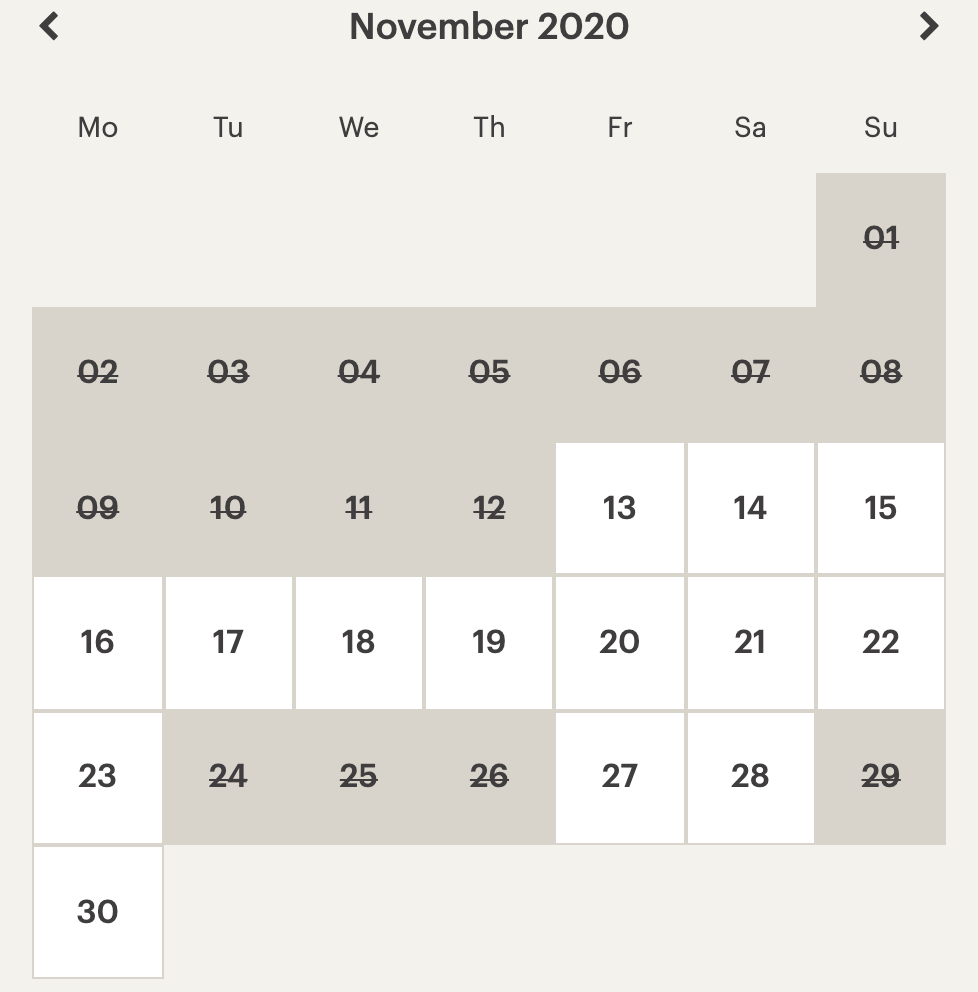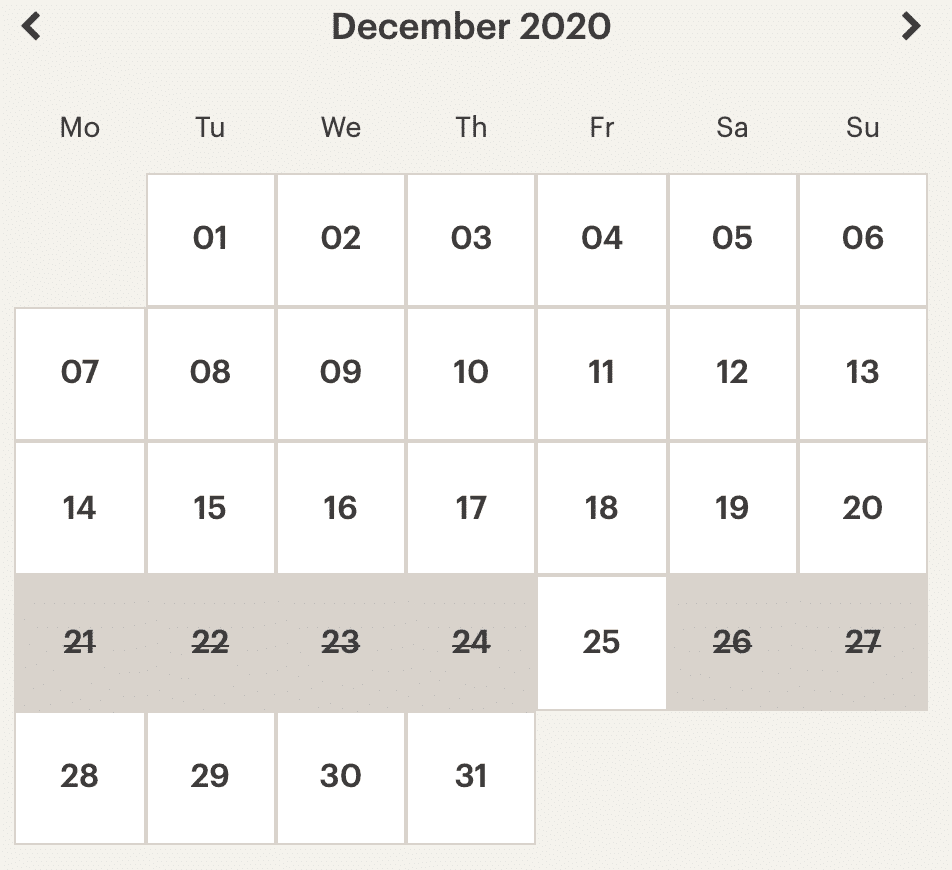 If your nights are available continue to Step 2. Otherwise search for different dates!
Step 2.
Let's assume you have no IHG points. Up until the end of today, July 31st, the points are on sale with a 100% bonus. This means you can buy the 100,000 points needed for each night, for $500!
Click the image below to go to the Buy Points page.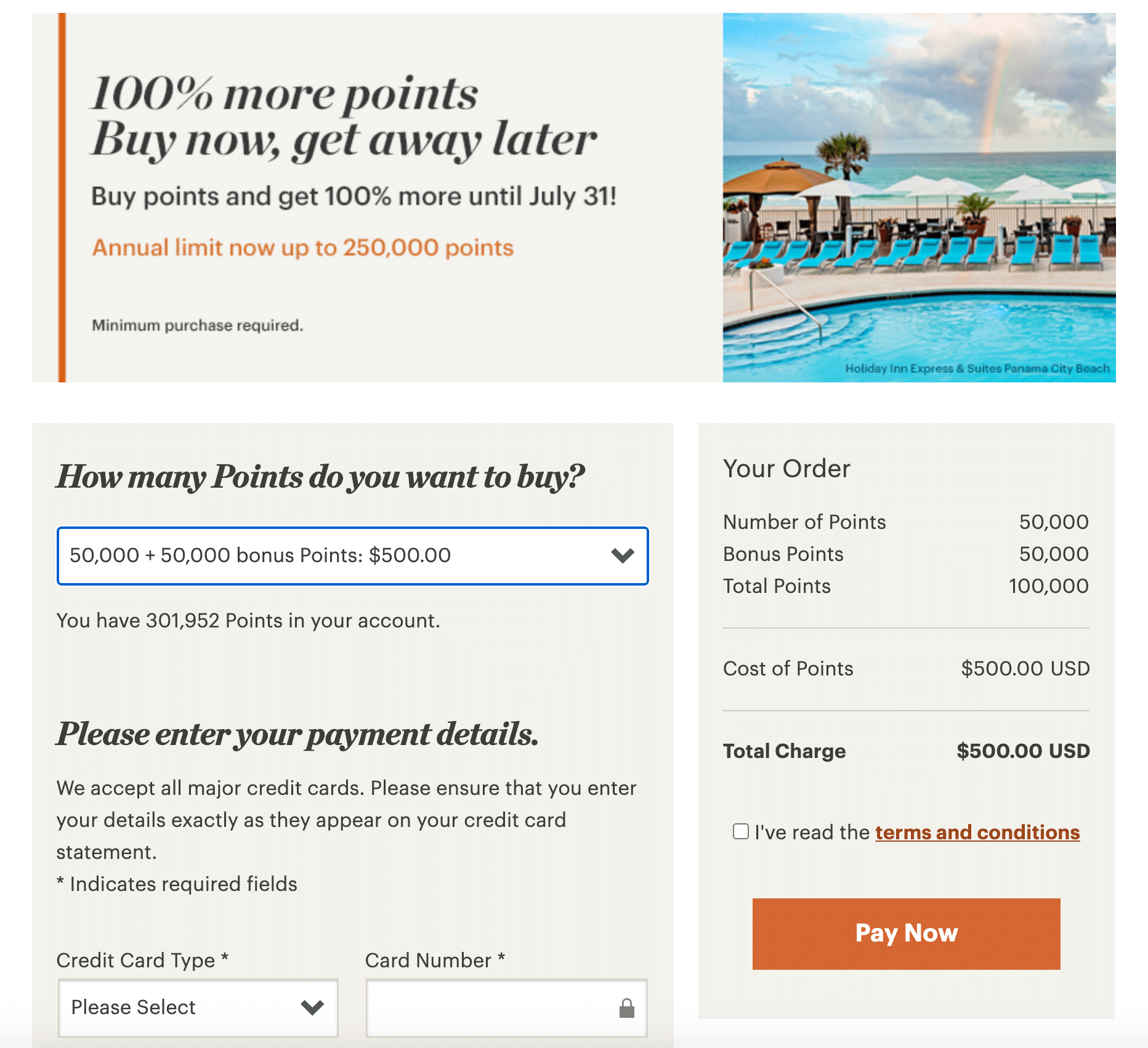 Click Pay Now to instantly purchase the points you need
Step 3.
Repeat Step 1. but this time you can complete the booking since you'll have all the points you need!

Step 4.
Start looking forward to a trip in which you can enjoy perfect social isolation in your own little slice of paradise!