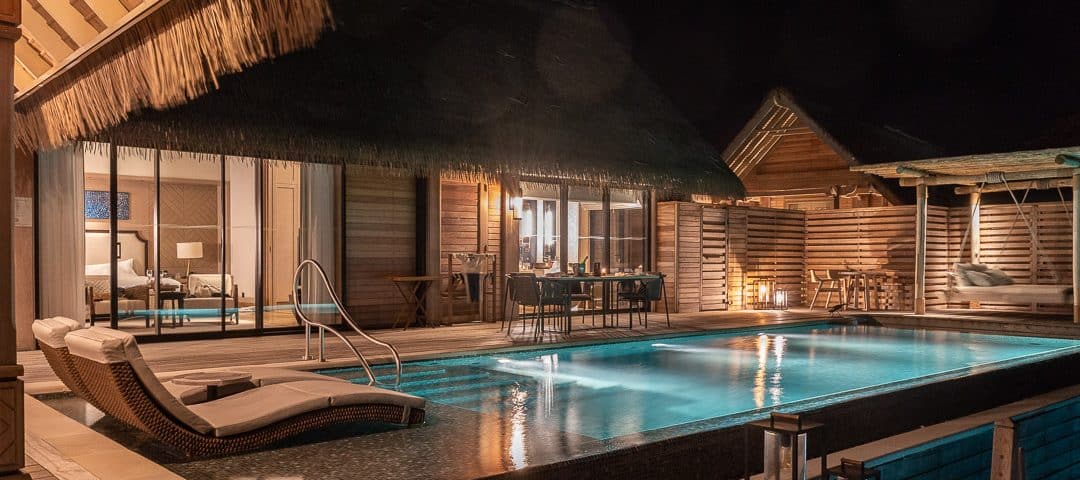 REVIEW – Waldorf Astoria Maldives Ithaafushi
Nine months after our initial visit, we returned for another four night stay. This fact alone should tell you a lot.
If you're booking this hotel using points, it's a complete no brainer. The villas are utterly spectacular and no other chain hotel on earth comes close to this in terms of value when redeeming loyalty points.
Copy and paste this URL into your WordPress site to embed
Copy and paste this code into your site to embed