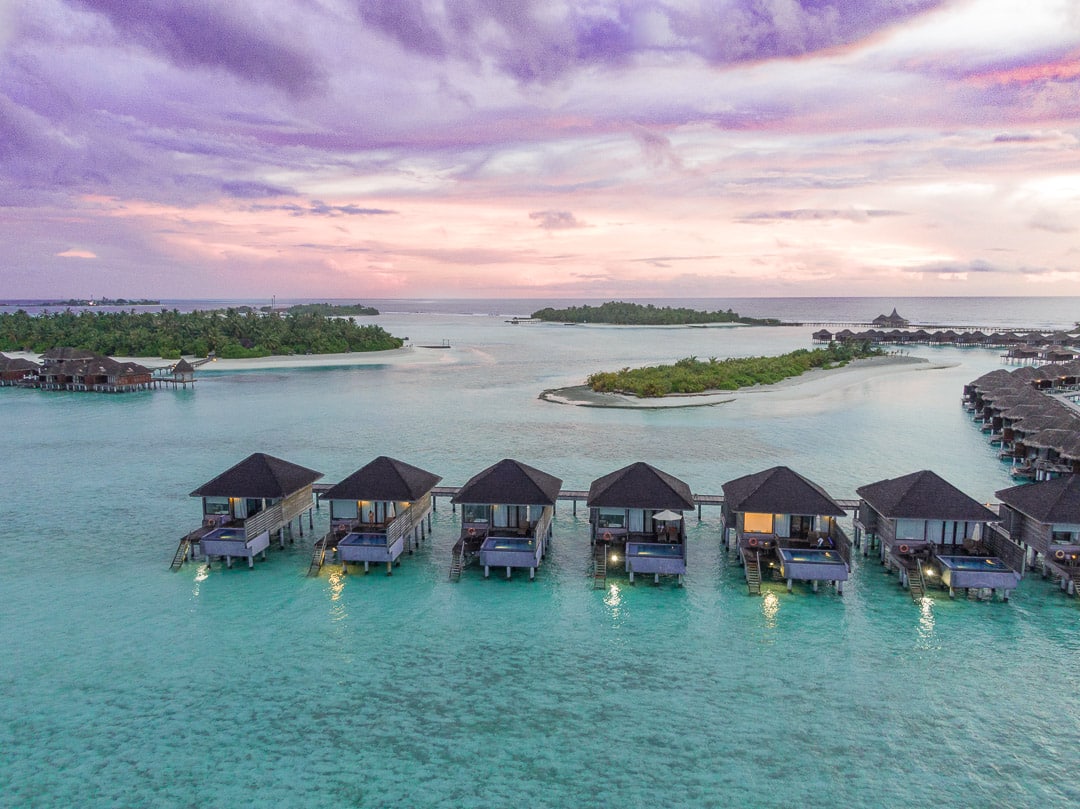 REVIEW – Anantara Veli
February 25, 2021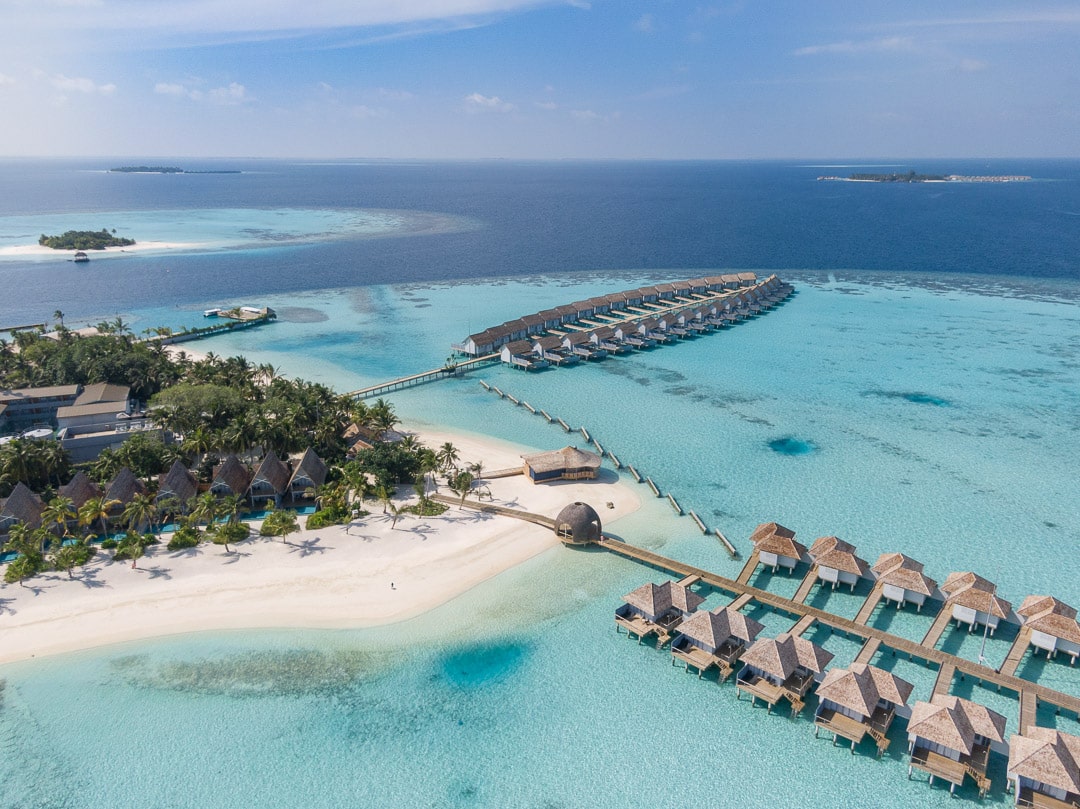 REVIEW – Outrigger Maafushivaru
March 4, 2021
Amex just offered me 50,000 Membership rewards points to keep my Platinum card.
I've always been a huge advocate of the benefits of owning an Amex Platinum Card.
Between the travel insurance, concierge service and special offers I always easily make my annual £585 fee back.
However there's no doubting the fact that the utility of the travel insurance and concierge has been severely limited by the UK lockdown.

My $900 shopping spree whilst staying in L.A. thanks to Amex platinum insurance
How do you get an Amex Platinum UK retention bonus?
I called thinking that I might cancel the card and then re-apply in a few months time, when things are a little more normal.
My call was initially answered in the Philippines but as soon as I said the word "cancel" I was put on hold and transferred to a very well spoken lady in Brighton.
She began by assuring me that the team in Brighton was always available to speak to Platinum cardmembers.
She went on to explain that there were plenty of offers available at the moment, like the £175 back at Deliveroo/Selfridges/Harvey Nicks but she understood that the value of the card had diminished.
Without any prompting she offered me 50,000 Membership Rewards points, without any conditions attached.
I had been tempted to part ways with Amex…
Will I get the same retention offer?
There's no guarantee but another person I've spoken to actually just got 60,000 offered to him (but he didn't get the 20,000 back in May last year).
As always, the offer will vary depending on your personal history with Amex.
Feel free to comment below and share what, if anything, you're offered.
Good luck!