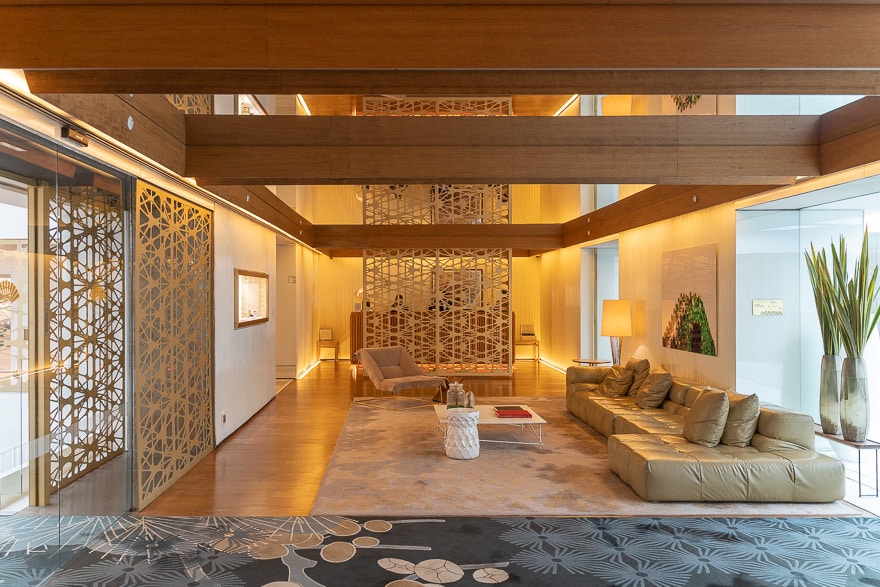 REVIEW – Mandarin Oriental Barcelona
September 29, 2022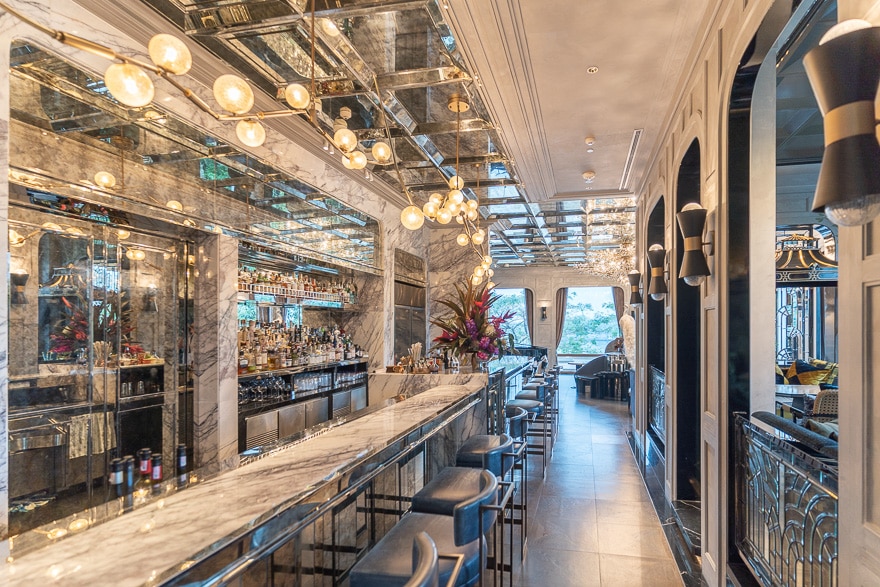 REVIEW – Capella Bangkok
October 19, 2022
Alaska Airlines recently announced that they were finally going to make Cathay Pacific and LATAM awards bookable online.
The frequent flyer community was understandably sceptical as this came together with an announcement that new award charts would be coming in December 2022.
The official statement:
Good news for 2022!  Cathay Pacific awards will be available to book on alaskaair.com in October and LATAM awards will be available before the end of 2022.

Starting late December, the way you view award charts online is changing. We'll have a simplified award chart to show you where award levels start based on which regions you're traveling from and to. With this change, similar to awards on Alaska, partner award levels may vary depending on multiple factors including route, distance, or demand. You'll continue to be able to enjoy great value for your miles. As always, the best way to view pricing and availability for the routes you're interested in flying is to search for your specific travel dates and destinations.
This ties in with the fact that Alaska previously vowed not to perform any devaluations of their program with less than 90 days notice.
However it seems that they have not been true to their word.
Stopovers are no longer allowed on intra-South America awards effective immediately
This has been confirmed to me by multiple agents at Alaska and the rule is being strictly enforced, despite not being advertised on the Alaska website:
We have previously seen stopovers banned in Asia, however this came with an update to the website so that customers were aware:
The fact that Alaska are trying to sweep ths change under the rug, without even updating their Ts&Cs does not bode well for the future of Mileage plan….