Did you know that there's a secret booking channel, that unlocks incredible value at Rosewood hotels?
You may be paying extra for breakfast, room service,
spa treatments and upgraded rooms.
Others are paying the same as you, or less
and getting these types of extras for free!
How? By booking with a Rosewood Elite Agency.
How to get the best deal on Rosewood hotels?
Rosewood offers a variety of complimentary benefits to guests of Rosewood Elite agencies.
Rosewood Elite agents also have direct contacts at every property within the Rosewood portfolio and can work to fully customise your stay.
Connecting rooms, multi property itineraries, dietary requirements, transfers etc. can all be taken care of seamlessly.
There is a rigorous screening process to become Rosewood Elite accredited and we are honoured and delighted to say that we are part of this select group of travel professionals.
What are the Rosewood Elite benefits?
Benefits vary by property and dates but these are some examples of the most frequently provided benefits that you can expect as the guest of a Rosewood Elite agent: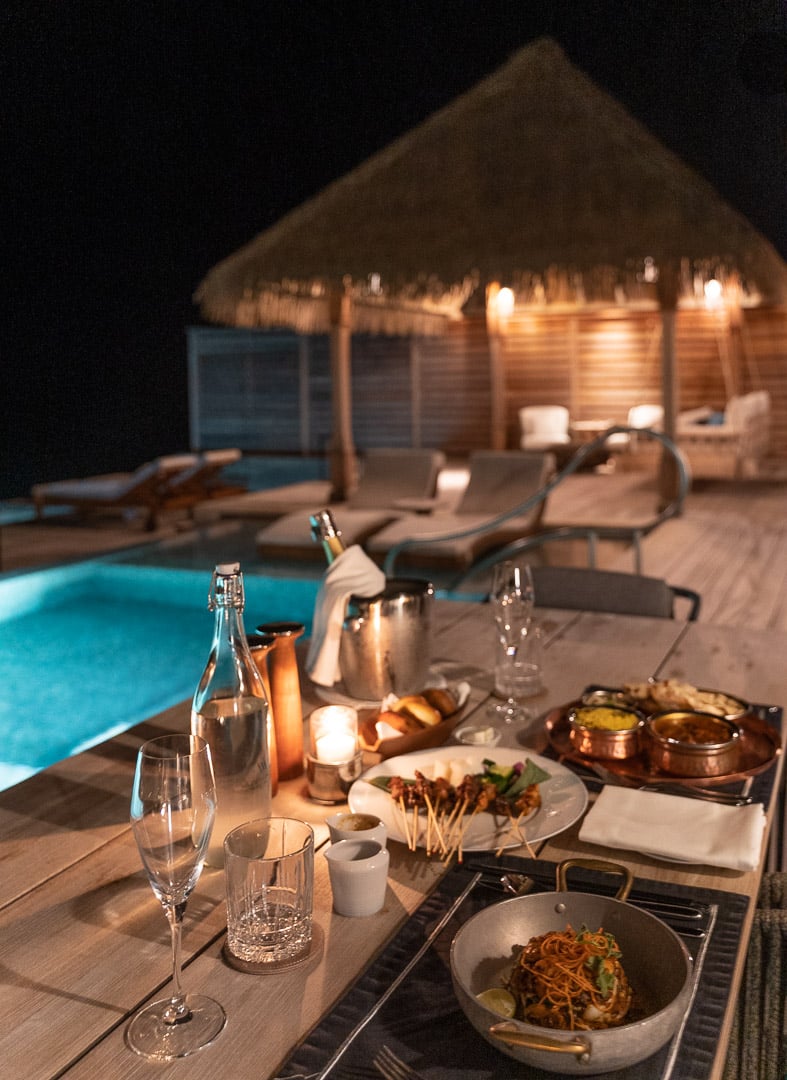 $100+ Hotel Credit*
---
Treat yourself to $100 worth (or more!) of room service, drinks at the bar, spa treatments or a meal in the restaurant.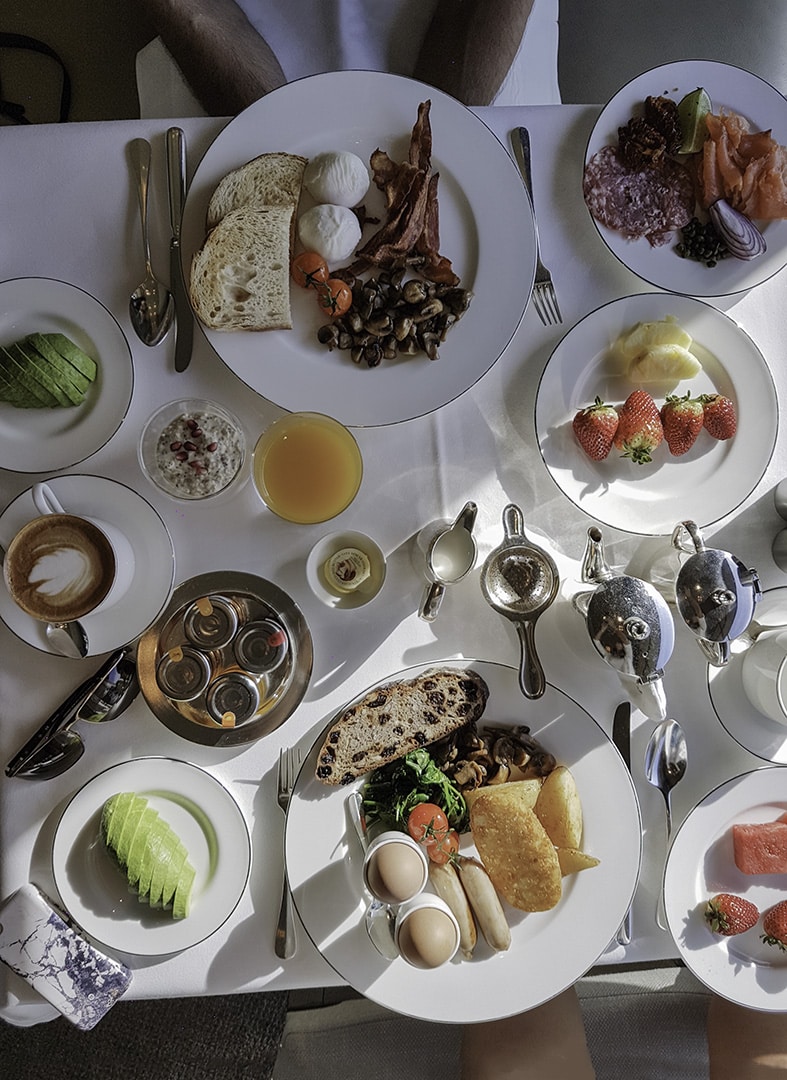 Free Breakfast
---
Breakfast can cost as much as $65 per person in some Rosewood properties. With all Rosewood Elite bookings, your breakfast is complimentary.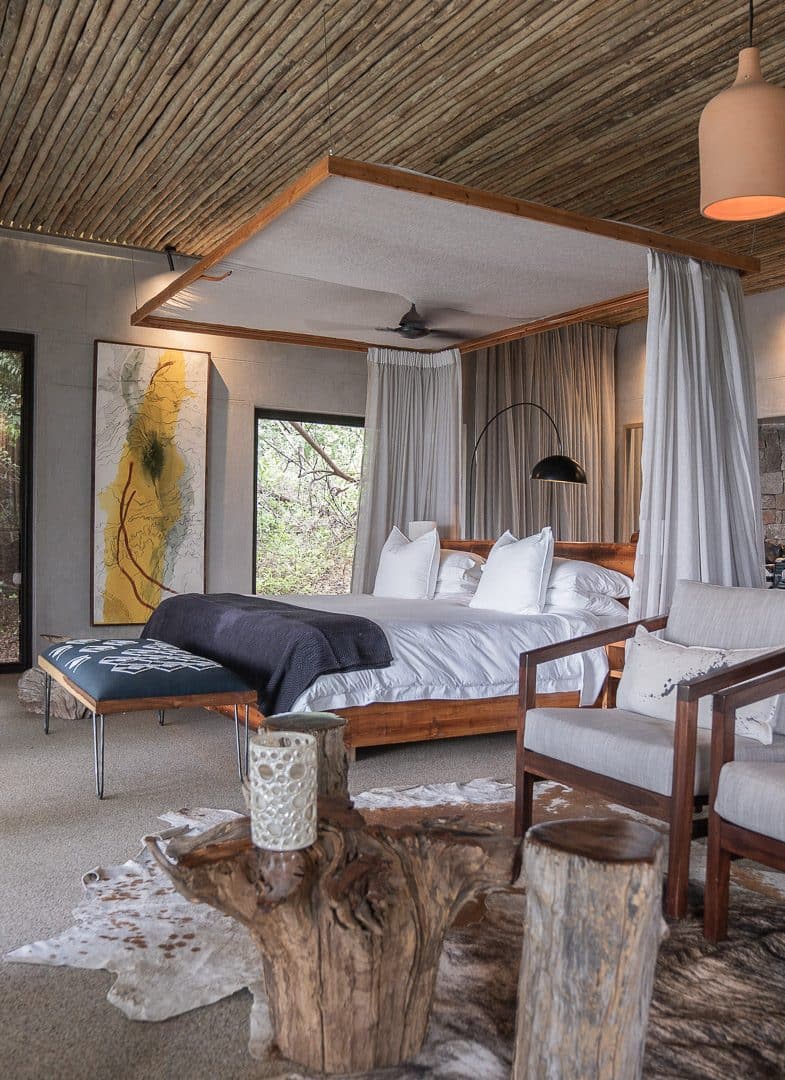 Room upgrades†
---
A room upgrade could potentially be worth thousands.
We generally look for the largest pricing gap between two rooms.
Book the cheaper one and get the more expensive one instead.
Most Rosewood hotels allow us to upgrade our guests instantly at the time of booking!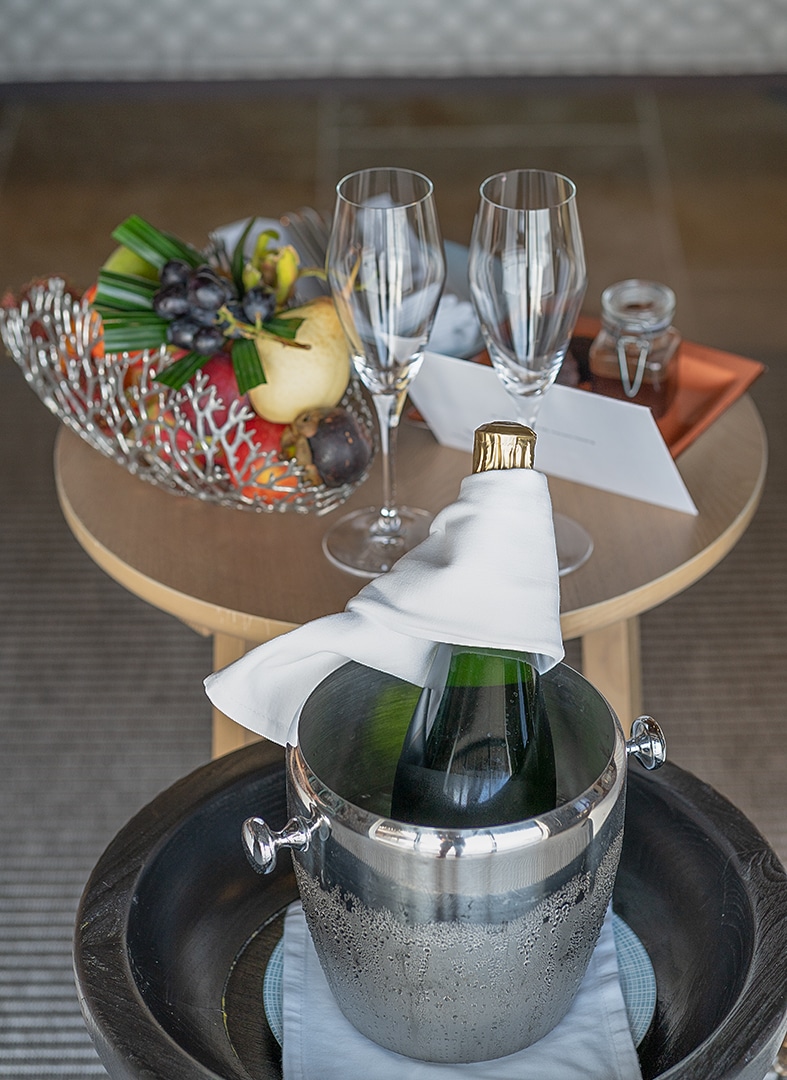 Welcome amenity
---
This could be anything from a bowl of fruit to a bottle of champagne…and if you're lucky, both!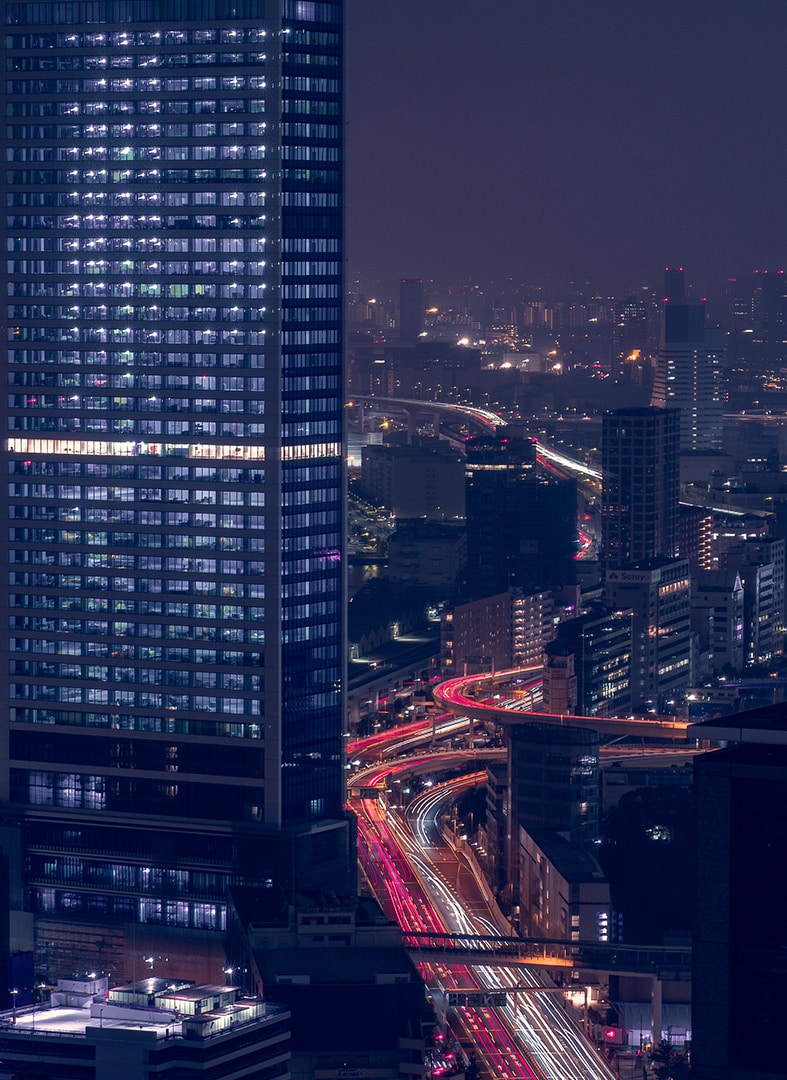 Early check-in / Late check-out
(Subject to availability)
---
Great for when you arrive in the morning from a long flight or when you want to maximise a long weekend stay.
*$100 hotel credit: $100 is the minimum with credits all the way up to $1000 per booking sometimes available! †Room upgrades: Many Rosewood properties offer a confirmed upgrade at the time of booking, a select few will only confirm the upgrade if space is available during check-in. Either way you will have upgrade priority over all other guests, including those booking directly on the Rosewood website or via Virtuoso/Amex FHR.
How do Rosewood Elite upgrades work?
Many hotel chains offer 'space available' upgrades to guests booking via preferred booking channels.
However, Rosewood Elite goes one step better – in many cases confirming upgrades instantly at the time of booking.
An example from Rosewood Vienna: the "Rosewood Elite Exclusive" rate is lower than the "Best Available Rate" because it is set at the price of the room category below (Mansard Room)

Better still, you can enjoy an instant upgrade from Room to Suite!
The "Rosewood Elite Exclusive" price for a Deluxe Junior Suite is set to the "Best Available Rate" for the Mansard Premier Room (one category below)
If you maximise this benefit you can easily get $1000 or more per night in value from the complimentary upgrade!
How to get discounts at Rosewood hotels?
So far we've described extra that you get by paying the same price offered directly on the Rosewood website.
It gets better though…
Rosewood hotels never want their advertised room rates to drop below a certain level because it's bad for their reputation, as one of the world's top hotel chains.
However they do discount their rooms in another way:
They frequently run hidden promotions through Rosewood Elite agencies which give you the 3rd, 4th or 5th night free.
This is on top of all the other Rosewood Elite extras!
These free nights give you a very significant discount on your booking.
| | 5th night free | 4th night Free | 3rd night Free |
| --- | --- | --- | --- |
| Discount | 20% off | 25% off | 33% off |
Does Rosewood Elite only work with the Best Flexible Rate?
Short answer: No!
Although other programs like Virtuoso and Amex FHR will generally only permit added benefits on the most expensive fully flexible rates, Rosewood Elite even applies to special offers and prepaid rates.
For example at Rosewood Bangkok you can enjoy the full selection of Elite benefits (including the guaranteed upgrade) on a discounted 'Advance Purchase' rate:
What's the catch?
Many Rosewood Elite agents put up barriers to stop guests booking with them and taking advantage of the best offers.
For example:
❌ Not accepting customers that spend less than $10k per year in bookings
❌ Adding a 'service fee' on each booking, which eats into your benefits.
Here at The Luxury Traveller all Rosewood Elite booking enquiries are welcome
Just drop us an email below and let me know which property and dates you're looking to book, we will take care of the rest!
ROSEWOOD NEWS AND REVIEWS