Brand Partnerships
Luxury brands that I have a close working relationship with.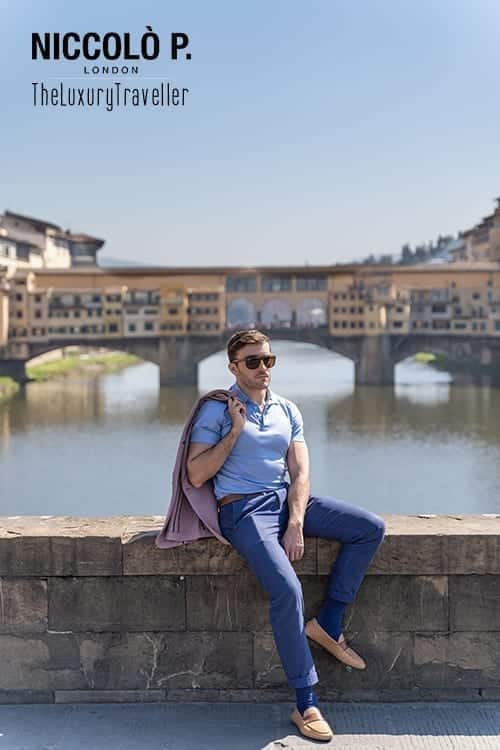 Niccolò P.
I am the official brand ambassador for luxury British tailoring brand Niccolò P. Started by a long time member of Flyertalk, the brand has a focus on extremely well fitting and high quality polo shirts. You've no doubt seen me wearing these polos in numerous First Class cabins and luxury hotels around the world. The best of the best.
Naeco
Naeco is a London based luxury clothing brand with a firm focus on sustainability. All Naeco clothing is made from recycled plastic meaning that you can not only help to solve the problem of ocean waste but also look great doing it! All of my readers receive an exclusive 30% discount at Naeco when using the code: theluxurytraveller during checkout.
---
Camera Equipment
What I use when I'm shooting for TheLuxuryTraveller.com
---
Camera: Sony ⍺ A7III
I chose this mirrorless Sony camera over a DSLR because the image quality is just as good, the body is a lot smaller and lighter than any DSLR and the dynamic range is the best of any camera sensor within this price range. It actually has better dynamic range than the next model up from Sony: the A7R III ! Dynamic range is a term that describes a camera's ability to deliver photographs with both light and dark areas together in a single shot. If you're shooting hotel rooms or airplane cabins where there's a stark contrast between the darkness of the interior and the brightness of the scene through the windows, having a high dynamic range is critical. The camera also charges via USB C this is super convenient when travelling as USB C is used by so many other devices - including portable power banks. This means I can pretty always charge my camera no matter what, even when I'm not close to a power outlet!
Zoom Lenses: Tamron 28-75mm f2.8 & Tamron 17-28mm f2.8
The kit lens that gets bundled in with the A7III is honestly not worth keeping. It's like putting wooden wheels on a Ferrari. However, the main criticism of the Sony mirrorless camera system has always been that the lenses are unreasonably expensive. Sony make some beautiful glass but they charge some ugly prices, especially when it comes to their zoom lenses. Thankfully Tamron spotted a gap in the market and decided to make some incredibly fast and versatile zoom lenses for a fraction of Sony's prices. They have slightly smaller zoom ranges than the Sony equivalents but make up for this by being a lot smaller, lighter and cheaper. Best of all, the image quality is almost identical to Sony, with many online tests showing Tamron outperforming Sony in a variety of key metrics.

Shots I have taken using the Tamron 28-75mm lens.
I use the 17-28mm f2.8 mostly for interior shots, where I can't really step back any further to fit everything in. Airplane cabins, hotel rooms and restaurant tables are where this lens absolutely shines. If I'm walking around a city or shooting things that are more than a couple of metres away then I'll use the 28-75mm f2.8. This is a perfect street photography lens, with enough focal length to capture objects in the middle distance. Another thing to note is that both Tamron lenses are the same diameter (67mm), meaning that they can share any filters or lens caps you may have.

Shots I have taken using the Tamron 17-28mm lens.
Tamron is the
Q Suites
of the lens world. Incredible quality for the price, to the extent that it makes almost no sense paying a hell of a lot more for Sony's 'First Class' zoom lenses.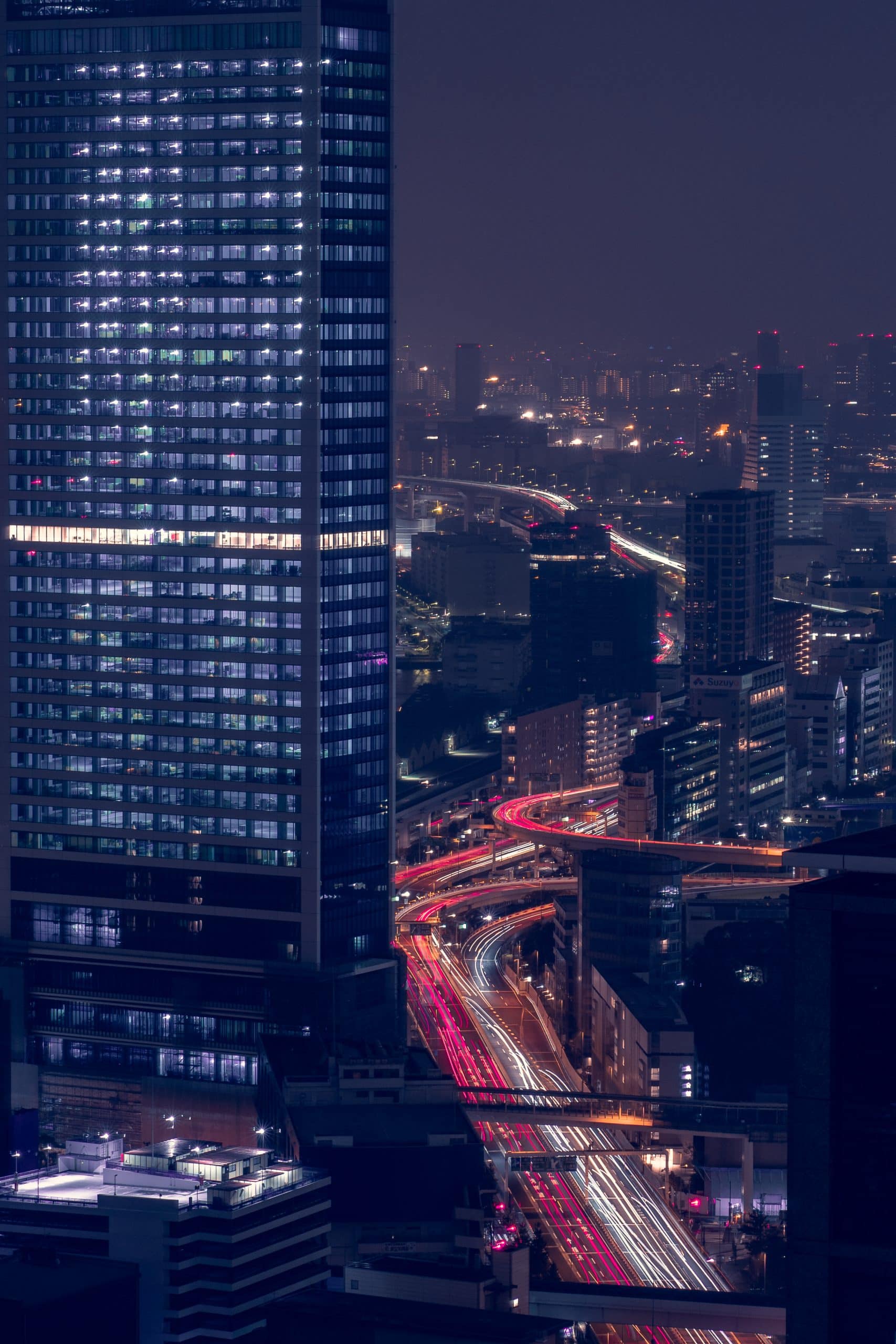 Prime Lens: Sony FE 85mm f1.8
Although I find Sony zoom lenses to be relatively bulky and expensive the same cannot be said for the 85mm f1.8 prime lens. This gives me a little extra range over my Tamron 28-75mm zoom, in a much smaller package. Since this is lens has a fixed focal length of 85mm it is not as versatile as a zoom however it is razor sharp and able to shoot in very low light conditions. It is also exceptionally good as a portrait lens since it so perfectly melts away backgrounds, perfectly highlighting your subject. At around £540 this lens is nearly 3x cheaper than the very similar 85mm f1.4 lens whilst also being markedly lighter and more compact. If you're in need of a third lens to round out your collection after the Tamrons, this is a no brainer. I took this shot of Tokyo from our suite at the Conrad using the Sony FE 85mm f1.8. It's my favourite shot I've ever taken.