Hilton Impresario is the elite partner program for Waldorf, Conrad and LXR hotels worldwide.
Our clients are always eligible for exclusive Impresario benefits at all participating properties.
Your quote will always match the best available flexible rate on Hilton.com, but will also come with benefits such as: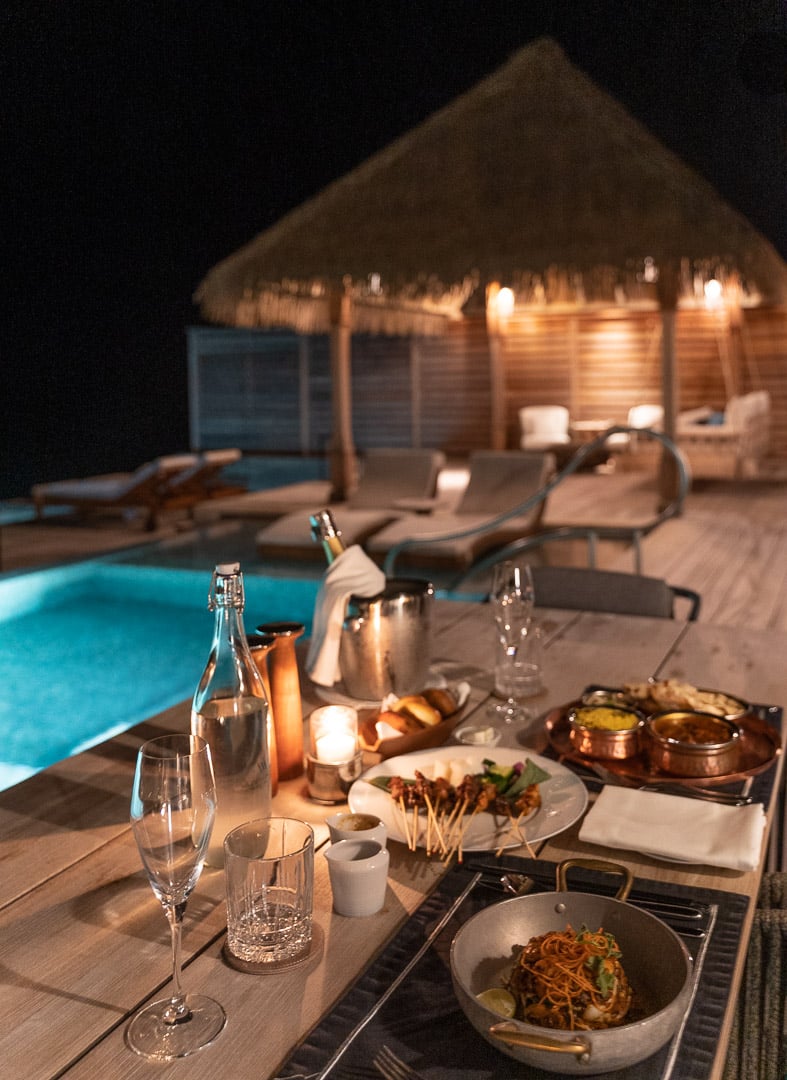 $100 Hotel Credit*
---
Treat yourself to $100 worth of room service, drinks at the bar, spa treatments or a meal in the restaurant.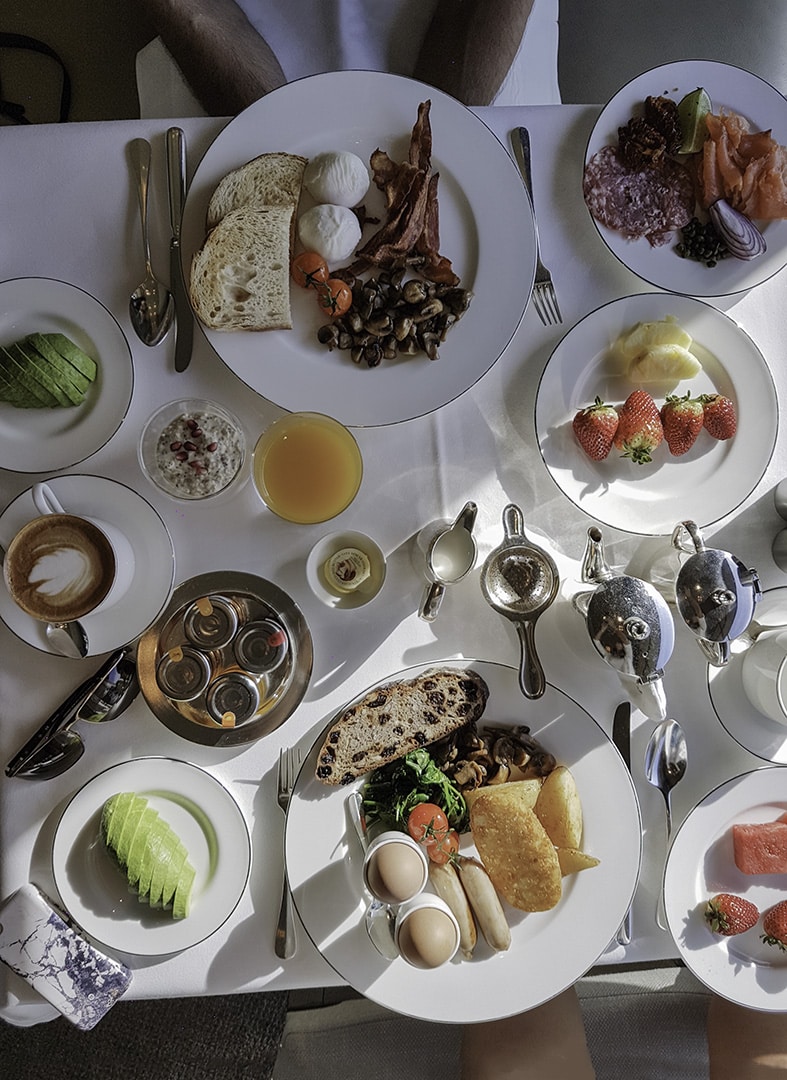 Free Breakfast
---
Breakfast can cost as much as $65 per person in some luxury hotels. Book with us and it's yours for free.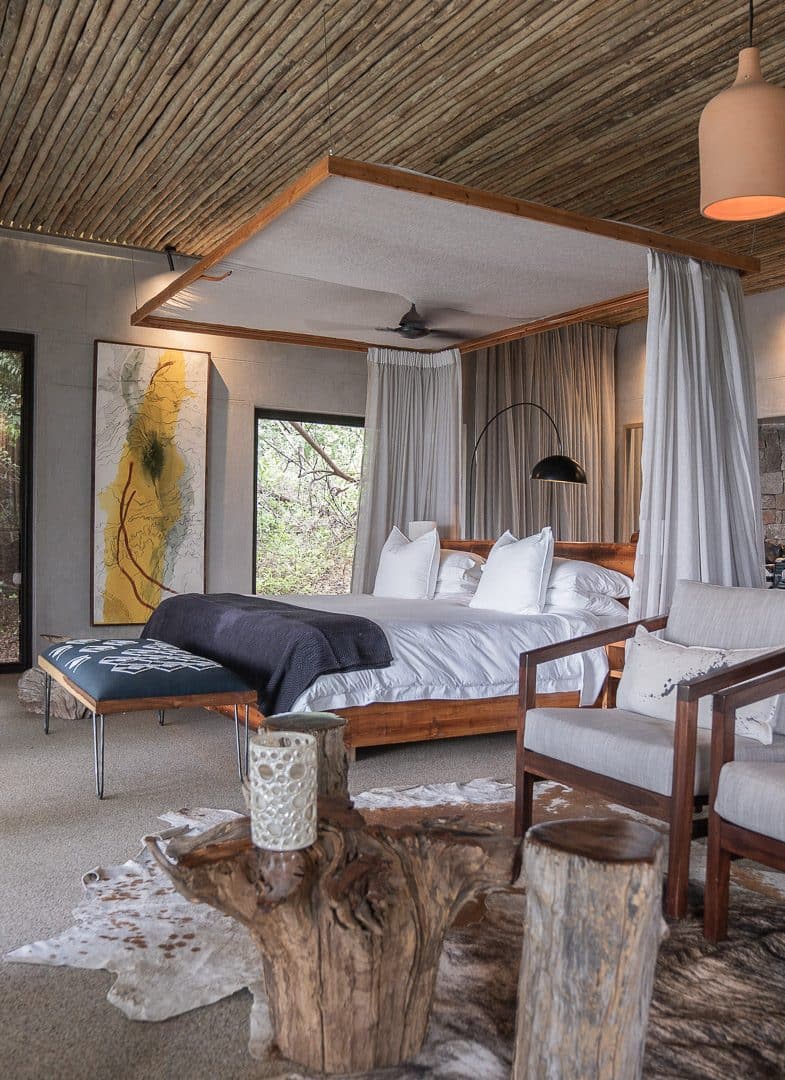 Room upgrades†
---
A room upgrade could potentially be worth thousands.
We generally look for the largest pricing gap between two rooms.
Book the cheaper one and get the more expensive one.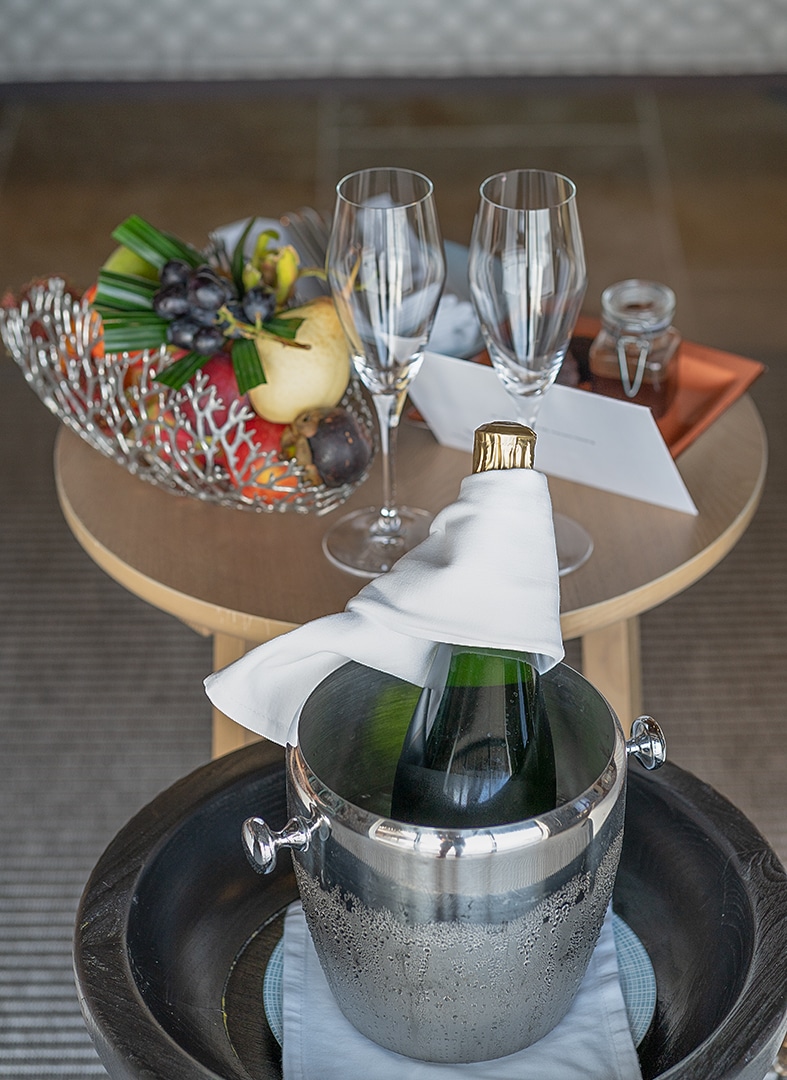 Welcome amenity
---
This could be anything from a bowl of fruit to a bottle of champagne…and if you're lucky, both!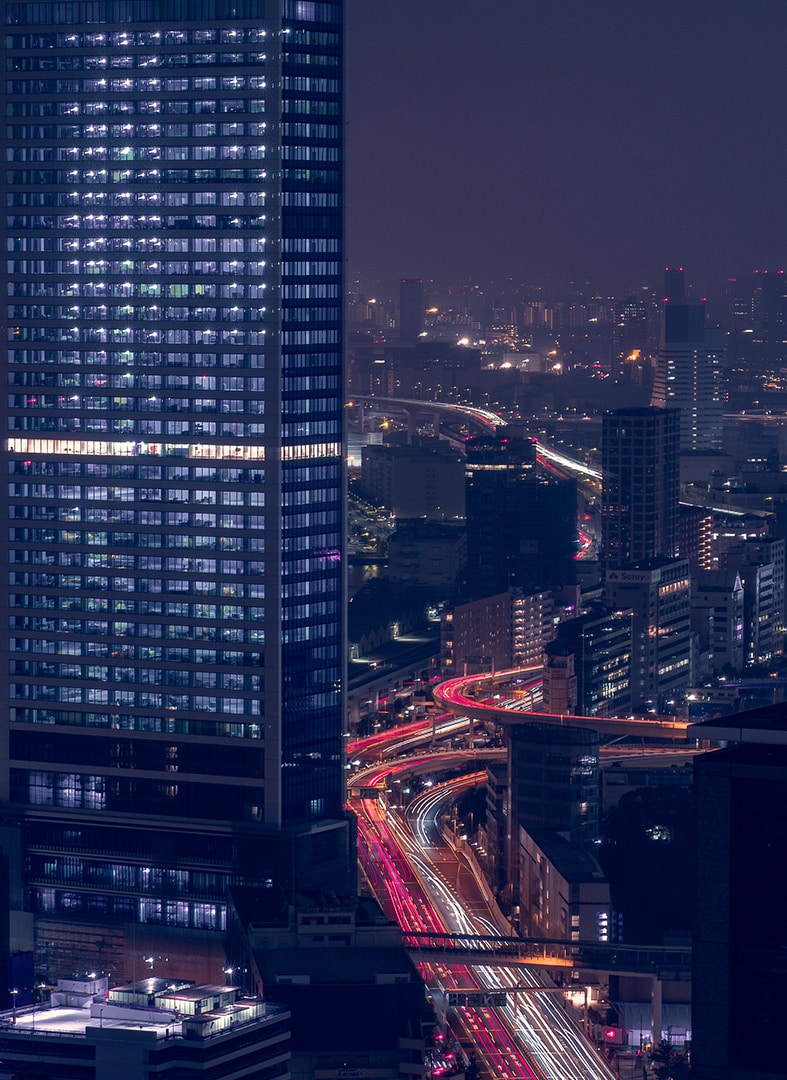 Early check-in / Late check-out
(Subject to availability)
---
Great for when you arrive in the morning from a long flight or when you want to maximise a long weekend stay.
*$100 hotel credit: Some properties will limit use to certain parts of the hotel e.g. spa or restaurant. Some properties will offer a unique local experience, airport transfer or set meal in lieu of this benefit. †Room upgrades: some properties offer a confirmed upgrade at the time of booking, some offer this within 24h of booking, others only confirm the upgrade if space is available during check-in.
Another major benefit of booking with an Impresario agency is Hilton's generous free night promos.
They frequently run hidden promotions through luxury travel agencies which give you the 3rd, 4th or 5th night free.
This is on top of all the other complimentary extras!
Your full stay might not be 100% free but the free nights give you a very significant discount on your booking.
| | 5th night free | 4th night Free | 3rd night Free |
| --- | --- | --- | --- |
| Discount | 20% off | 25% off | 33% off |
What about my hotel points and status?

Bookings made via our agency count as DIRECT HOTEL BOOKINGS.
✅ Your hotel status will be recognised (and will stack with the preferential booking benefits).
✅ Your hotel stay will earn points as usual.
How can I book a Hilton Impresario rate?
Almost every other luxury agency needs you to call or email for a quote (which can take days to receive).
✅ With our booking platform, all prices are shown instantly online.
✅ It takes 10 seconds to register yourself with just a name and email address.
✅ There is no booking fee.
I have more questions!

If you need help completing an online booking:
You are unsure if you've picked the right rate.
The hotel you want isn't available online.
A special offer isn't reflecting as expected.
You have an existing booking and want to see if we can still add benefits.
Whatever the question, send us an email and we will personally take care of it for you!