August 6, 2020
I went into the trip with an open mind and honestly a fair amount of apprehension. If we have now entered a new normal I figured it was high time that I figured out how to navigate this brave new world...
About this site
Welcome to TheLuxuryTraveller.com, a thorough and extensive database of my travel reviews. I fly over 100,000 miles per year in First and Business class and have reviewed the majority of the world's top onboard products for this blog. If you think that premium cabin travel is out of reach, read on to learn the tricks I use to fly around the world. I also love visiting luxury hotels and resorts. I have reviewed a wide variety running the range from Park Hyatts and Ritz Carltons bookable with hotel points, right through to some of the world's most exclusive brands like Four Seasons, Mandarin Oriental and Aman. Finally, I am a firm believer in the fact that the purest expression of a culture is in its cuisine. I love to eat and have written at length about some of my favourite restaurants around the globe. If you want to explore our planet in style, you've come to the right place

---

"When one man, for whatever reason, has the opportunity to lead an extraordinary life, he has no right to keep it to himself." - Jacques Yves Cousteau.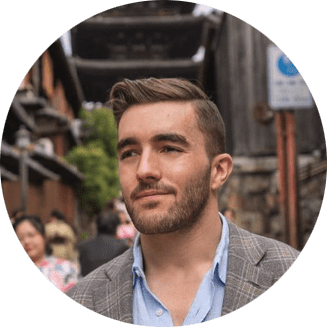 ---
Founder and Creator of The Luxury Traveller
[email protected]
@TheLuxuryTraveller
Free luxury hotel perks for my readers
Book online instantly
via my partner agency
ClassicTravel.com
and you will pay the hotel's
Best Available Rate
whilst locking in a host of extra perks:
Breakfast for all guests
$100 USD hotel credit
A room upgrade, early check-in and late check-out subject to availability
Additional booking benefits come at
no cost to you, my readers,
and are paid for by the hotel chains.
Preferrential booking programs include:
...and many more.
July 5, 2020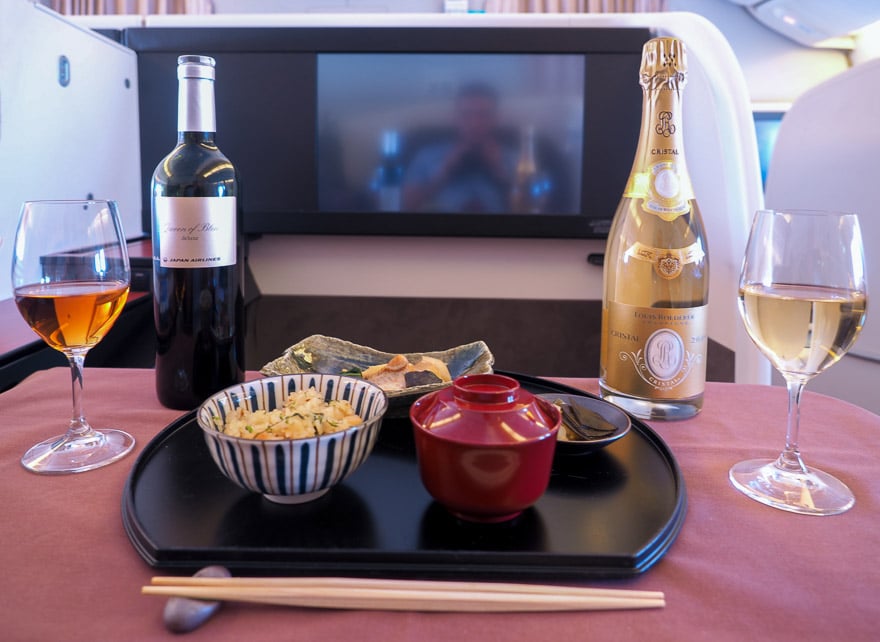 Although there are some aspects of the JAL First Class experience which have changed over the years, the product as a whole is remarkably consistent. Having flown it on five occasions I'd be more than happy to recommend it to anybody that enjoys good food and wine. The service has also been excellent on the majority of my flights.
June 30, 2020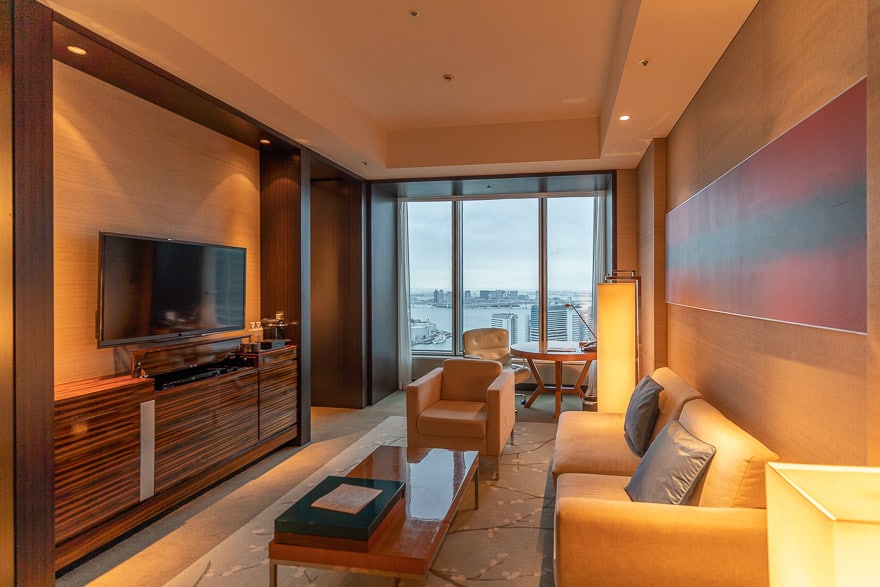 There's a reason why I've been back here over ten times. This hotel just ticks so many boxes. The location is fantastic: you can reach Tsukiji fish market on foot and eat some of the best sushi on earth (the restaurants are still open even though the wholesale market has since moved). There are numerous different JR and Tokyo Metro stations nearby, you are super close to Haneda airport and Ginza is a short walk away - great not only for high-end shopping but also some surprisingly affordable restaurants...