LUXURY TRAVEL NEWS, REVIEWS AND ADVICE
If you're looking for relaxation, tranquility, enormous rooms and highly personalised service, The Siam may well be the hotel for you.
One of the best deals in the Maldives has just been renewed for most of 2023.

There is no question that Capella is not only one of the top hotels in Bangkok it is probably in the top 10 city hotels in the world.

Stopovers are no longer allowed on intra-South America awards effective immediately This has been confirmed to me by multiple agents at Alaska and the rule is being strictly enforced, despite not being advertised on the Alaska website:
May 11, 2022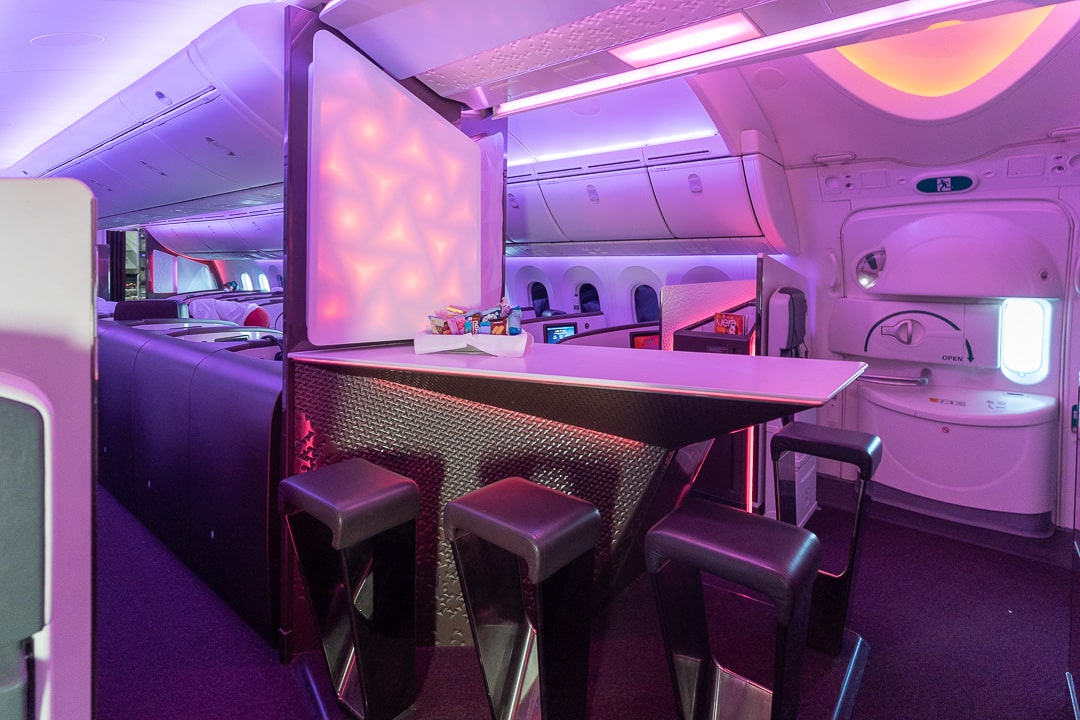 Virgin Atlantic have a bottom of the barrel seat on the majority of their aircraft. I can't think of a modern Business Class product that I would be less inclined to fly in than this.
August 19, 2022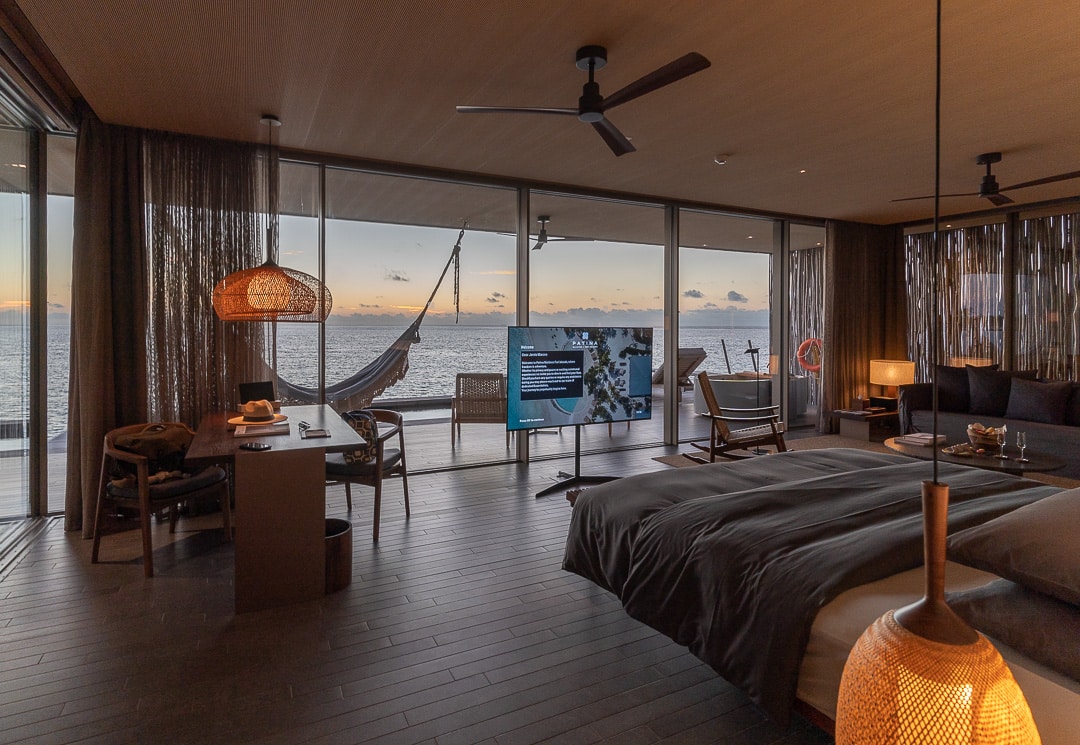 Intro The Maldives is perhaps the country which is most synonymous with luxury travel. There are a huge number of hotels that charge north of $2,000 per night, so the addition of another into their midst would usually not be cause for a huge deal of fanfare. However when Patina
[…]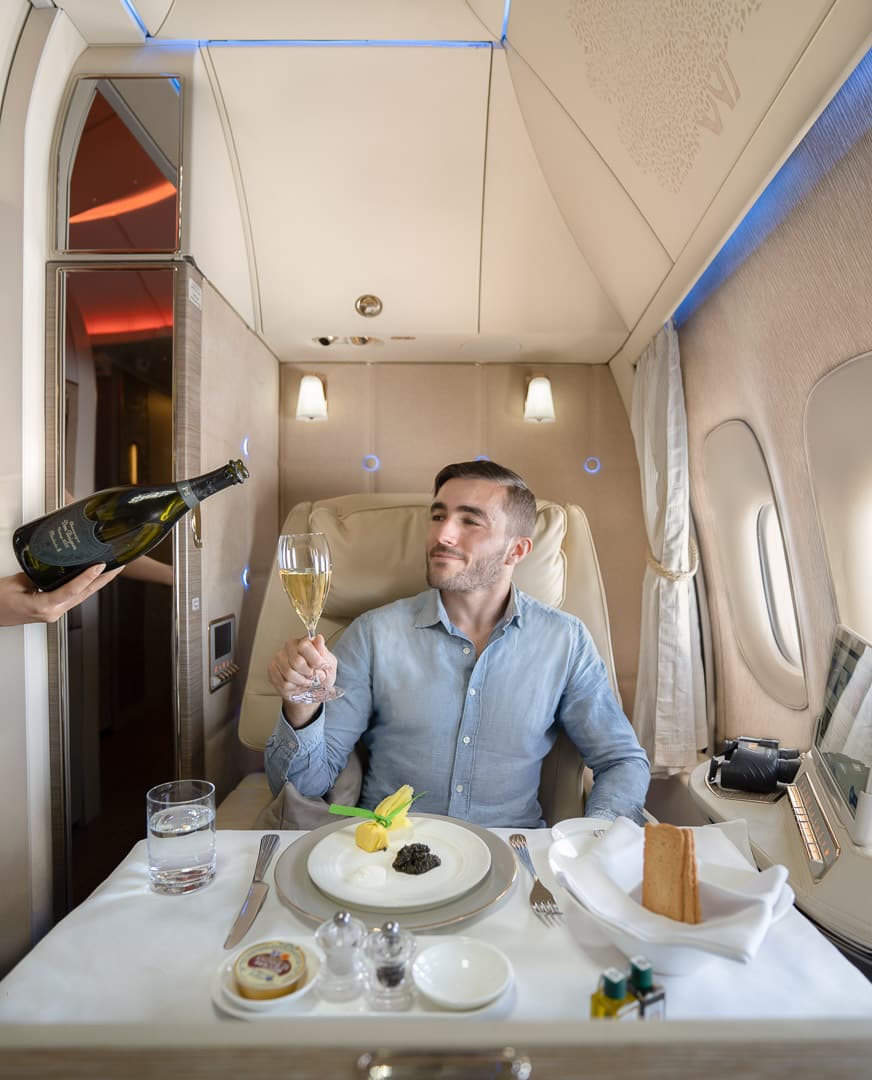 Founder of TheLuxuryTraveller.com
---
Jarvis has been writing about travel since 2008, when an overland trip from Estonia to Japan completely transformed his outlook on the world. Since 2013 his focus has been firmly on luxury travel. He has flown the majority of the world's First and Business Class cabins and has personally visited and reviewed luxury hotels and resorts in over 25 countries.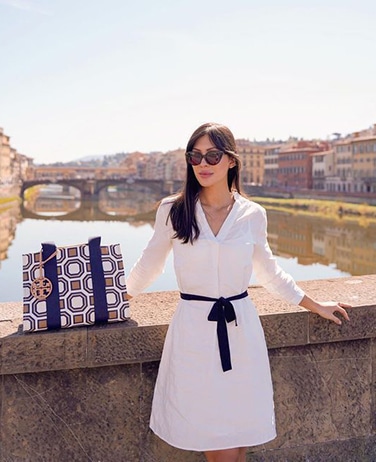 Co-Founder of TheLuxuryTraveller.com
---
Having lived in various countries - from England to Nigeria, China to Austria - travelling has always been an integral part of Kamara's life. While she loves a nature-focused adventure (almost as much as the mosquitos seem to love devouring her), she's most in her element in a big, modern city. She's visited 58 countries so far, gaining first-hand experience in a wide variety of destinations.
The Luxury Traveller is a luxury travel agency affiliated with Classic Travel.
Our clients benefit from the
best available rates on hotels
, in addition to these extras on every stay:
Complimentary breakfast
$100 USD hotel credit
Room upgrades
Early check-in and late check-out
All of your points earning, elite benefits and stay credit will be honoured, as hotels consider our bookings to be direct bookings.
The above benefits come at no cost to you and are paid for by the hotel chains.
Our clients have access to preferential booking channels including:
Four Seasons Preferred Partner
Virtuoso
Shangri-La Luxury Circle
Hyatt Privé
Marriott STARS/ Luminous
Peninsula Pen Club
Belmond Bellini Club

Jumeirah Passport to Luxury