Anantara is a global hotel chain headquartered in Thailand, with the kind of deeply ingrained service ethos that you'd expect from the Land of Smiles. We had previously dined at a couple of Anantara hotels in Thailand as well as spending three wonderful nights at the Anantara Royal Livingstone in Victoria Falls and were very excited to see how the brand would express its unique style in this most competitive of hotel markets.
Finolhu is a radically different proposition to the majority of luxury properties in the Maldives. It is not looking to be the most OTT or the most luxurious, if that's what you're looking for you'll be disappointed. There are plenty of other resorts which will happily take $25,000 from you for a bottle of Mouton Rothschild before you wander back to the rooftop deck of your duplex villa....

Nine months after our initial visit, we returned for another four night stay. This fact alone should tell you a lot. If you're booking this hotel using points, it's a complete no brainer. The villas are utterly spectacular and no other chain hotel on earth comes close to this in terms of value when redeeming loyalty points.

A destination that is almost tailor made for social distancing, with a stable entry policy, close to Europe, a low COVID rate and its steepest ever discounts on accomodation. If you've made the decision to travel during this pandemic I think it's almost impossible to make the case for a better destination.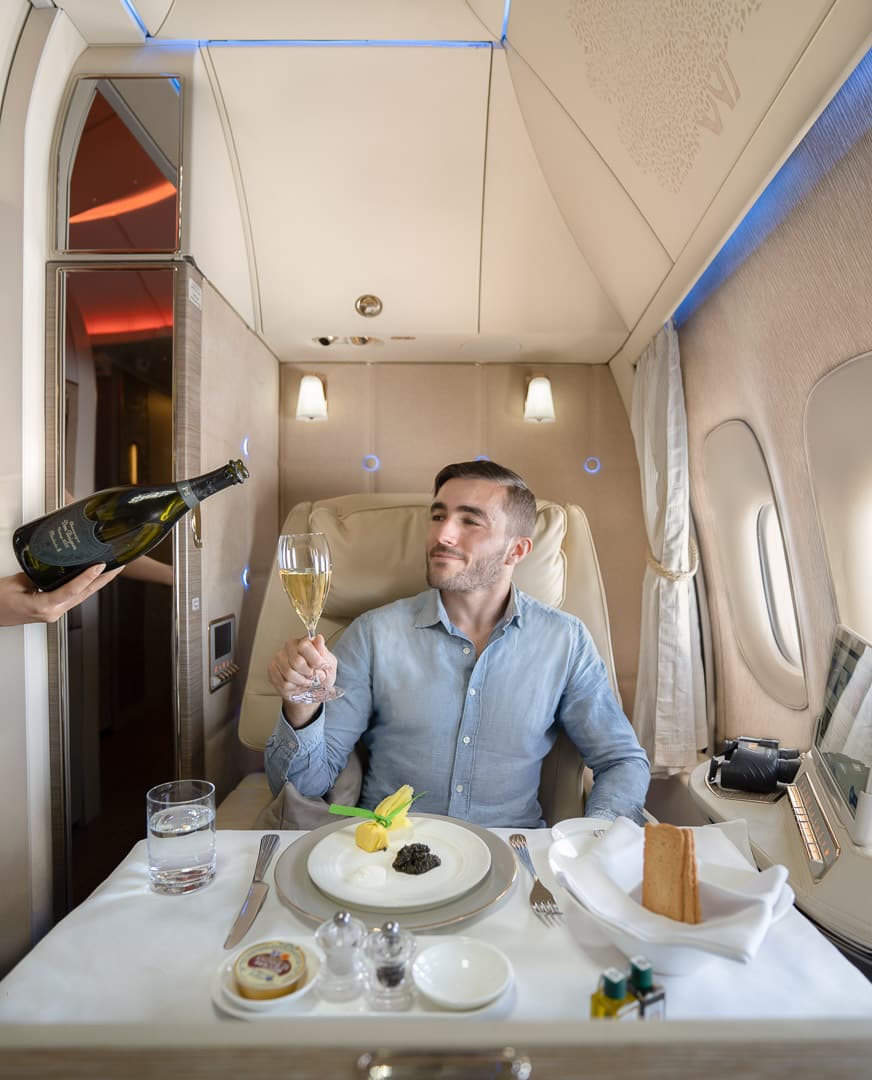 Jarvis Marcos
Founder of TheLuxuryTraveller.com
---
Jarvis has been writing about travel since 2008, when an overland trip from Estonia to Japan completely transformed his outlook on the world. Since 2013 his focus has been firmly on luxury travel. He has flown the majority of the world's First and Business Class cabins and has personally visited and reviewed luxury hotels and resorts in over 25 countries.
Book online instantly
via our partner agency
Classic Travel
and you will pay the hotel's
Best Available Rate
whilst locking in a host of extra perks including:
Breakfast for all guests
$100 USD hotel credit
Room upgrades
Early check-in and late check-out
All of your points earning, elite benefits and stay credit will be honoured, as hotels consider this to be a direct booking.
Preferrential booking programs include:
Additional booking benefits come at no cost to you and are paid for by the hotel chains.