September 4, 2020
I was a little sceptical about coming to the Amalfi coast. I figured that if I was ever going to enjoy a summer here it would be at a time when it was less crowded and hopefully less expensive. Neither of which turned out to be particularly true.
About this site
Welcome to TheLuxuryTraveller.com, a thorough and extensive database of my travel reviews. I fly over 100,000 miles per year in First and Business class and have reviewed the majority of the world's top onboard products for this blog. If you think that premium cabin travel is out of reach, read on to learn the tricks I use to fly around the world. I also love visiting luxury hotels and resorts. I have reviewed a wide variety running the range from Park Hyatts and Ritz Carltons bookable with hotel points, right through to some of the world's most exclusive brands like Four Seasons, Mandarin Oriental and Aman. Finally, I am a firm believer in the fact that the purest expression of a culture is in its cuisine. I love to eat and have written at length about some of my favourite restaurants around the globe. If you want to explore our planet in style, you've come to the right place

---

"When one man, for whatever reason, has the opportunity to lead an extraordinary life, he has no right to keep it to himself." - Jacques Yves Cousteau.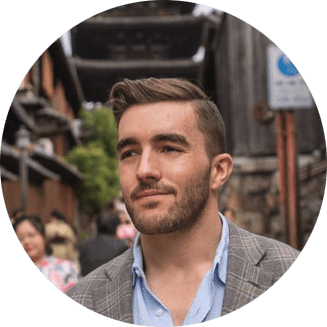 ---
Founder and Creator of The Luxury Traveller
[email protected]
@TheLuxuryTraveller
Free luxury hotel perks for my readers
Book online instantly
via my partner agency
ClassicTravel.com
and you will pay the hotel's
Best Available Rate
whilst locking in a host of extra perks:
Breakfast for all guests
$100 USD hotel credit
A room upgrade, early check-in and late check-out subject to availability
All of your points earning, elite benefits and stay credit will post as usual too!
Preferrential booking programs include:
Additional booking benefits come at no cost to you, my readers, and are paid for by the hotel chains.
August 13, 2020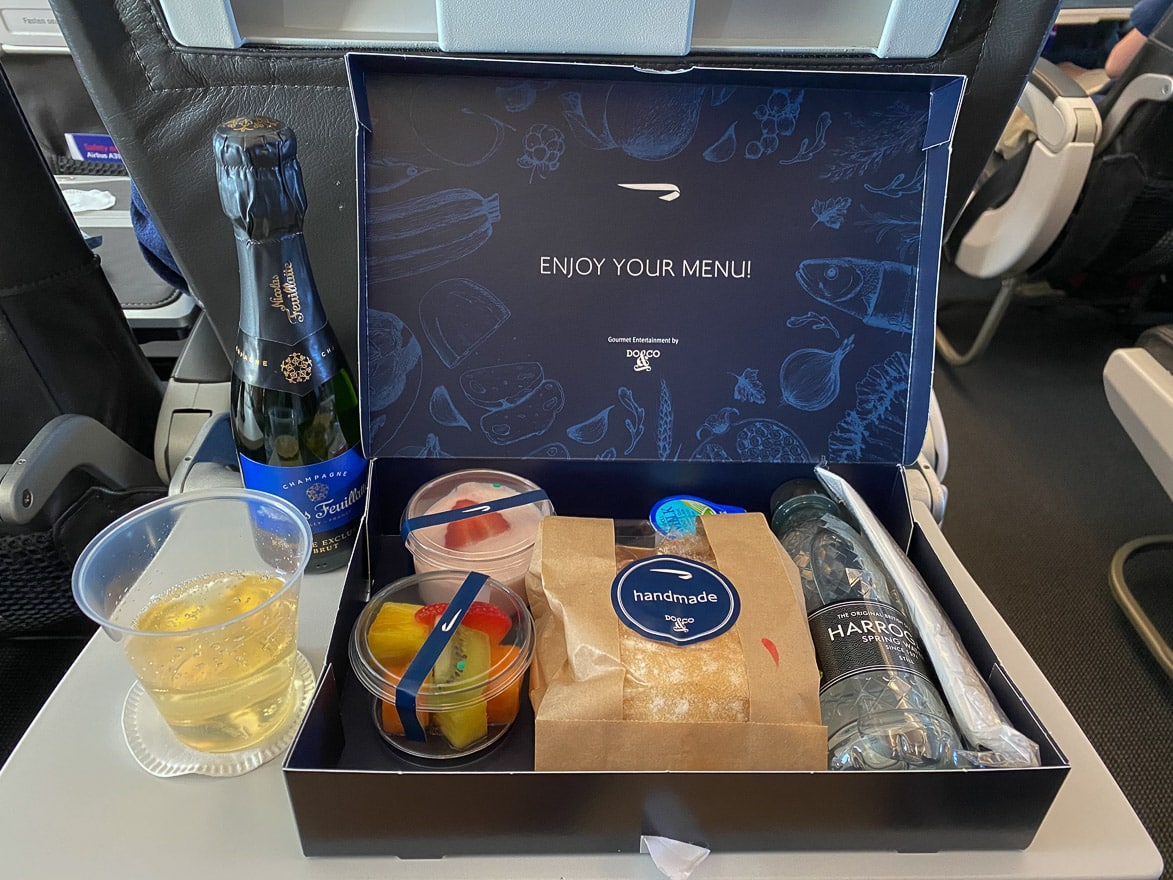 The Club Europe hot meal was never particularly great but much like the Concorde Room, I miss it now it's gone. We can eat hot food in the lounge and at restaurants and all airline meals are individually wrapped anyway, so why aren't BA serving hot food?...
September 3, 2020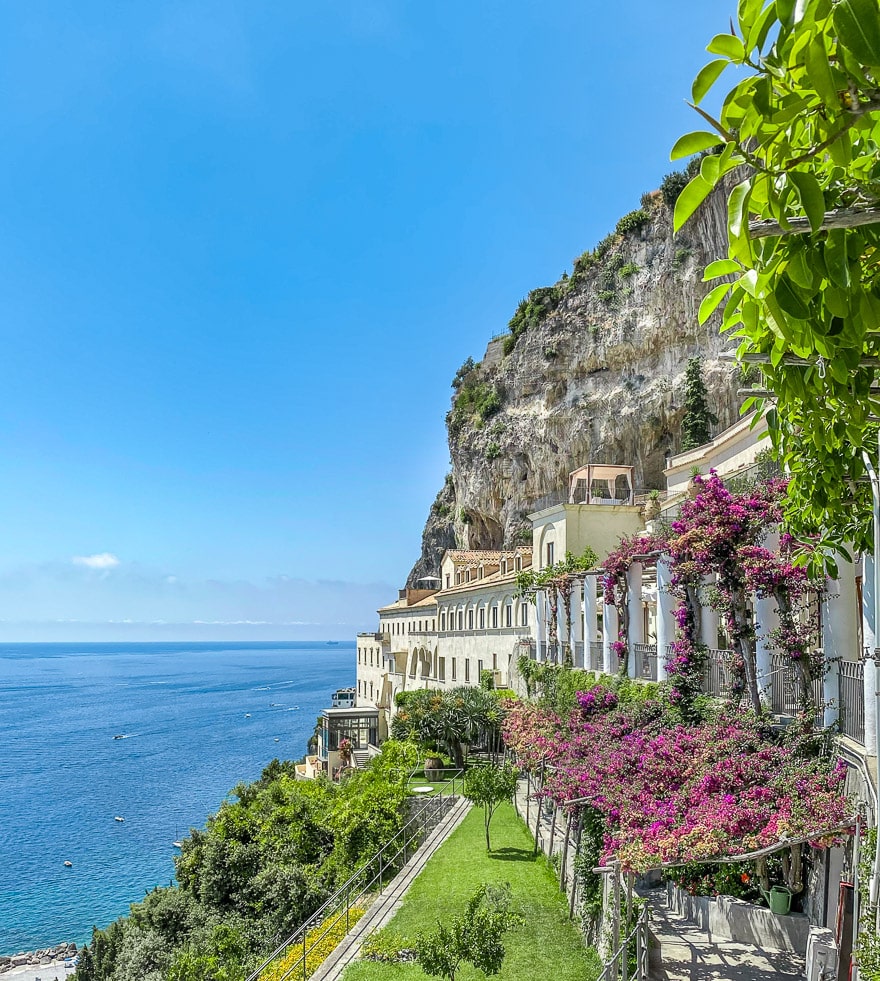 Overall we had a very enjoyable stay in NH Collection Grand Hotel Convento di Amalfi and would highly recommend a stay here to anybody considering a visit to the Amalfi Coast. The hotel doesn't work with influencers in the way that Le Sirenuse, Casa Angelina, Villa Franca do and as such people aren't really familiar with its expansive grounds, outdoor gym and clifftop infinity pool. I sincerely hope that this review goes some way towards remedying this.