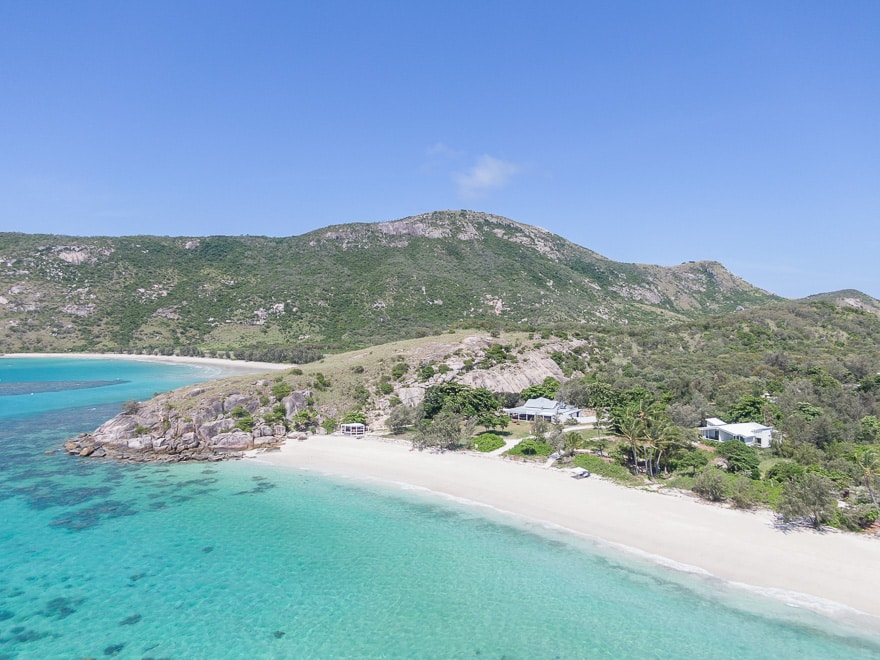 REVIEW – Lizard Island, Great Barrier Reef
December 22, 2022
SPECIAL OFFER – Stay 4 Pay 3 at St. Regis Maldives
January 21, 2023
The Luxury Traveller is now officially a Rosewood Elite Agency!
I'm very pleased to announce that from 2023 onwards our clients will be able to enjoy the incredible benefits of Rosewood Elite when booking Rosewood hotels!
What are the Rosewood Elite benefits?
At a minimum you will receive:
Complimentary breakfast on all bookings
$100 hotel credit per booking
Room upgrades subject to availability
Early check in / late checkout
Our in-depth guide to Rosewood Elite Benefits
Is Rosewood Elite better than Amex FHR or Virtuoso?
Absolutely!
Here are the reasons why:
It applies even to prepaid rates and special offers, not just the Best Flexible Rate
The credit is often more than $100 per stay
Best of all : Many properties allow instant confirmed upgrades at the time of booking! (including Room to Suite upgrades!)
An example from Rosewood Vienna: the "Rosewood Elite Exclusive" rate is lower than the "Best Available Rate" because it is set at the price of the room category below (Mansard Room)

Better still, you can enjoy an instant upgrade from Room to Suite!
The "Rosewood Elite Exclusive" price for a Deluxe Junior Suite is set to the "Best Available Rate" for the Mansard Premier Room (one category below)
If you maximise this benefit you can easily get $1000 or more per night in value from the complimentary upgrade!
Book with Rosewood Elite benefits
Drop us an email to make a new Rosewood Elite booking today!
Please make sure to mention: Location, Room type, number of guests and also the ages of any children.