I've previously written about Qatar's very generous rebooking policy and detailed how you can use it to your advantage.
I then went on to write about how I put this to use to fly from London to Tokyo in a combination of First Class and Q Suites Business for €650 round trip!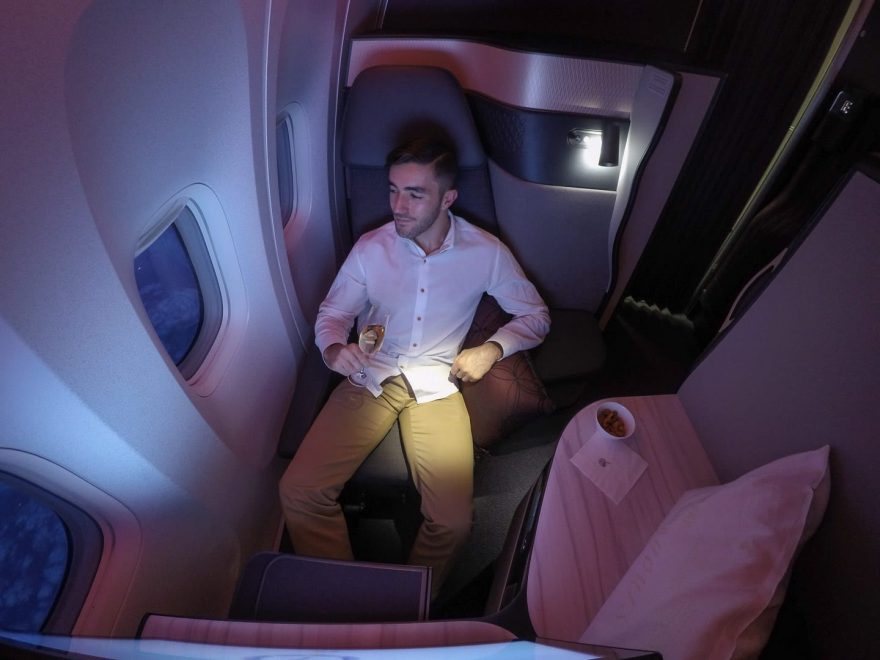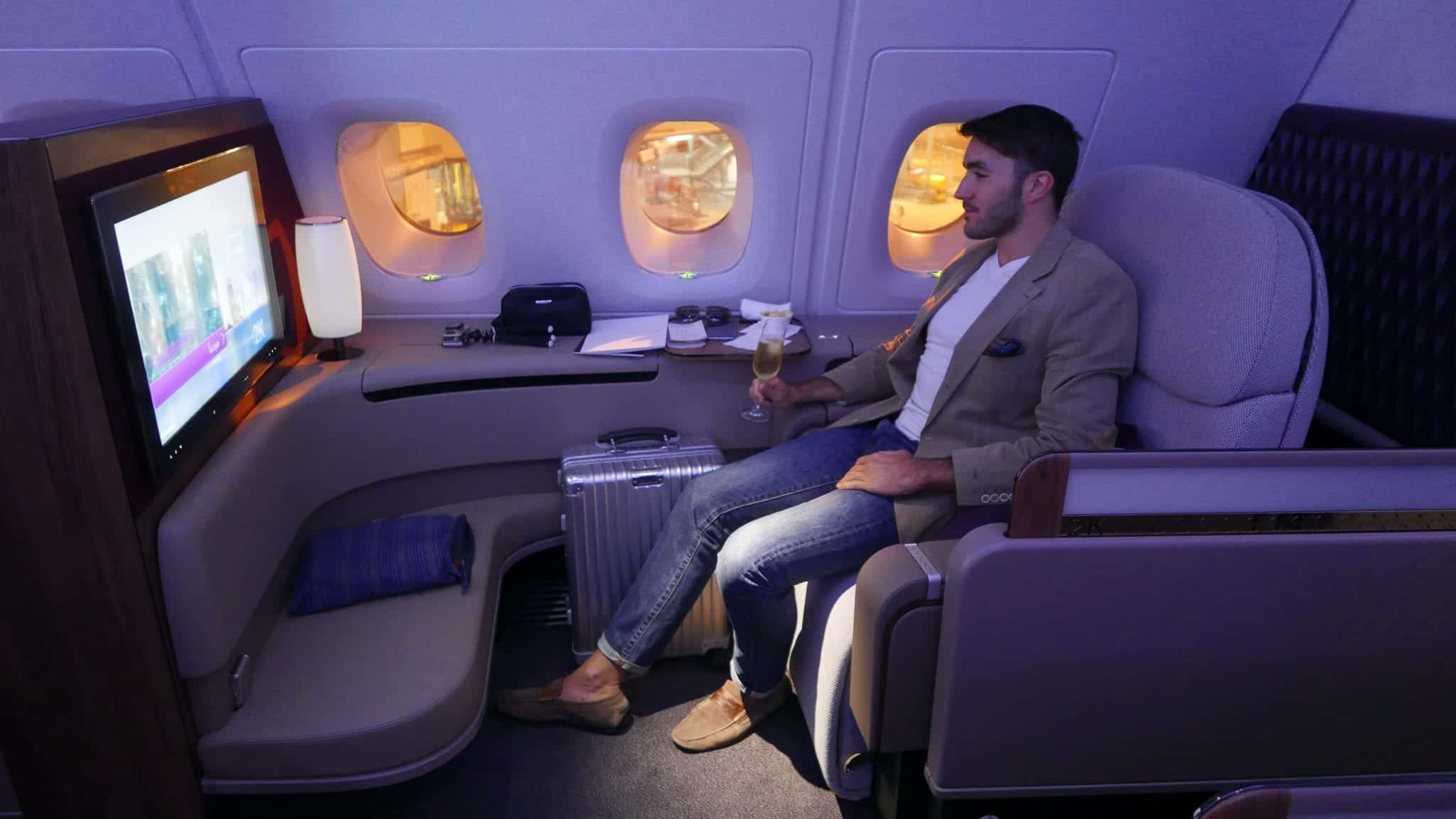 I wasn't sure whether to write about this latest trick but given that other blogs are talking about it and a lot of people are having success with it, I figured it made sense to share how I've been looking at Qatar's new COVID-19 rebooking policy.
Yes, you read that correctly.
If you buy a ticket for any flight with travel dates before December 31 you can amend the destination by 5,000 miles. Moments after you book your flight.
Find a cheap flight to a destination within 5,000 miles of where you want to go.
Call Qatar and get the destination changed.
Here's my guide to the first step: How to find the cheapest fare within 5,000 miles of your true destination.
---
Step 1: Draw a 5,000 mile radius around your desired destination
---
There's a very useful website that I use to draw radii from airports (you'd be surprised how often I find myself using it).
http://www.businessmapcentre.com/radius-calculator.php
In my example let's say you want to fly to Sydney. You just type Sydney into the "Enter town name or postcode" box and hit the "Create" button
You'll then end up with a 5,000 mile radius drawn from Sydney.
UPDATE: The tool above really struggles when you have a large radius near a pole. 5000 miles around Auckland makes the page completely freak out. An alternative way to draw the radius is by using GCMAP (an amazing resource that I've used on every single flight review on this website). The map isn't quite as pretty or zoomable but it is very accurate.
Just type "[email protected]" followed by the three letter airport code that you're looking for (shoutout to my good friend Linz for this tip!)
---
Step 2: Use Google Flights to find cheap fares to a destination within that 5,000 mile radius
---
Head over to: https://www.google.com/flights
Pick 5 origin airports near you and 5 destination airports within the radius (use commas to separate each airport in your list).
I went with 4 Scandinavian cities which always have cheap premium fare deals and added LHR – just in case!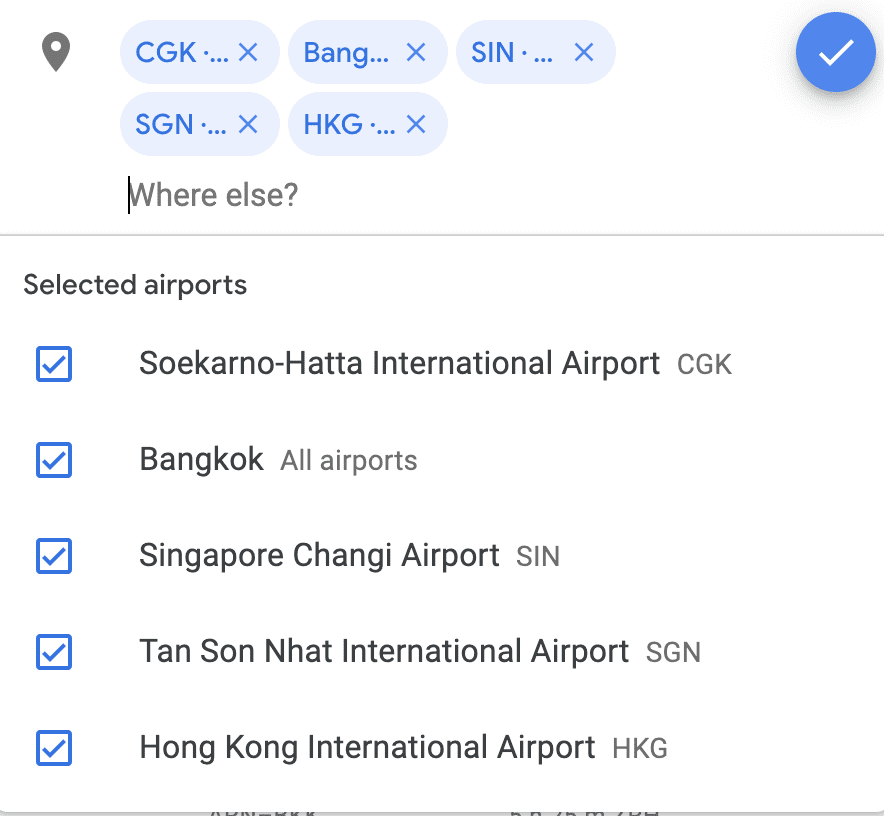 You then select your desired travel dates and Business Class (this trick works for Economy but this is The Luxury Traveller after all…) and filter the results to only show Qatar Airways.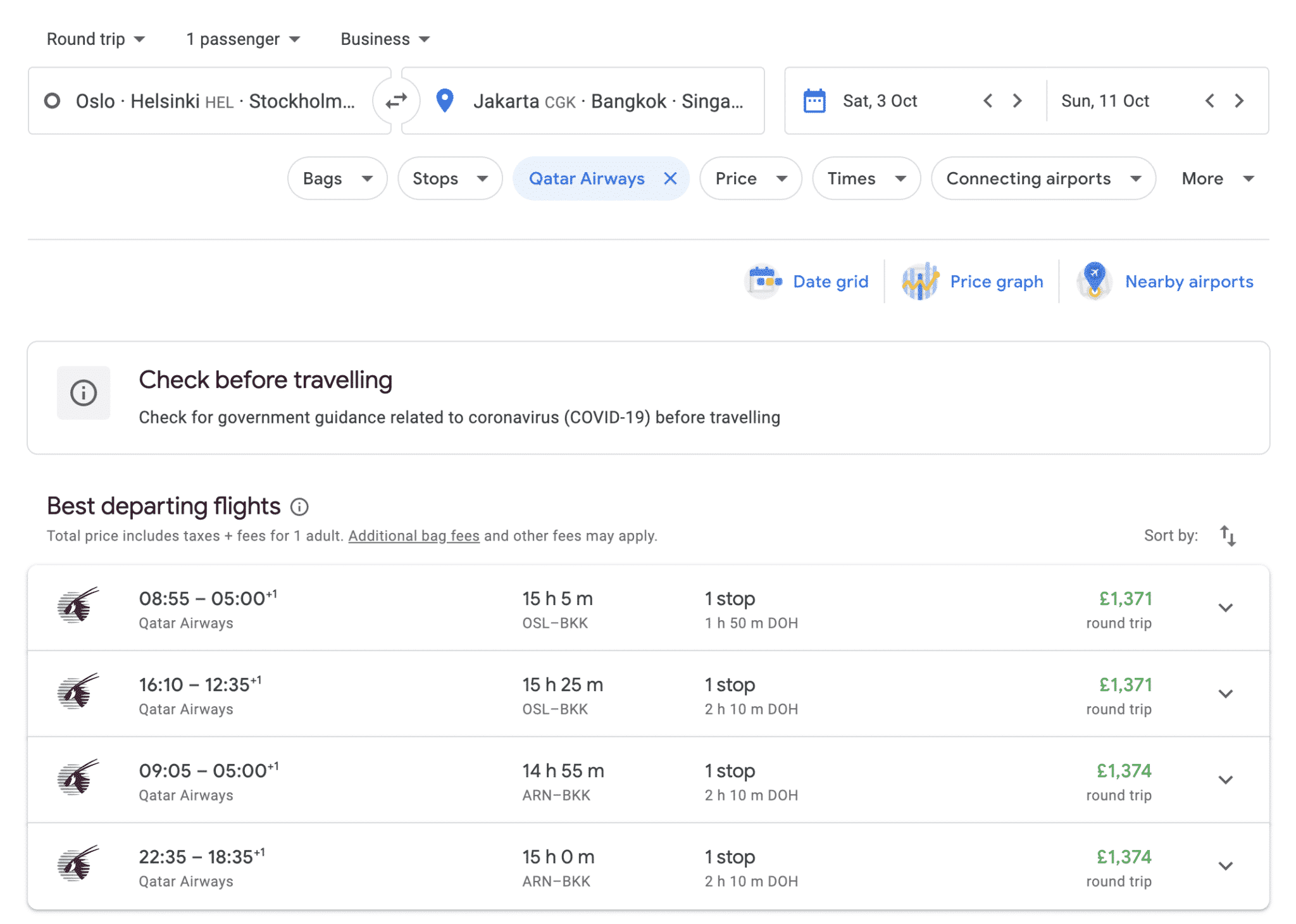 With these results you have found a flight from OSL-BKK for £1,371 – which you can immediately convert into OSL-SYD for the same price by calling Qatar!
What if you want to search for more than 5 destinations at once? That radius from Sydney was pretty sizeable and included far more than 5 Qatar destinations.
---
Step 3: Dig deeper by using the Google Flights map feature
---
If you delete the destinations after completing a search, your other filters are kept.
This will then take you to the map screen where you can see all Qatar Airways Business Class flights originating a single city for a given set of dates: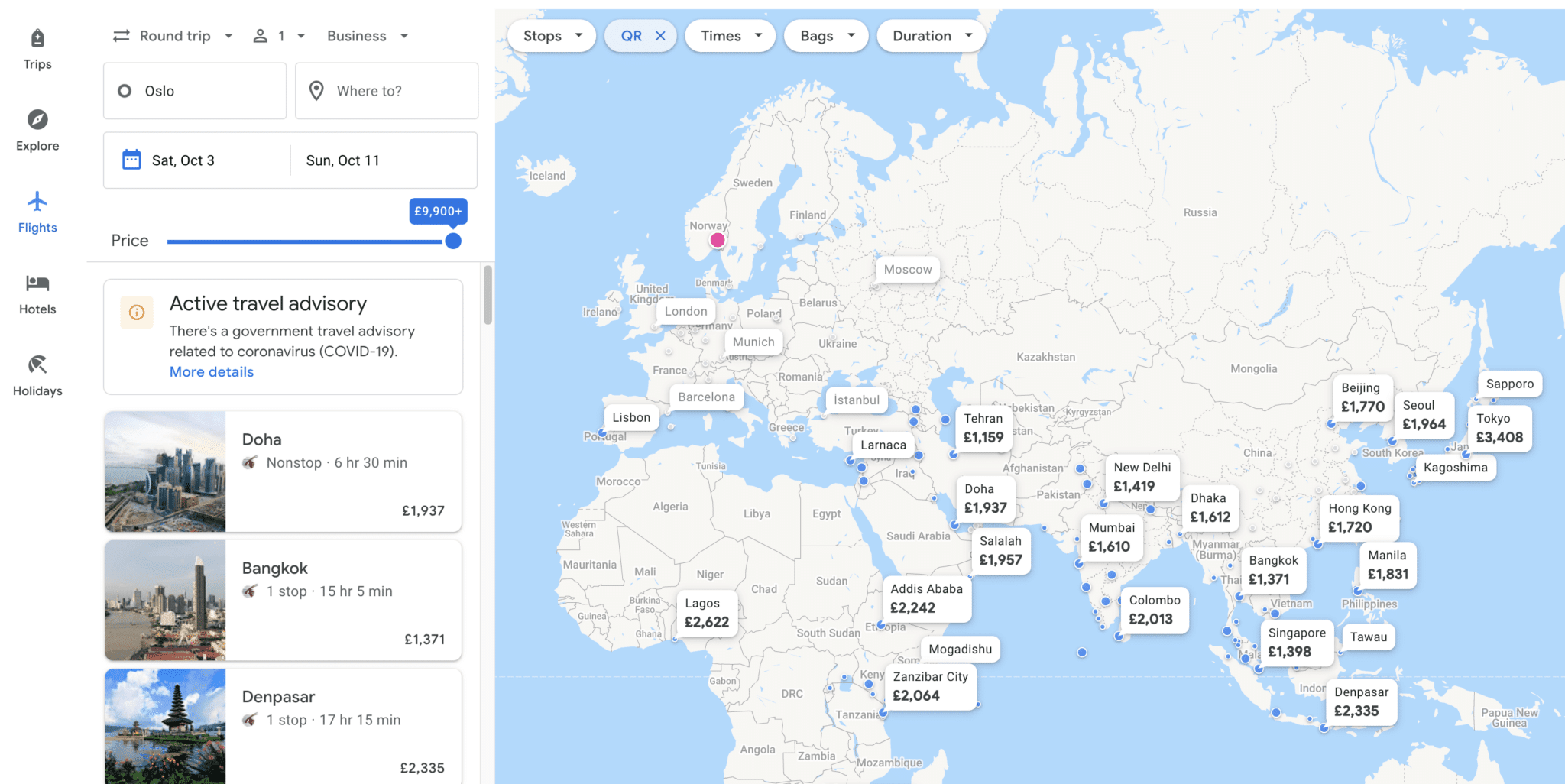 Tehran immediately jumps out as somewhere cheap at £1,159. You could draw a 5,000 mile radius from there and find yourself with a flight from Oslo to… almost anywhere other than Australia!
You could then start trying different origin cities and it will show you all possible Qatar Business flights from them. For example, switching to Amsterdam: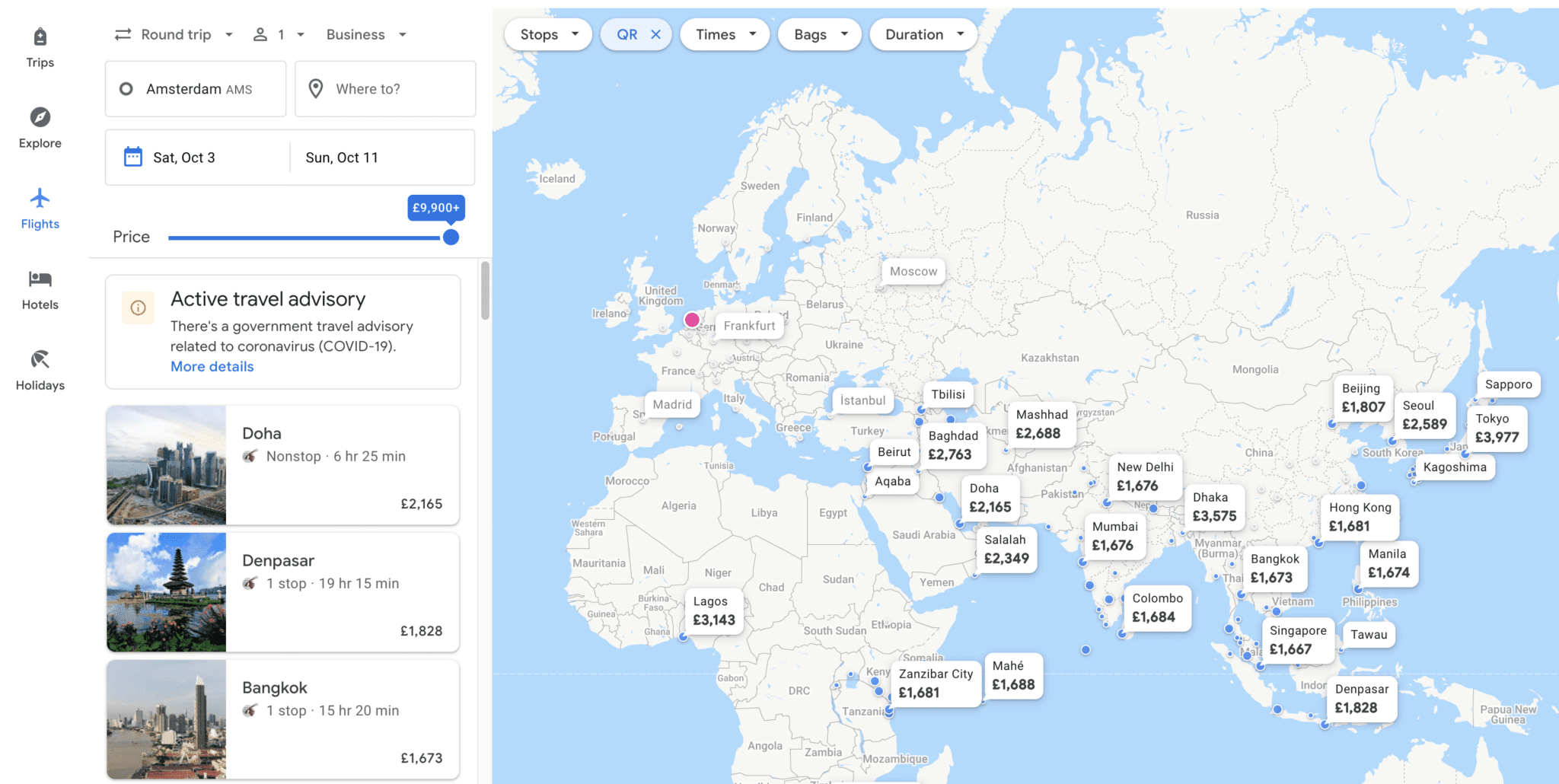 Play around with the dates and filter by price too and you'll see that Helsinki to Doha is even better!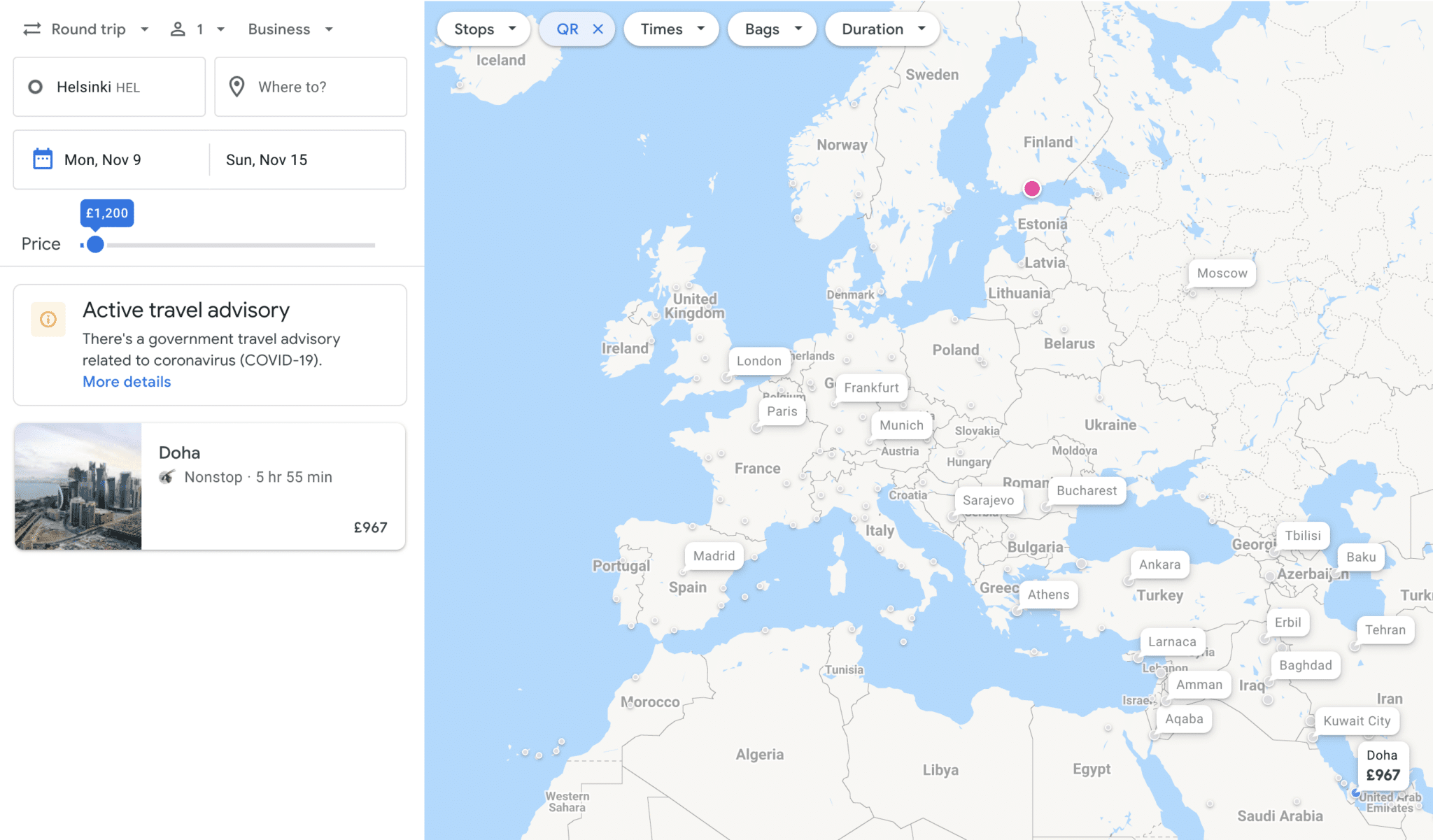 ---
Conclusion
---
It goes without saying that you need to be comfortable with the idea of flying in 2020 to take advantage of this situation. If you are, then you'll be extremely handsomely rewarded.
Obviously if your flights end up being cancelled you'll still be able to reschedule them to a date that's convenient to you or receive a full refund.
You could even book a deal to Australia at very short notice, hoping that the flight will be cancelled and then rebook for free to a date beyond 2020, once the cancellation email comes through. Don't forget if your flights are cancelled you'll be able to change your origin airport by 500 miles too…
If you'd like to read some more thoughts on maximising this Qatar rebooking policy, please visit my friends' blogs: