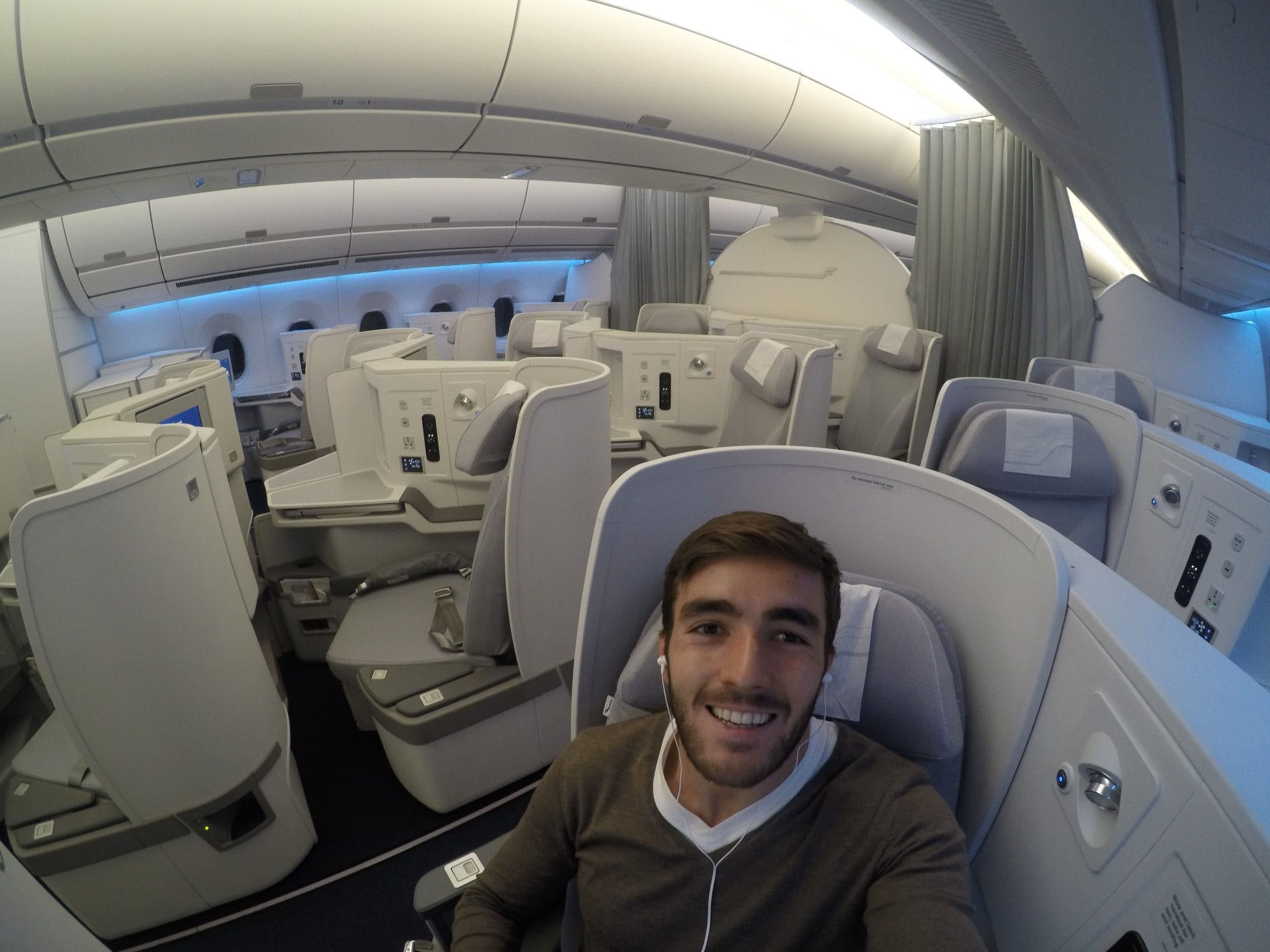 REVIEW – Finnair : Business Class – London to Helsinki (A350)
November 19, 2016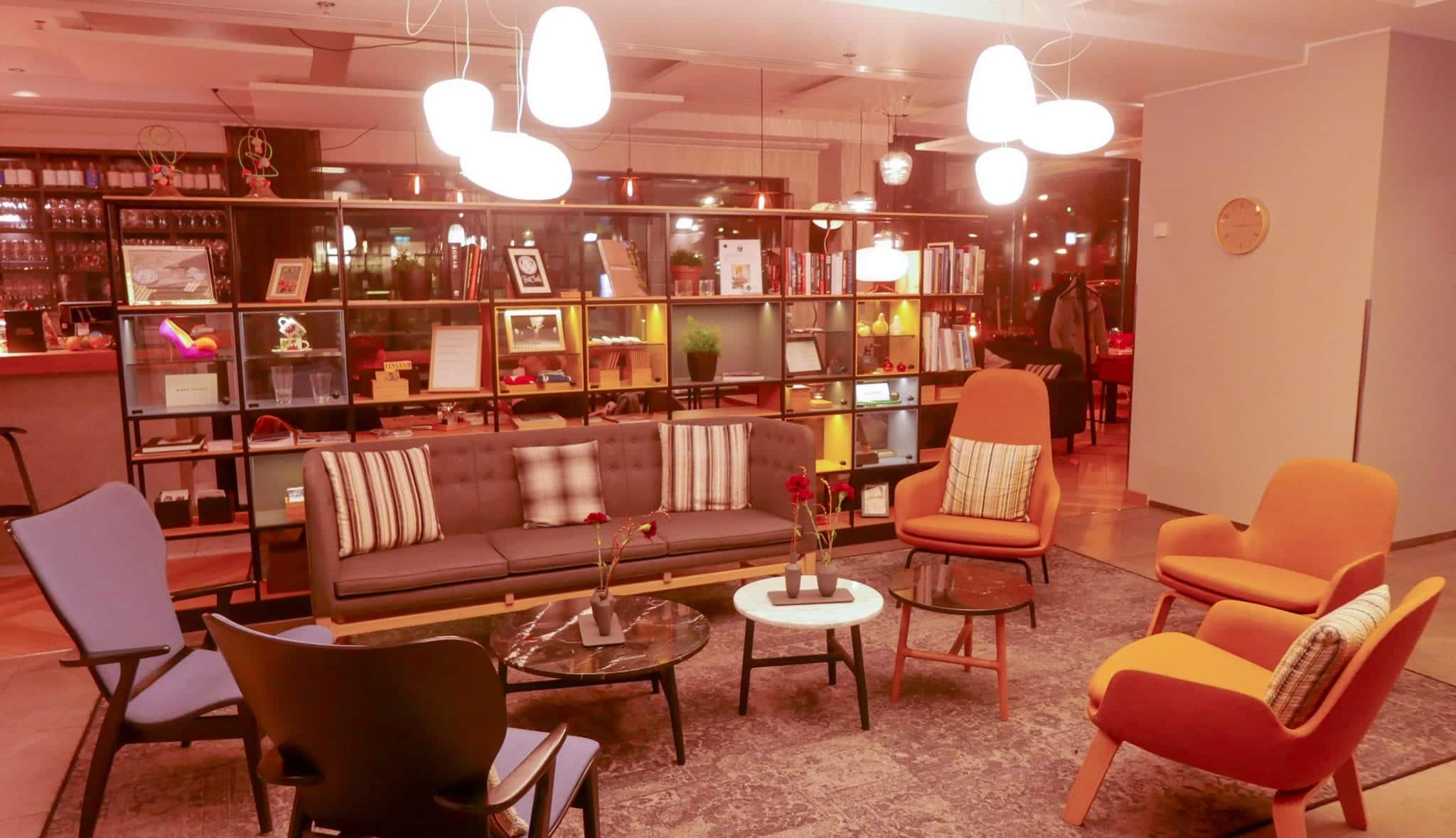 REVIEW – Hotel Indigo Helsinki
November 20, 2016
Hilton
Location: Helsinki Airport
Loyalty Program: Hilton Honors
Status During Stay: Gold
Room Type: Executive Room
Cost: €93 per night
---
Intro
---
I arrived a little after midnight and walked the ten minutes or so from the HEL airport terminal to the hotel. The walk is mostly covered but there are a few stairs involved, unless you want to take a more circuitous routing. I waited until the morning to get decent light for the pictures in the public areas.
Check-in was very quick and efficient, my room keys were already prepared, I just confirmed my name and card details and was informed that I had been upgraded to the Executive floor, as a result of my HHonors Gold Status.
---
Executive Room
---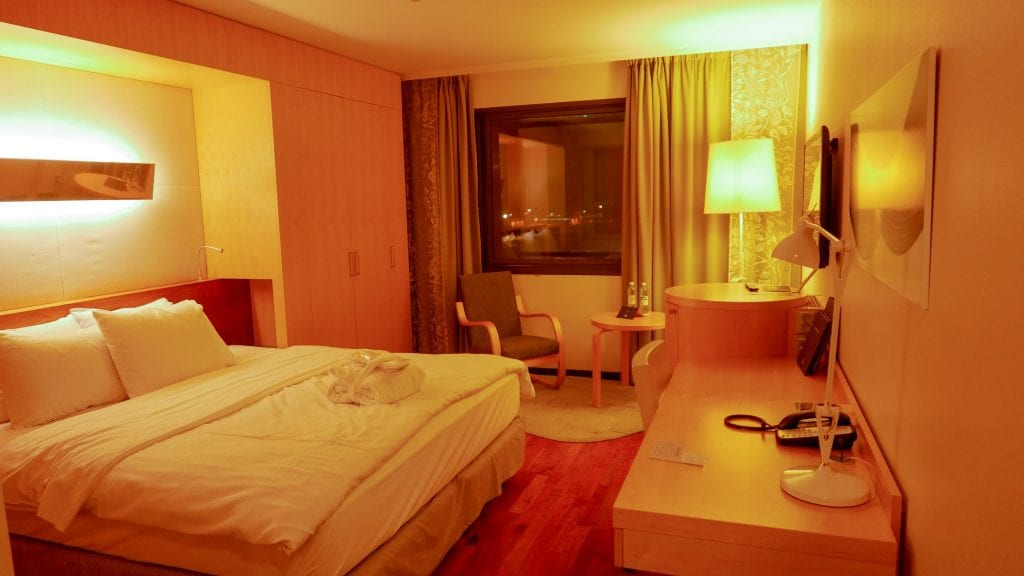 My room was quite compact but perfect for a quick overnight stopover. The design here was a little more generic than the public areas but being encased in wood certainly lent a distinct Scandinavian air to the space.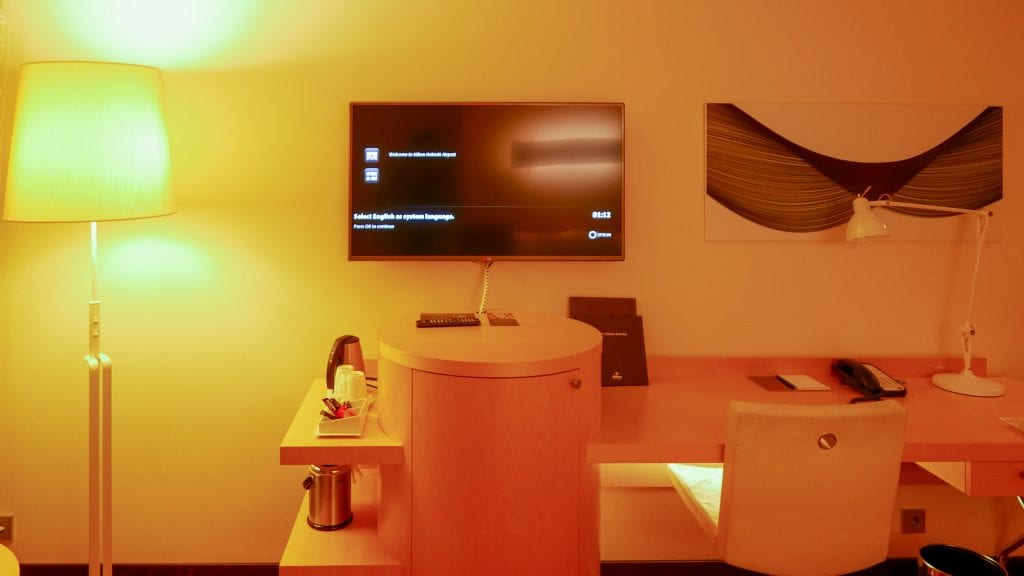 I slept very soundly, in fact so soundly that I didn't wake up until 12:30pm! This meant that I missed out on the breakfast. I quickly stopped into the Exec lounge for a coffee and some Finnish chocolates and then headed to the checkout.
For an airport hotel, I would prefer something properly connected to the terminal but this is definitely way more convenient than 'airport hotels', which are a shuttle bus journey from the actual terminal. The walk to the train station was also pretty interesting but still very walkable, even with luggage.
---
Airport Walk
---
The airport train station was actually really impressive, with ceilings even higher than those on the A350! I purchased a day ticket for 12 EUR which covered the journey to Helsinki and also included unlimited travel in Helsinki, Vantaa, Espoo and Kauniainen for the rest of the day.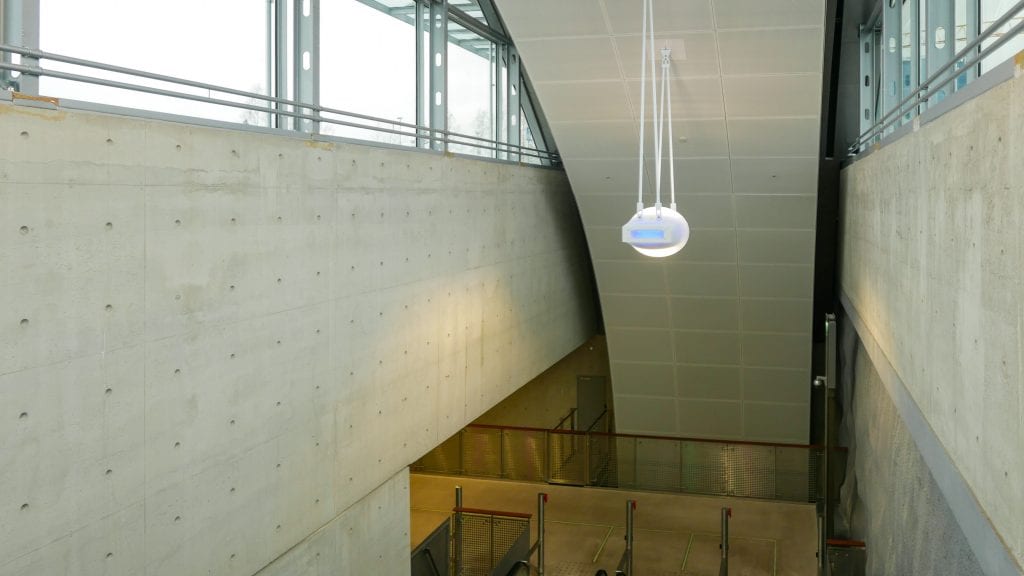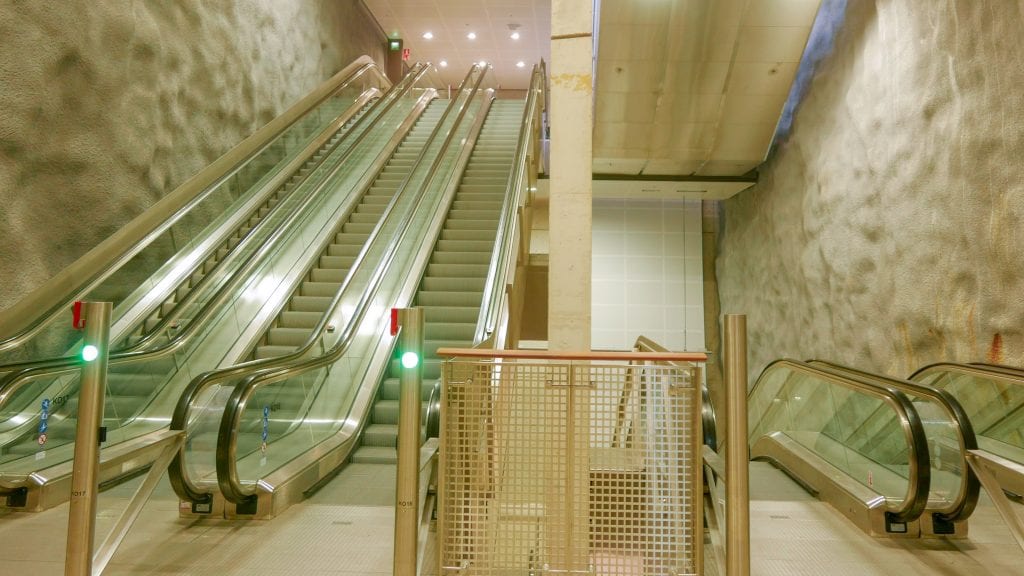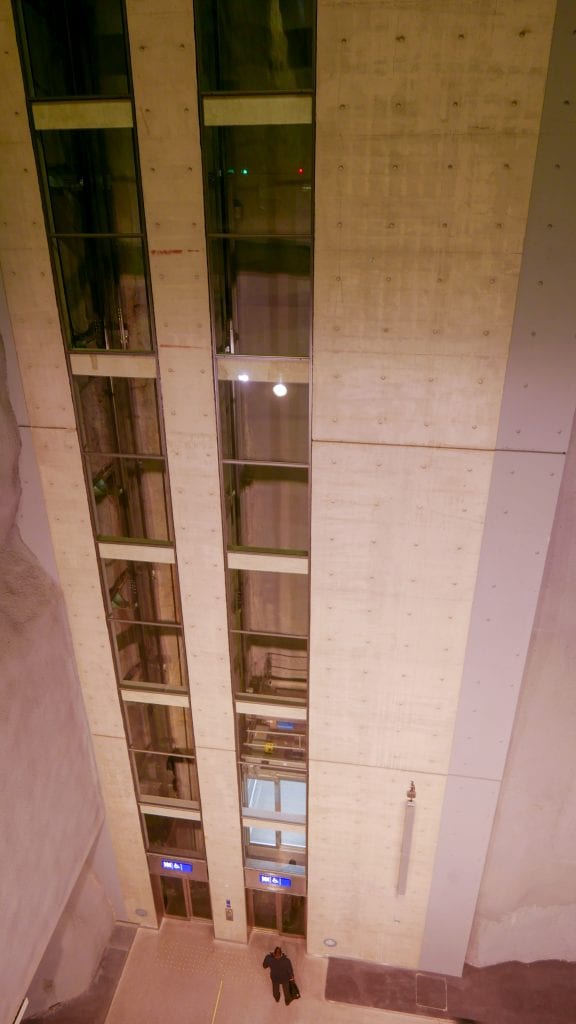 30 minutes later I arrived at Helsinki Central Station…
---