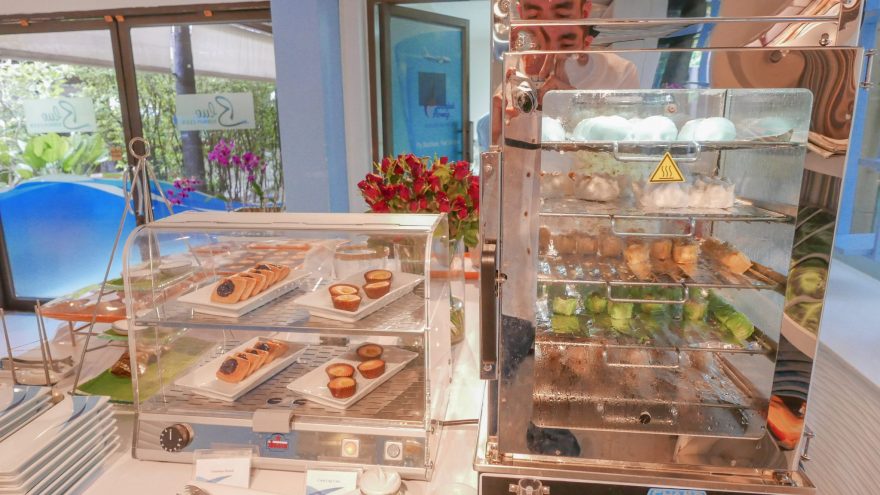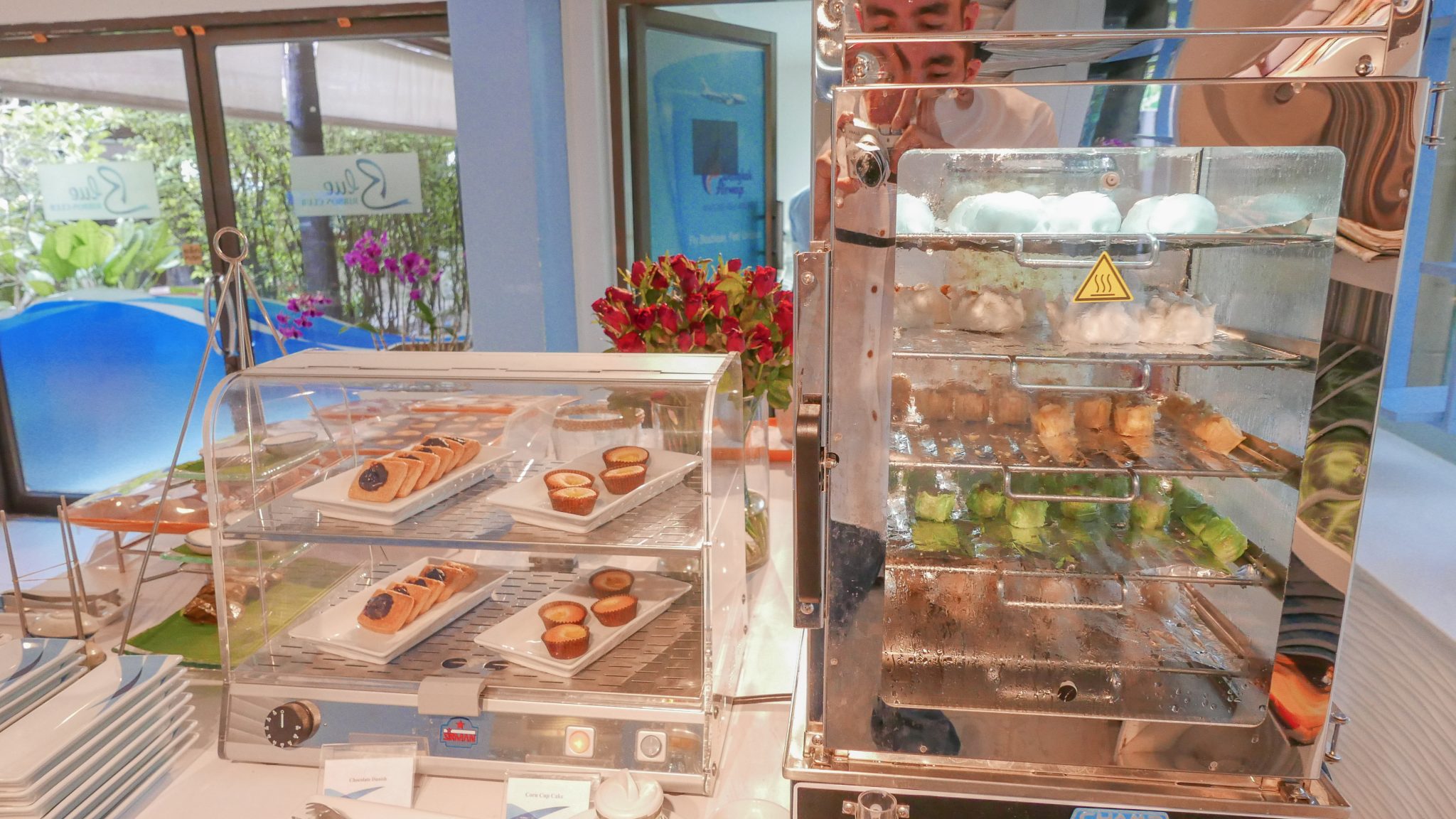 REVIEW – Bangkok Airways : Blue Ribbon Lounge (Domestic), USM
June 27, 2017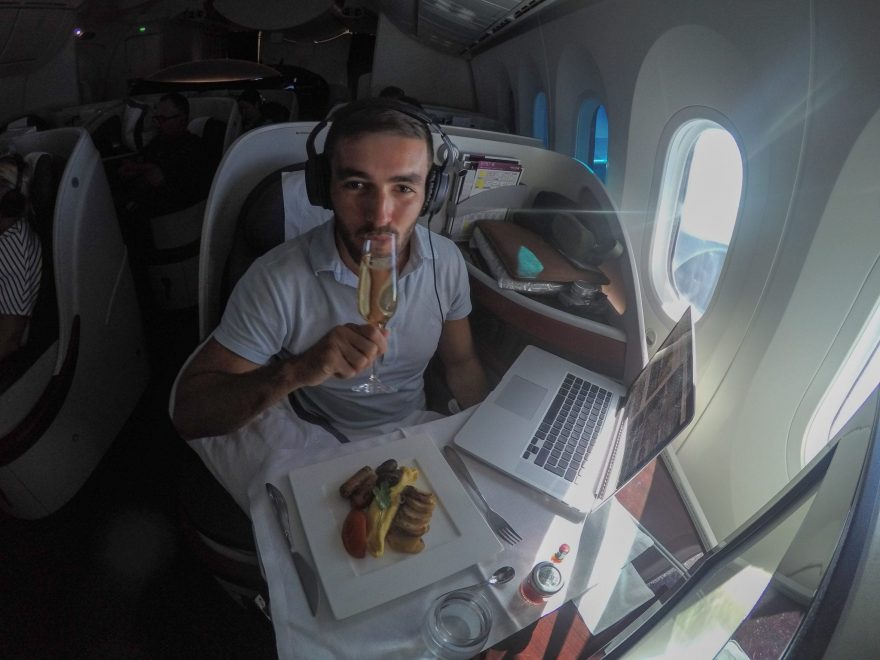 REVIEW – Qatar Airways : Business Class – Doha to Stockholm (B787)
July 15, 2017
Oryx Airport Hotel
Location: Doha Airport (DOH)
Room Type: Superior Room
Rate: 950QAR
---
Intro
---
The Airport hotel at Hamad International Airport is your only option if you want to remain airside during a transit in Qatar. If you are flying on QR and have a connection of over 8 hours, with no shorter connection available, this is one of the possible hotels in which QR may accommodate you free of charge.
If, like me, you chose an 8 hour connection because you wanted to fly on an A380 and avoid connecting at an obscure time of day, you'll have to stump up the cash yourself. Given the nuisance of clearing customs, driving back and forth to a hotel in the city, re-clearing customs and security – staying here makes a lot of sense unless your layover is 12 hours or more.
This was my first time ever staying in an airside hotel and I was really excited by the prospect of being able to look out of the window and see the busy terminal below. Regardless of how tired I am, there's something about being at an airport that totally energises me. As soon as I see the airline logos and departure boards I feel an instant sense of being 'home' no matter where that airport may be.
---
Check-in
---
The hotel is located directly above the main concourse (the one with the enormous, multi-million dollar teddy bear) and shares a lift with a couple of the contract lounges at the airport. As such you'll probably find yourself squeezing into the lift with loads of other people, even in the early hours of the morning.
As we stepped out of the lift and into the reception area we saw a mass of people waiting to check in. Upon closer inspection it transpired that there was one (enormous) queue for people without reservations and another (with one person in it), for people who had already reserved their room in advance.
My advice to you: If you find yourself needing to make a last minute booking here due to unforeseen circumstances, book online first and then head to the hotel.
Our room was located at the far end of the corridor, behind the reception, as we walked we passed numerous staff members delivering room service and preparing rooms for new guests. Every staff member we encountered made sure to greet us and wish us a good evening.
---
The Room
---
Walking into the room I was very impressed with how clean and elegant the design was. The choice of white walls and light wood really helps to give energy to the rooms. The ceilings were also much higher than I was expecting for an airport hotel.
---
Conclusion
---
Sure, this hotel isn't cheap when you consider the 5* options in Doha proper, which can be had for a similar price. However, the luxurious bathrooms, high ceilings and ultra comfortable beds are certainly worthy of any 5* hotel. The service is excellent and the convenience factor is hard to overemphasise. Not only did we have a very cool view but within 5 minutes of checking out we found ourselves in the superlative Qatar Airways Al Mourjan lounge enjoying breakfast with friends!
---
Cambodia and Thailand
Part 1:

Part 2:

Part 3:

Part 4:

Part 5:

Part 6:

Part 7:

Part 8:

Part 9:

Part 10:

Part 11:

Part 12: