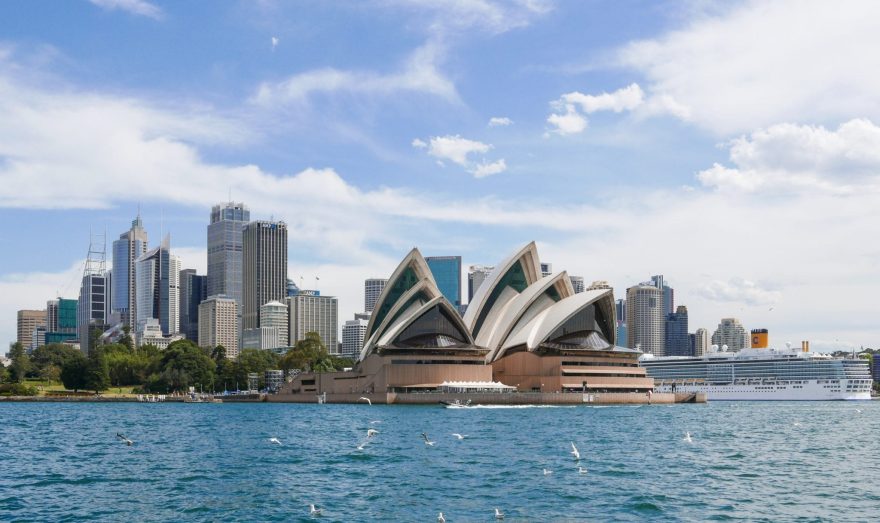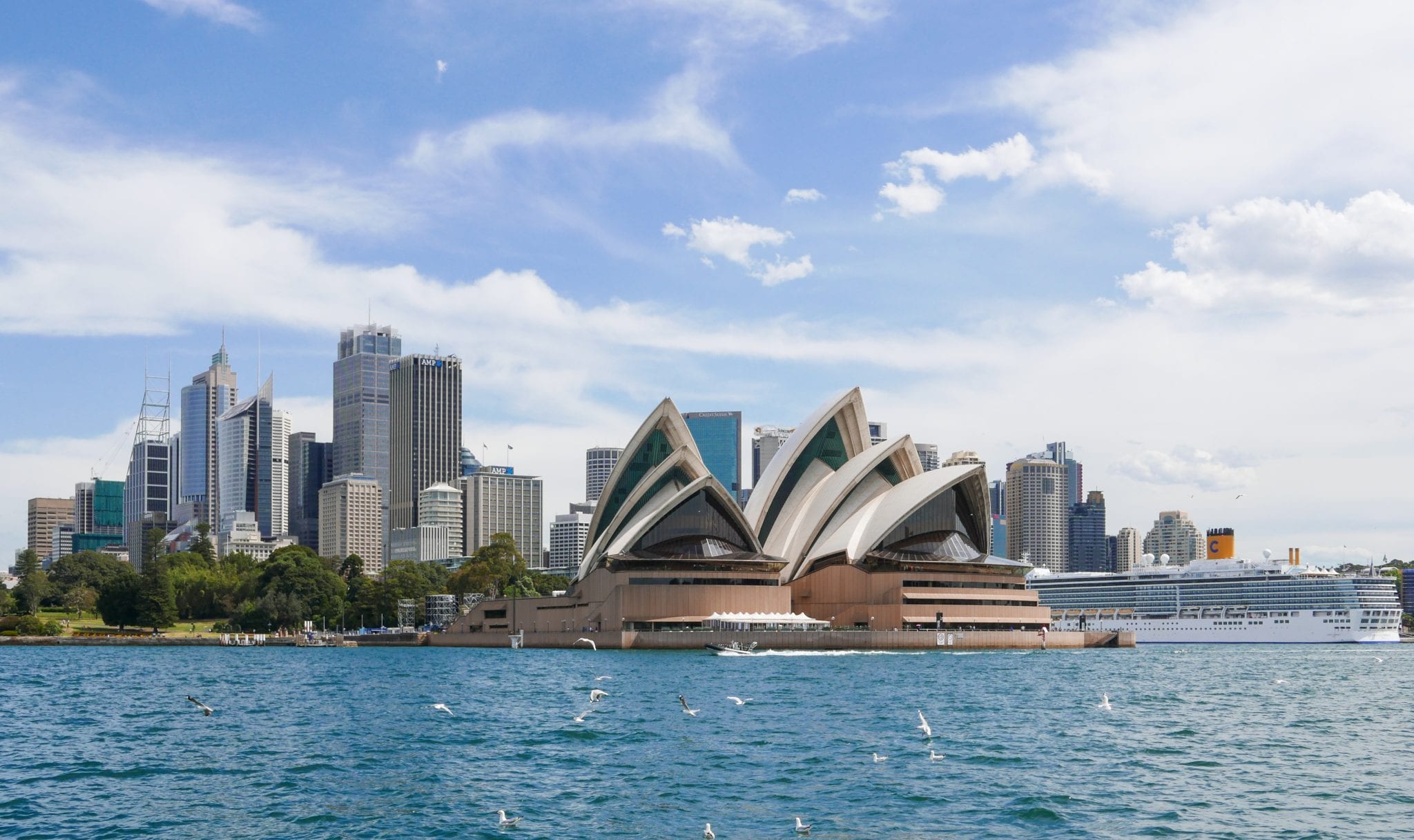 TRIP REPORT – The time I flew round trip to Sydney for £1080 in business class
December 8, 2018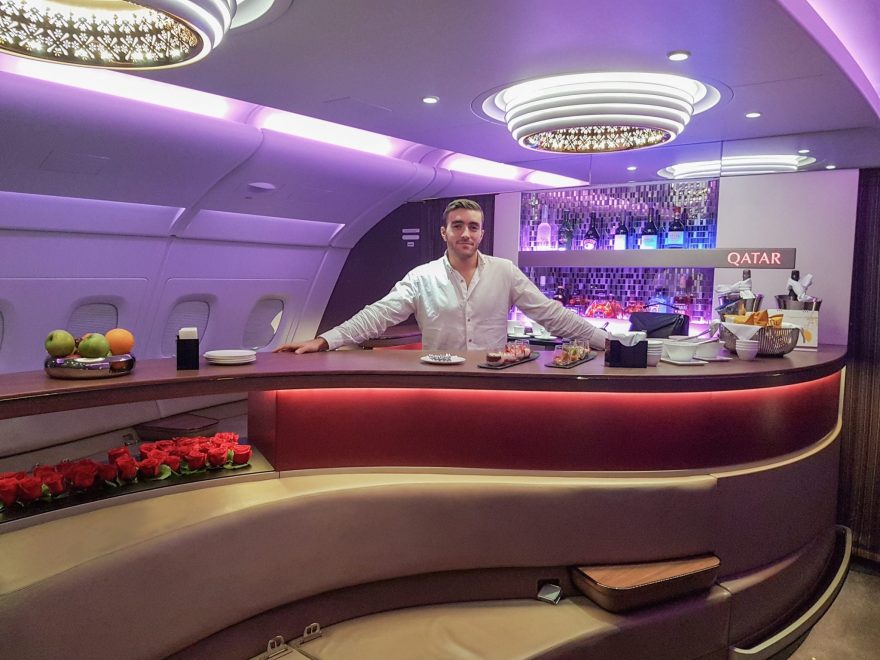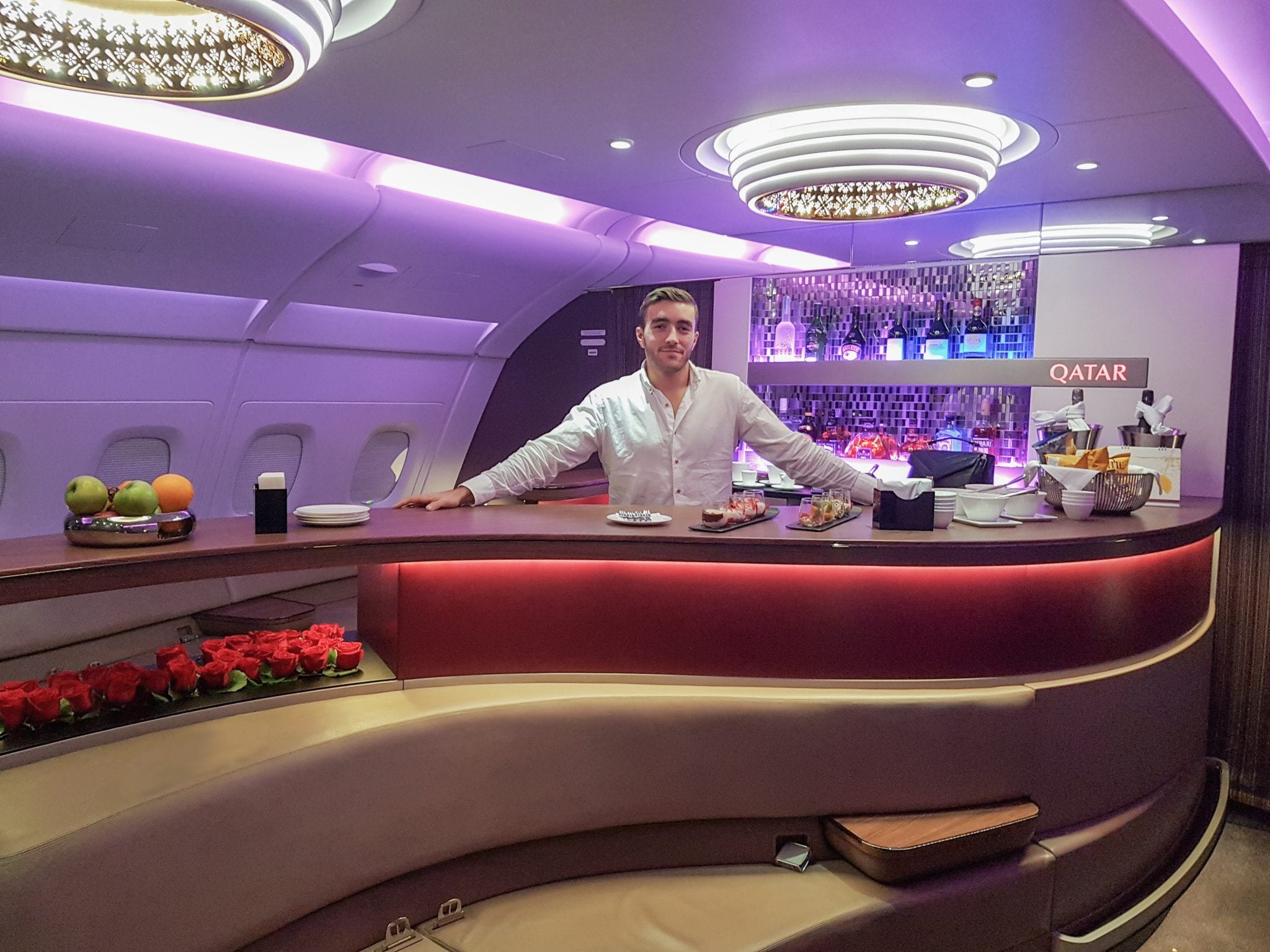 REVIEW – Qatar Airways : Business Class – Doha DOH to Sydney SYD (A380)
December 14, 2018
Qatar Airways (QR)
Flight: QR 176
Class: Business Class
Seat: 2A
From: Oslo (OSL)
To: Doha (DOH)
Duration: 6h30
Aircraft: Boeing 787-800
Status during flight: OneWorld Emerald (AA Executive Platinum)
---
THIS IS A FOLLOW UP REVIEW. FOR MY FIRST REVIEW OF THE QATAR DREAMLINER, WITH ALL OF THE GRANULAR DETAILS CLICK HERE.
---
Intro
---
OSL is such a joy to depart from. High ceilings, friendly staff, spotlessly clean and a very manageable size. I do sometimes envy the Scandinavians; not only do they have some of the most impressively functional airports but they also have business class airfares – are a mere fragment of what we are accustomed to in London.
After yet another evening spent at the Radisson Blu OSL (a hotel which was the starting point for numerous £350 business class flights to the US) I awoke excited for another familiar travel experience, the beautifully elegant and very intimate cabin of Qatar's Dreamliner…
---
Pre-Departure
---
I was warmly greeted at the door and shown to my seat, certainly not necessary in such a small cabin but I appreciated the gesture. The FA also addressed me by name and thanked me for my loyalty as a OneWorld Emerald before offering me a choice of PDB .
Many carriers don't offer service on this level in First, let alone business class. There are people out there that refer to Qatar crews as robotic but this welcome seemed anything but and really set the scene for the wonderful flight that was to follow.
---
The Flight
---
I decided to switch from the Lanson Rosé to the Billecart Salmon Brut. There was no mention of dine on demand by the crew but given the short flight time I can't imagine that many people would have asked to delay their meal. Especially not once the smell of saffron and chicken started to permeate the cabin.
Menus were distributed prior to take off and I must say that I was surprised by the quality of some of the wines. Billecart Salmon is one of the best business class champagnes served on any airline but the Chateau Smith Haut Lafite 2011 is on another level. A fantastic Bordeaux that retails for north of $100 and justifiably so. Singapore Air doesn't even offer a dessert wine in their First Class Suites, so seeing a Sauternes in business really shows how Qatar cares about the breadth of its cellar.
---
Food Menu
Drinks Menu
---
---
Conclusion
---
As the sun set on yet another excellent flight with Qatar Airways, I couldn't help but wonder how this airline gets things so consistently right when others struggle so much. The seat is excellent, the cabin design manages to be simultaneously spacious and private feeling. The crew are attentive, the drinks list is better than some other airlines in First and the bathrooms are spotlessly clean and well stocked with amenities.
It is truly hard to fault Qatar's Dreamliner Business Class.
---