---
Bangkok Airways (PG)
Location: Bangkok (BKK)
Class: Economy
Access: All Bangkok Airways Passengers
Date: May 2015
---
Bangkok Airways are unique in that they provide lounges for all passengers, even those in economy! This was my first time setting foot in an Economy Class lounge (although some Priority Pass lounges in fledgling European locations would certainly qualify on merit alone), so I was naturally a little skeptical.
The entrance to the lounge is colourful and brightly lit, we were warmly welcomed as we approached. I guess the receptionists here have it easy, the only rule they need to enforce: do the passengers have Bangkok Airways boarding passes?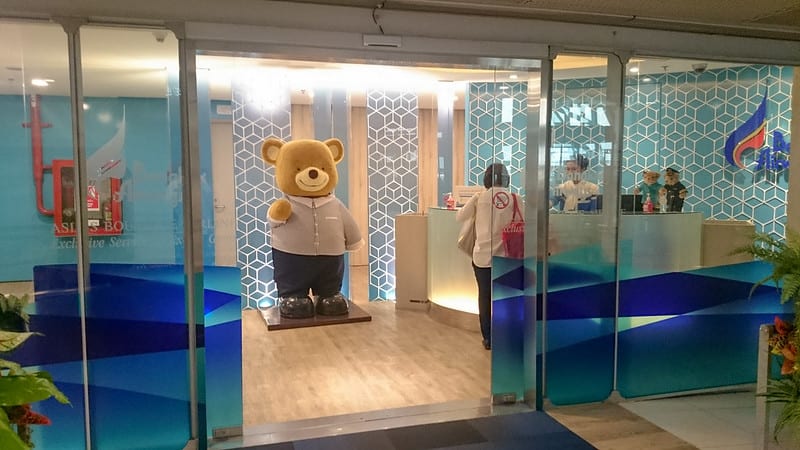 The lounge was naturally quite busy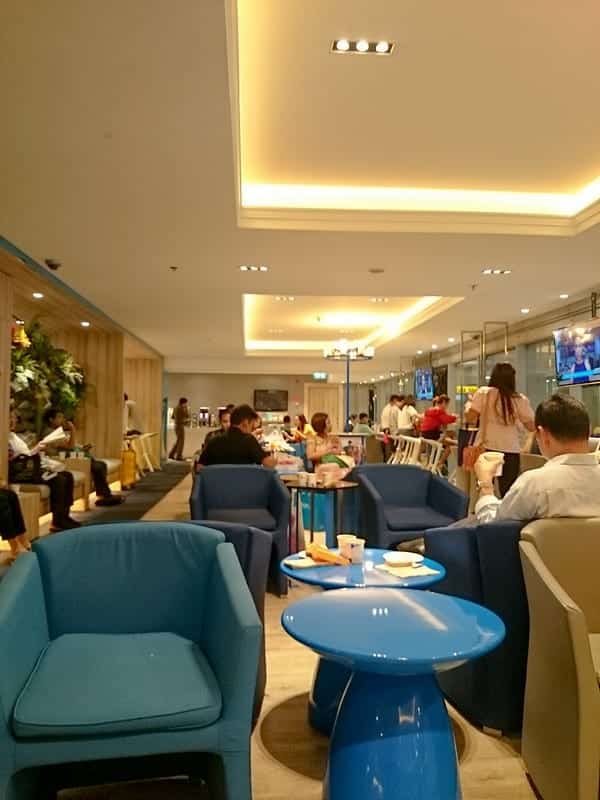 The seating was broken up into numerous areas though so you didn't get that hospital waiting room feeling.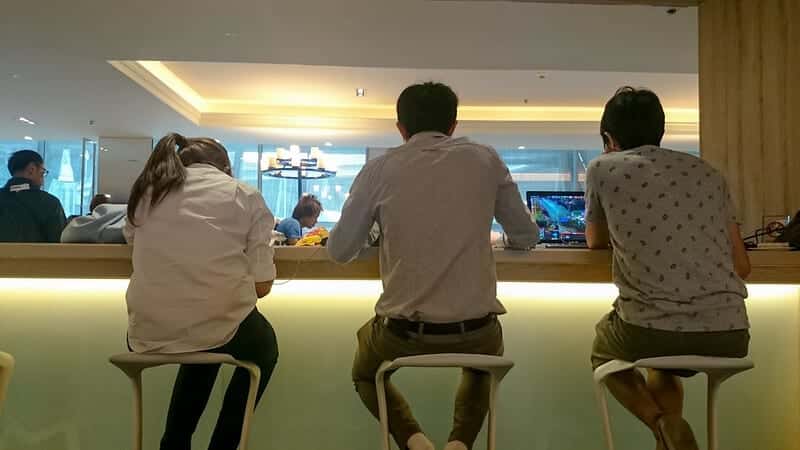 The food and beverage area reminded me of a theme park restaurant. In fact the whole lounge had quite a Disneyesque feel to it
The only other lounge that I've been to that captures a similar feeling of fun is the
VS Clubhouse at LHR T3
. How can you go wrong with unlimited popcorn?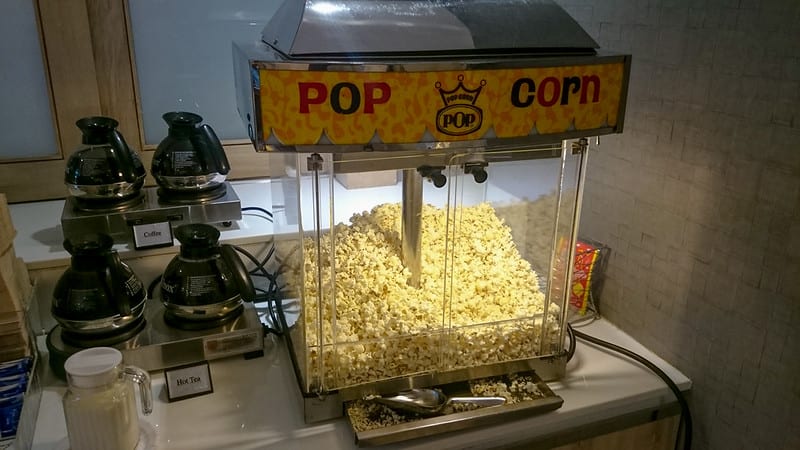 A 10 year old's paradise. All the sugar ever.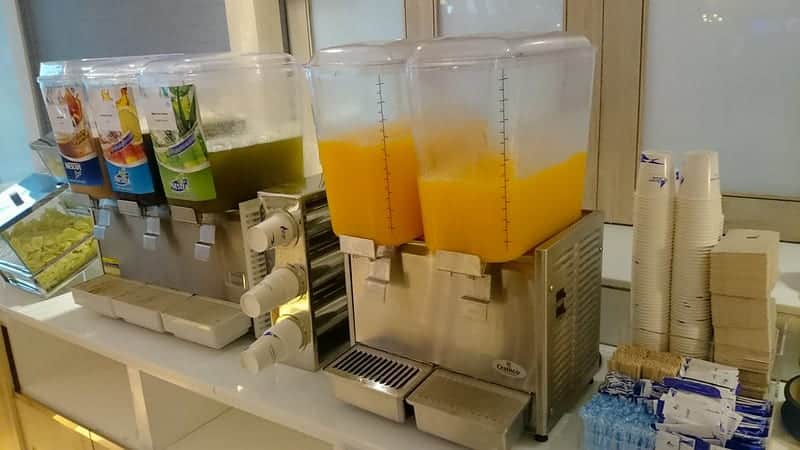 There was even an afternoon tea section!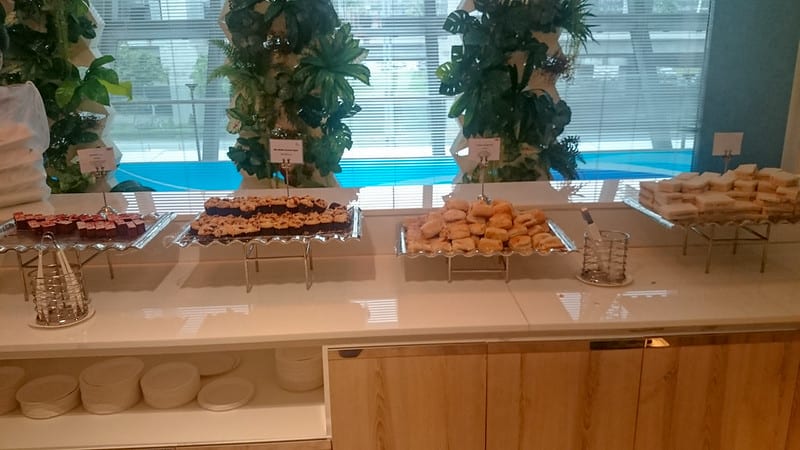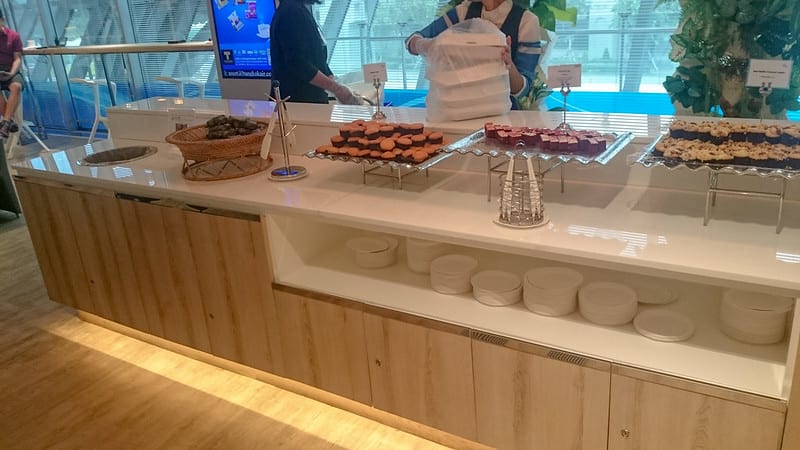 ---
Conclusion
---
Overall, I think the Bangkok Airways Economy class lounge offering is fantastic. The decor and lighting are far superior to numerous LH and BA lounges that I've visited. From the moment you set foot through the door, you enter holiday mode and that's a great feeling.
---